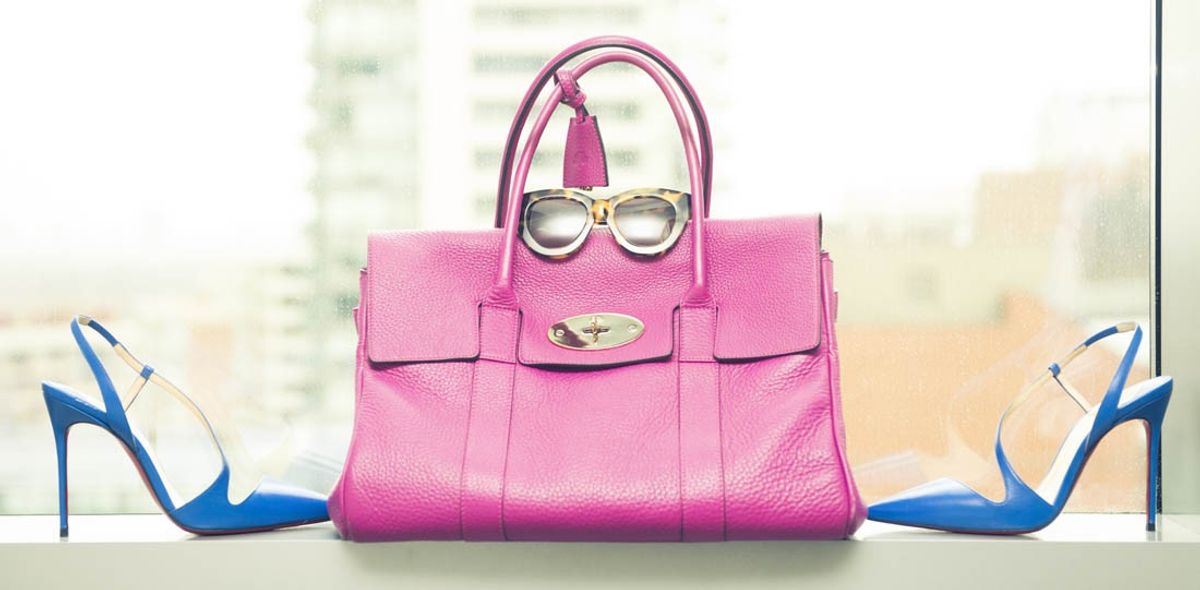 Living
The blogging blonde's must-haves, must-eats and must-wears.
---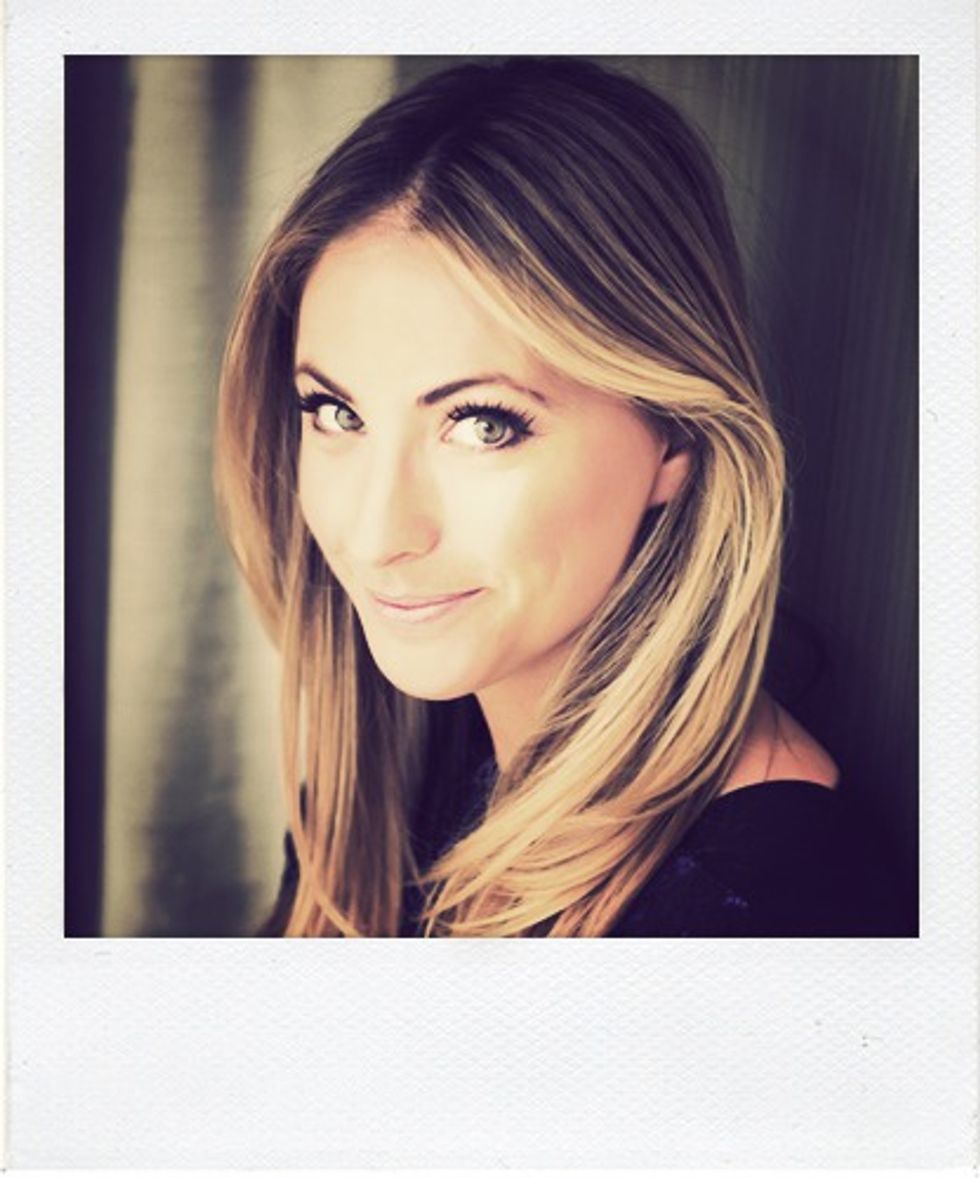 She likes her drinks like her meringue peaks (stiff), and consumes carbs and cakes with reckless abandon (our kinda girl). Her Essie manicure never strays too far from candy jar colors (which is always filled with her homemade strawberry bonbons or miniature donuts, of course). Her Etsy-worthy DIYs make our homemade terrariums look like diseased Chia Pets (and don't get us started on the dental-floss dream catcher fiasco). Oh, and did we mention we immediately opted for oops-no-AC-this-month in favor of cleaning out her capsule Club Monaco collection?
Needless to say, Emily Schuman's list of favorite things reads like a recipe for one of our favorite things—Cupcakes and Cashmere. Here are the five essentials she couldn't live without.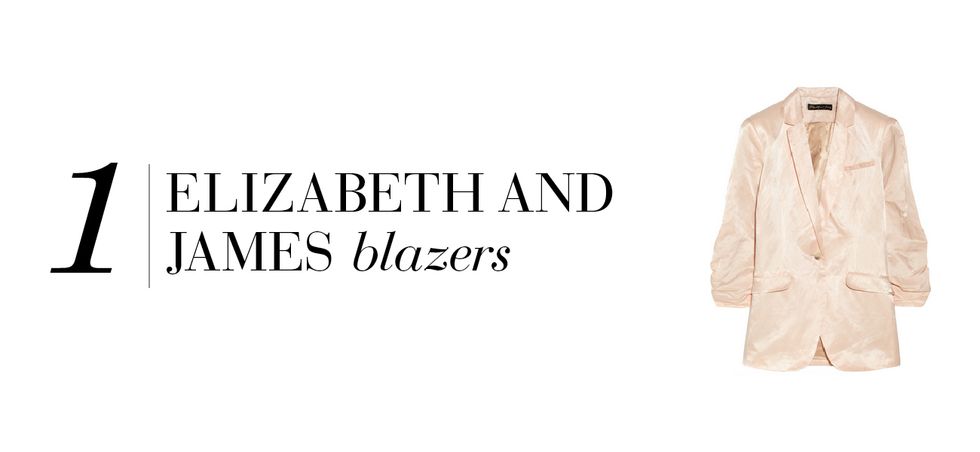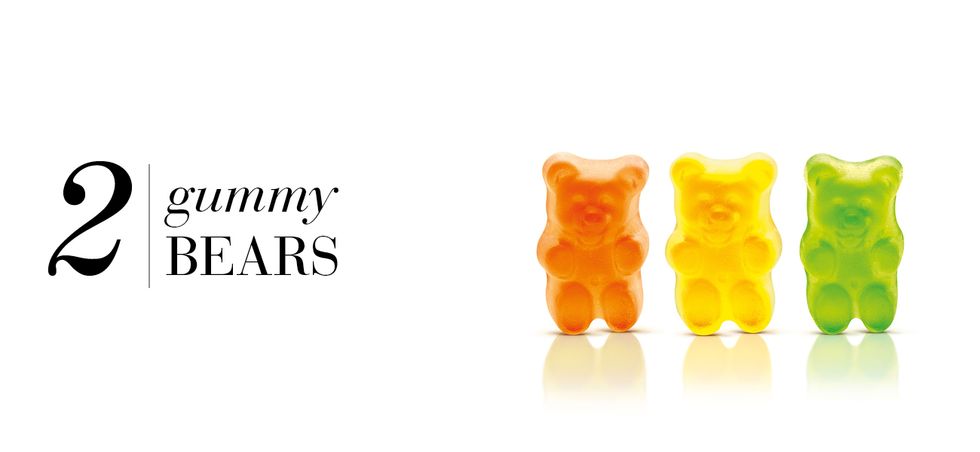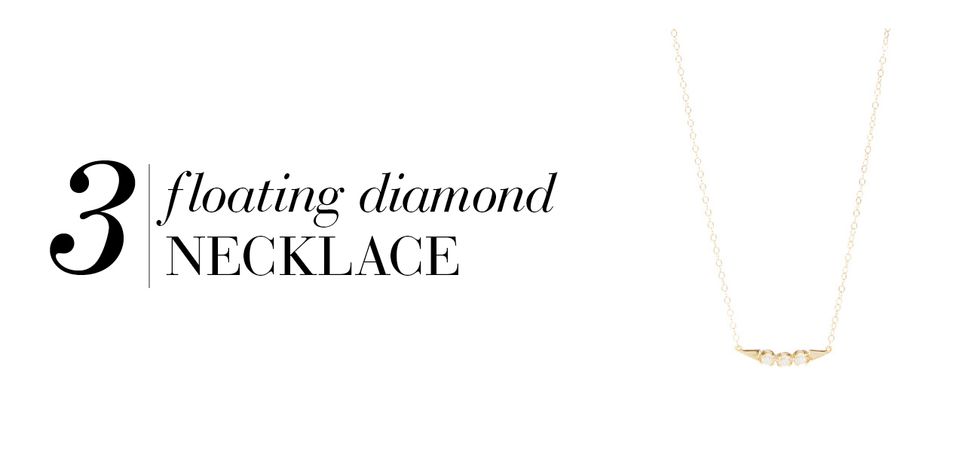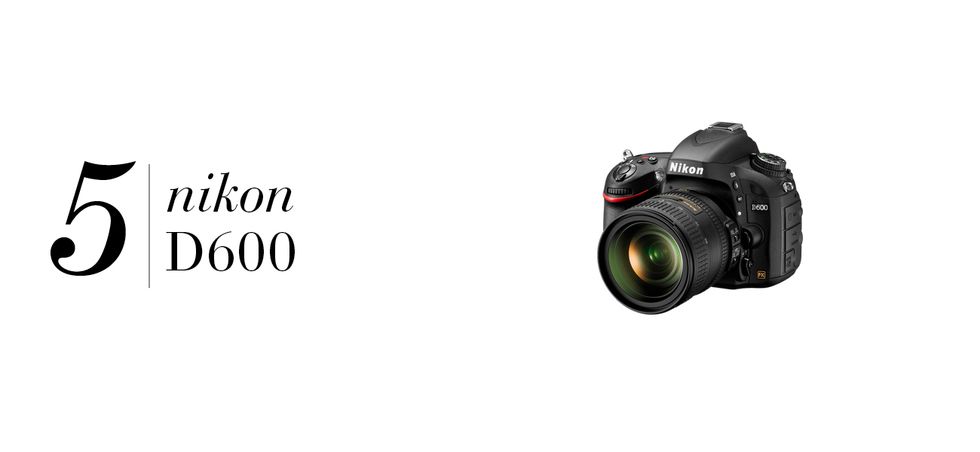 Shop Emily's Essentials