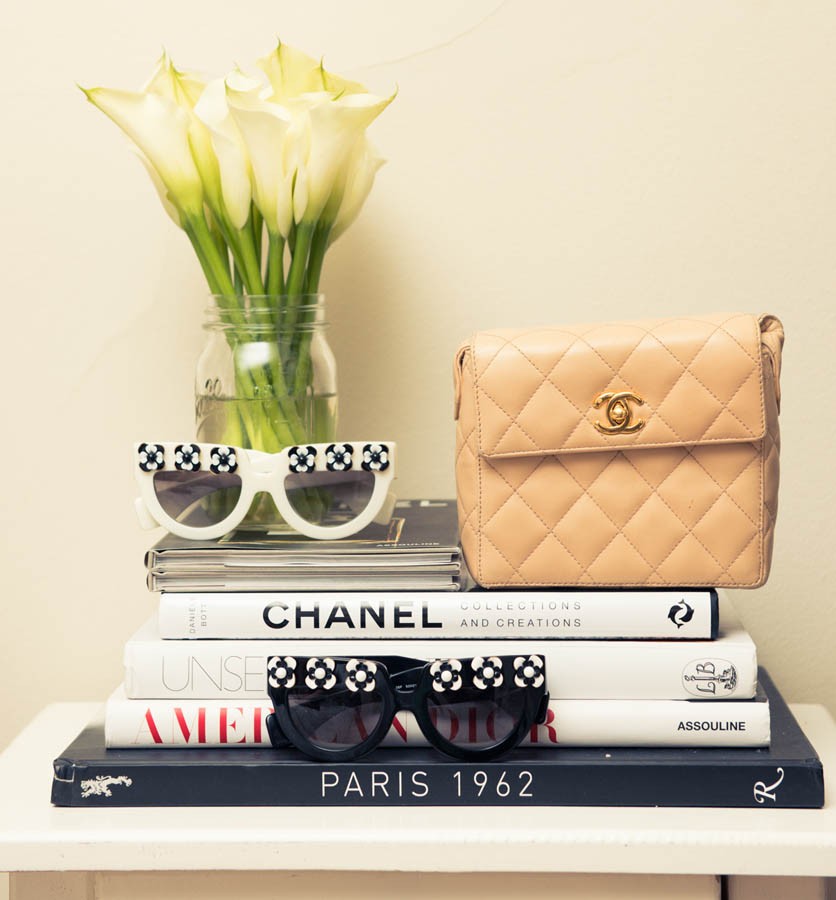 May's Most Coveted
Everything we want right now.
For those of use who don't work at a Silicon Valley start-up, behind a bar or, uh, at The Coveteur, chances are you've encountered a few raised eyebrows at your outfit choices.
Okay, scratch that—we've all been there (we may have had a boss who referred to our Valentino Rockstuds as "weapon shoes". But that's neither here nor there). Needless to say, whenever the trend coincides with the office-appropriate, we all breathe a little sigh of relief. Enter the modern classics: sensible heels, floaty crepe pants and satin blazers, all with just the right amount of edge. Just think of it as ladylike, hold the tea sandwiches.
We're the first to admit it: there's a fine line between "printed" and "is that a girl or a tiger-printed sea creature?" But don't let the jungle cat faces peering out from far too many a one-piece scare you away from graphic swimwear. The ones we've dragged into our shopping carts this season have tons of SPF (Shock Protection Factor, that is). Start out with a muted pastel '70s-style landscape or a more demure black-and-white print before venturing into full-on Miley territory.
Formerly reserved for grandmothers and infants alike, feather-light footwear has now found middle ground in the form of the espadrille. We were hesitant at first, but now we're full-fledged coverts—they're just so damn comfortable. (Add it to the list of things Grandma was right about.) Pair printed brocade D&Gs with crêpe shorts or a sundress, or slip on a pearl-embellished pair to top off a work outfit—a.k.a. the answer to the unanswerable question, what the [email protected]$% do I wear to the office in 90-degree weather.
Plus you'll feel like you're permanently on vacation. That vacation may be a retirement home in Florida, but it's still a vacation, okay?
Mel-C specialties—think pumped-up kicks, soccer tees and sports bras way too sleek for the Stairmaster. Note: If you wannabe our lover, you gotta with our friends. And by that we mean Marc, Philip and Alexander.
Alright, alright, we'll stop right now.
…Thank you very much.
With our Olympia Le-Tan and Archie comic obsessions kicked into high gear, it comes as zero surprise that our latest need-it-want-it-gotta-have-it is Sarah's Bag—seeing as the pop art-y embellished clutches fall right smack in the center of that Venn diagram. Because who doesn't want to tuck their lipstick into a bag emblazoned with a technicolor "WAW!"? (Okay, so we don't know what that means. We still want it.)
—Chelsey Burnside