Getting Ready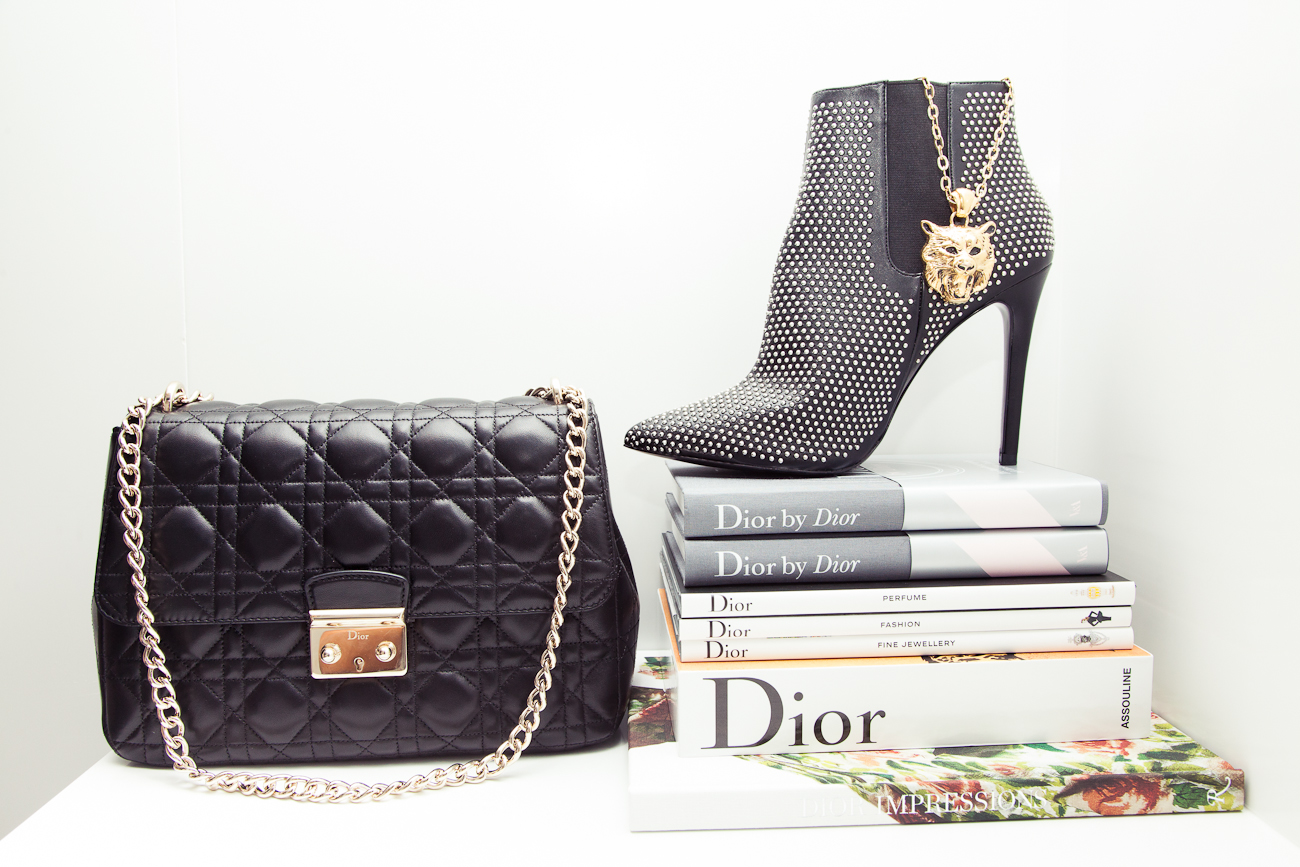 Getting Ready with Jamie Lee Reardin
The illustrator gets primped out for dinner with Dior Beauty. The St. Regis Hotel, New York.
When Dior offers to host a dinner in your honor—in their namesake suite at the St. Regis Hotel, no less—you say yes. Period. Such was the case for Jamie Lee Reardin, Dior Beauty's resident illustrator. With a party as pinch-yourself as this, however, a little help from a good glam squad is definitely in order. As it turns out, a plum gig with the French house gets you pretty good access to the ultimate primp crew.
With a few hours to go before her guests arrived (Atlanta de Cadenet, Taylor Tomasi Hill, Leandra Medine, natch—see the full guest list here), Reardin, clad in a plush robe (soon to become a Raf Simons strapless special), settled in with some room service. (You might as well go all out right?) After all, getting ready for the main event might just be the best part. (There's a reason the makeover montage is our favorite part of, well, just about every movie worth its weight in cinematic gold.)
Gina Daddona was the genius on deck (also known as the hand behind flawless faces like Cindy Crawford and Cov-alum Harley Viera Newton—we know, no big deal). Along with hairstylist Jenny Balding and manicurist Asami Irigaki of Vanity Projects Salon, NYC, Reardin was in for the full treatment. We think you'll agree that the illustrator, herself an expert in all things pretty (if you haven't already seen her illustrations, her name should be your next Google search), looked pretty dreamy at her soirée, so we were thankful that Daddona gave us a little tutorial and dropped beauty tips that even the most cosmetically-challenged among us can implement. That I-Woke-Up-Like-This pretty pink lip, for instance? The new Dior Addict Fluid Lip in Wonderland, of course. Let's just say, we're stocking up—read: considering dropping half a paycheque on enough tubes to ensure we're never without it—the next time we hit up the cosmetic counter.