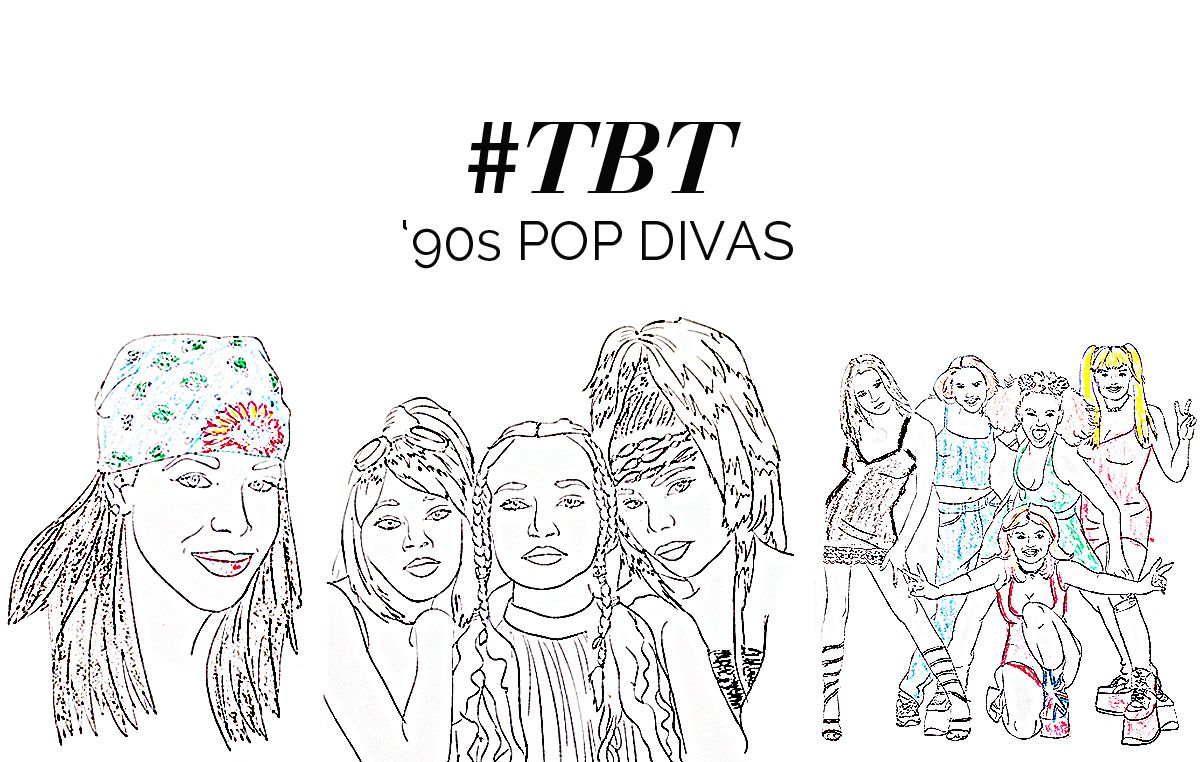 Living
Color us ecstatic.
---
It's only once in a Blue Ivy moon that you stumble upon a piece of pop-diva paraphernalia so brilliant, it rivals even your limited-edition Baby Spice eraser, trading cards and gum wrappers (remember those?) in its nostalgic perfection.
Enter Nineties Pop Divas: A Mini Coloring Book by TeamArt.
If there's a better timewaster out there than shading in our favorite female versions of hustlas, we've yet to find it. One: Because hours and hours of coloring fun. And two: Because pages and pages of divalicious works of art you can then repurpose as home décor, to the delight of your significant other*. Highlights include Scary Spice's intricately woven hair-horns, TLC's don't-want-no-scrubs expressions, and Geri Halliwell's cleavage.
Now if only they came with custom Crayolas to match (may we suggest Blu Cantrell, Vitamin C-rulean, and Cyan Dion as starter shades?).
*Probably not to the delight of your significant other.
— Chelsey Burnside