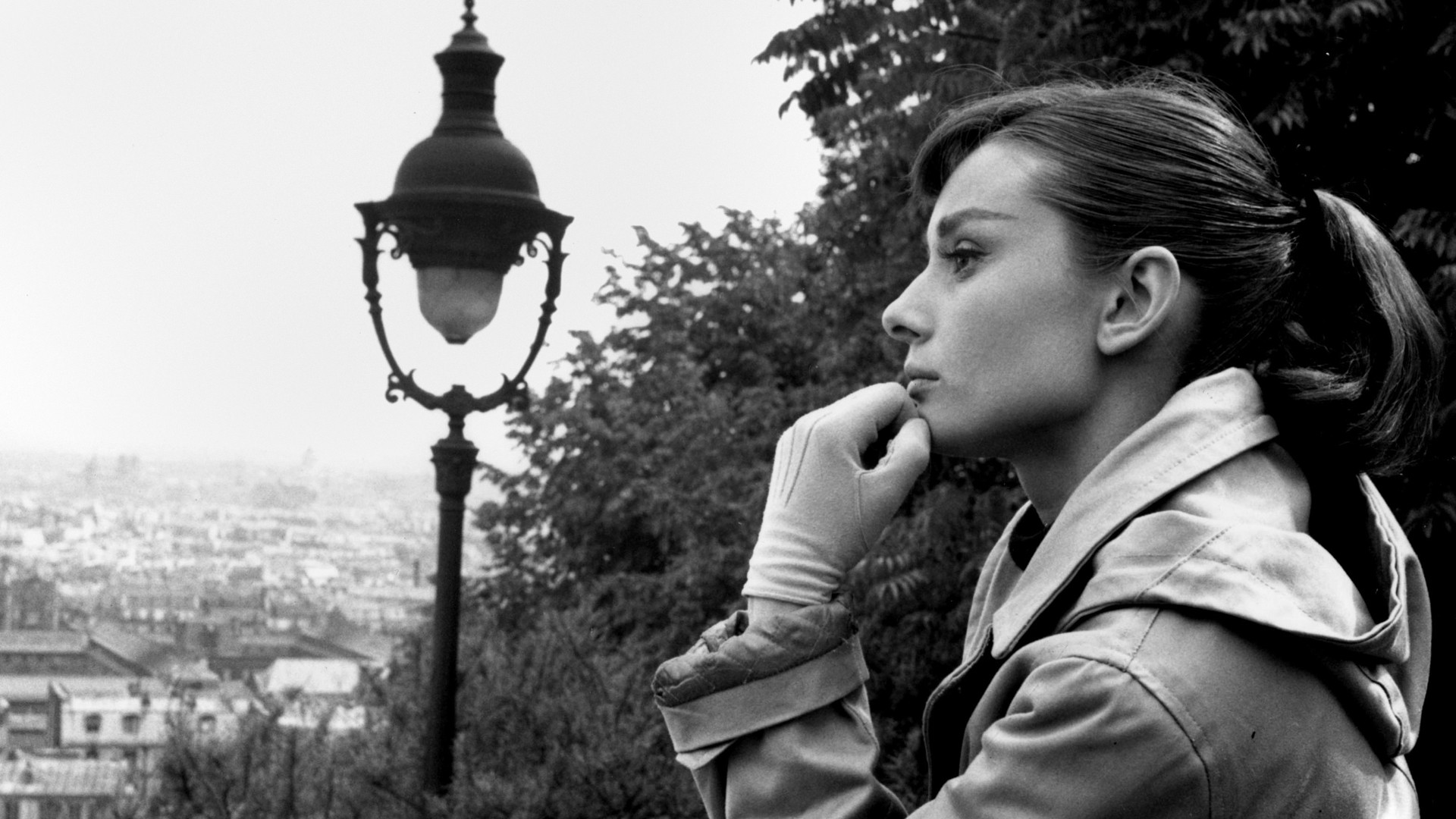 Audrey Forever
Our tribute to Hepburn's best style moments.
Even 21 years post-mortem, Audrey Hepburn's giant pop-art profile still infiltrates more college girls' dorm rooms than fraternity brothers (we blame IKEA), Breakfast at Tiffany's remains requisite background noise during Sunday brunch, and her quotes are repeated so often they're practically proverbs. But in our books, it's her style legacy that has kept us mesmerized decade after decade—no one wears off-kilter elegance quite like Hepburn, from the teeny tiara to the Big Dipper brows to the aspirational accessorizing (excuse us while we peel off our sleeping mask and armpit-length gloves).
Everything about her was so on point: her uniform of unadorned black ballet flats and cashmere crewnecks and her oversized tinted sunnies with the ever-so-slight cat eye, as mimicked by everyone from mascara-teared The Hills cast members to Julia Louis-Dreyfus at the Golden Globes. Even the way she put her seal of approval on pajama dressing and never looked back. Her way championing of the color pink, overdressing, and chocolate cake. The impossible-to-replicate bouffant and baby bangs. The way she pulled off plaid cropped pants without looking like a second-grader on Picture Day.
And do we even have to mention that Vanity Fair cover? Two words: girl porn.
With a dressing philosophy as tastefully simple as a crisp white button-up ("Why change? Everyone has their own style. When you have found it, you should stick to it") we thought we'd ditch the Kenzo and Lichtenberg in favor of embracing our inner Audrey. Just this once.
We teamed up with our favorite illustrator Chloe Wise to pair a few of her best looks with her best quotes. So pile on those backwards pearls, jam your e-cigarette into a gilded holder and put on those PJs, girl—it's Audrey-approved, okay?!
— Chelsey Burnside