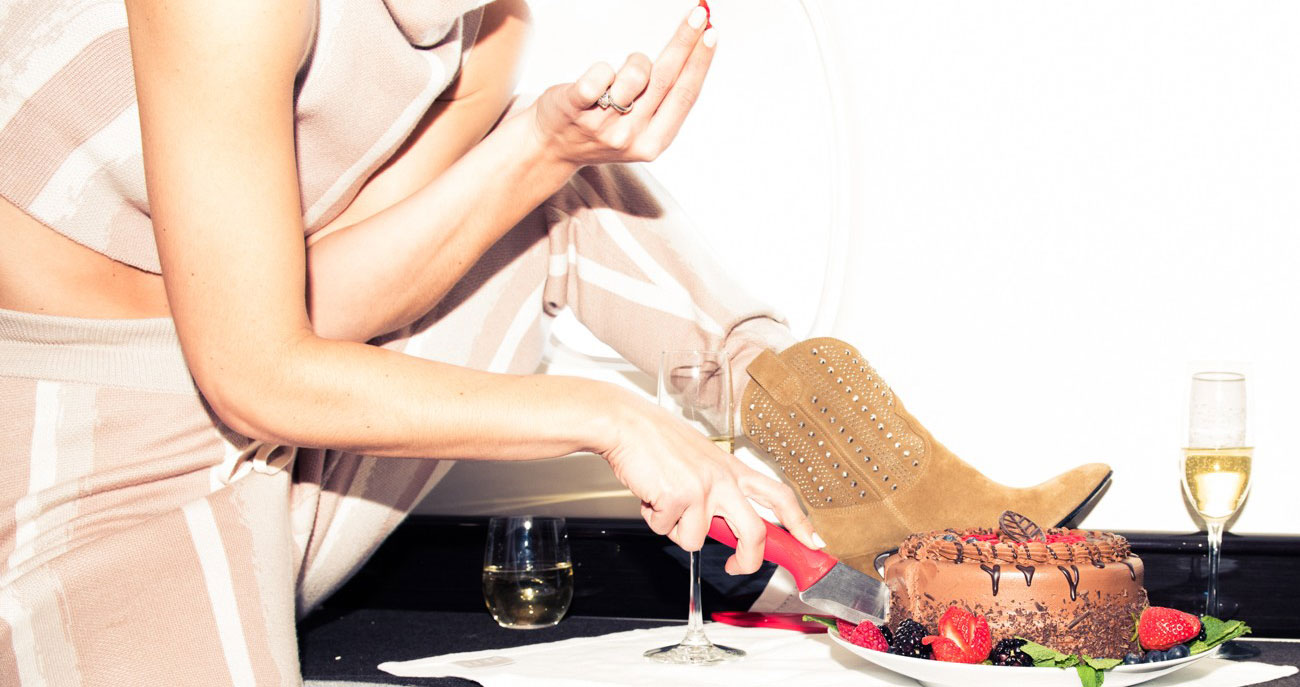 The Best Room Service Menus
C/O 5 fashion girls with 1M+ frequent flier miles combined.
The ultimate luxury, in our humble opinion, is coming back to our hotel room after a long flight (or tequila-fueled night out), changing into our plush hotel robe and ordering the most delicious item from the room service menu. And our sartorially-blessed, frequent flyer friends agree. Here's what they're dialing up to their rooms at their favorite hotels all over the world when they just don't want to get out of bed.
 
"The Hotel Equatorial in Kuala Lumpur used to [have the best menu], but now they are getting renovated [so you might have to wait a little bit]. The Principe in Milan's spaghetti is amazing. The Bristol hamburger, yummy. And the Hotel Alba Opera in Paris makes a mean croissant."
Celebrity Stylist
 
"All I can say is the 50 euro hamburger at the Martinez in Cannes is worth every penny. Otherwise, the breakfast menu at the Sunset Tower in Los Angeles is one of my favorites."
 
Owner, LeMise and Three Squares Studio
 
"Pasta bolognese at the Chateau Marmont, hands down. Jordan and I spent our honeymoon driving up the west coast, but we flew straight to the Chateau for a few nights of decompression first. We ended up staying over a week and barely left the room. We had friends over and ordered room service every single day."
Beauty Director, W Magazine
 
"Royal Monceau Raffles in Paris [is the best]. When in Paris, it's all about the butter and the bread. I'd list other elements of their room service menu, which I'm sure are beyond, but I'd be lying. It's all about the rolls and butter. And theirs rock. The last time I stayed there, my room wasn't ready, so my host kindly let me snooze in her room. Despite the fact that this host had a full closet of outrageous designer clothes and bags and bags of makeup, what caught my eye was her leftover room service tray. She hadn't touched her rolls or her butter. I feasted like a king. Kind of gross, but I didn't care."
Fashion & Beauty Editor-at-Large, InStyle Magazine
 
"The Ritz Carlton Bal Harbour in Miami—the french toast alone will get me there for a weekend!"