In 60 Seconds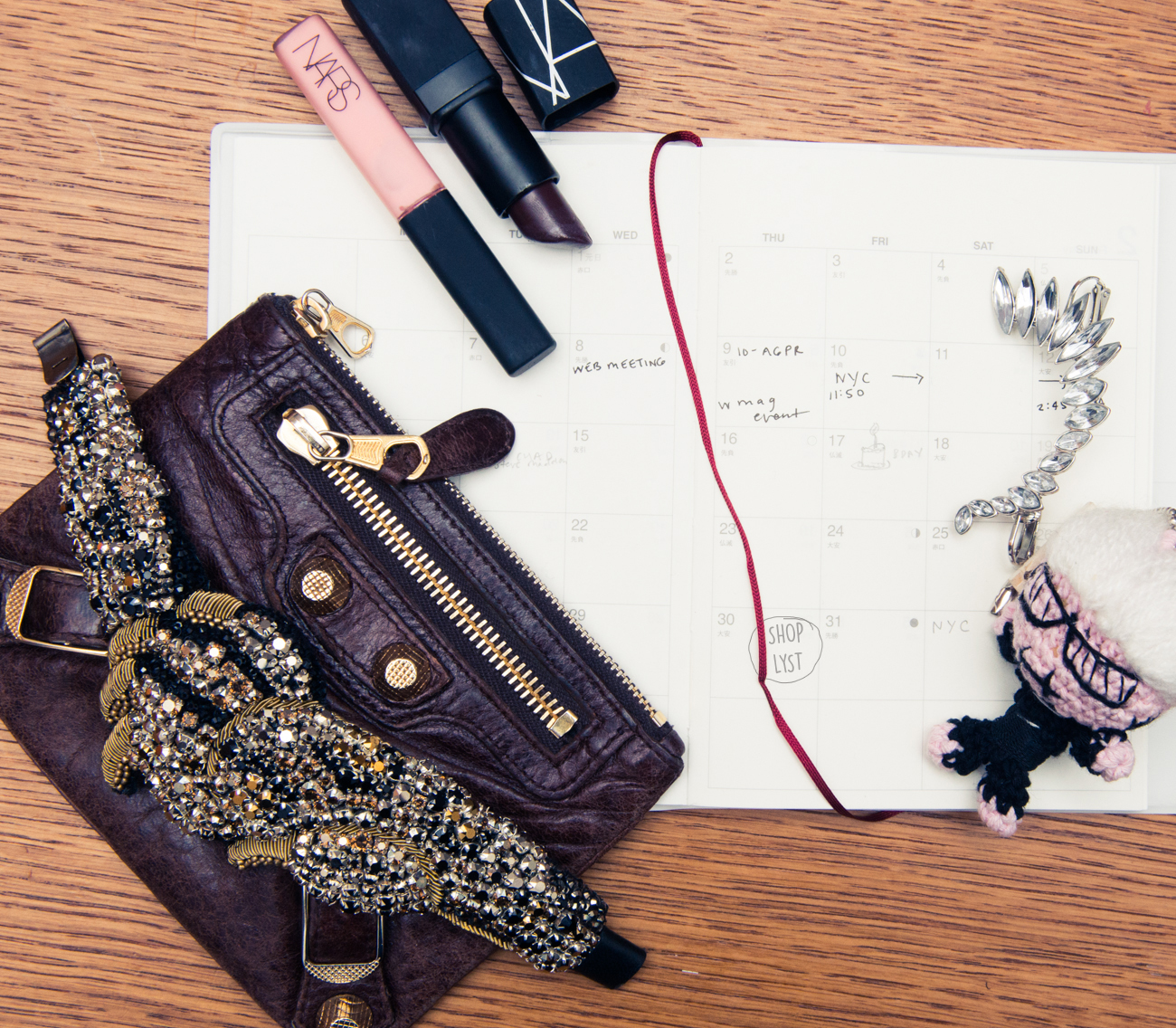 How To Save Big Shopping Online in 60 Seconds
Elbow-wielding not required. In collaboration with Lyst.
You know when you woke up on Friday morning to a turkey and stuffing hangover, only to proceed to turn on the TV or open up your laptop (with a plate of leftovers for breakfast, that goes without saying) and watch clips of stampedes of ravenous shoppers from 5AM that morning? Yeah, that's Black Friday. The day of crazy-good sales and crazed shoppers. But if there is one thing (okay, there are many but we're over-simplifiers) we're thankful for this holiday is how retailers, who we're sure also kind of dread the before-dusk opening hours and hoard of elbow-swinging shoppers, have extended their sales to Cyber Monday. As in, we can satiate all our sartorial and leftover pumpkin pie cravings whilst in our PJs, like RN :raised_hands: :raised_hands:. Like we said, we too can appreciate saving some extra $$ and treating ourselves with post-holiday deals. That's why we put our collective heads together, with a little help from a site called Lyst, to break down what you need to do to get all the good stuff.  :point_down:.
1.
Set aside time RN! 
Easier said than done. We get it, guys. Cue visions of kitchen-table-coupon-cutting-session. JK. There are geniuses out there that have literally made online shopping about as easy as throwing in a bag of popcorn into the microwave. Case in point: shopping site Lyst, which essentially lets you browse through a myriad of treat-yourself-or-others worthy pieces. In other words: sign up already.
2.
Set a limit
As much as you think you've got your willpower and credit card in check, when there's a current season Mary Katrantzou for an additional 30% off (psst, insider-y info here), it's an umpteenth times harder. We feel you. Here's a suggestion, as much as we believe you should forgo the buyer's remorse just for today (because, let's be real, there are some Aquazurras and Valentinos to be bought) give yourself a budget and don't go over it—no matter how much you "need" another dress.
3.
Weigh its worth
So here's the real question: what is reallllyyyy worth buying on Cyber Monday? Everyone always says electronics, large appliances, and other boring stuff, but as much as that's the truth, we like to think that it's entirely subjective. Like, if you've never seen Rag & Bone for more than half off, well, then, BUY it. We're just sayin'.
4.
Get ahead
Waking up early does equate better luck when it comes to getting what you want, especially if it entails a specific size and color. So, set those alarms, trust your gut, and just think about how you can do it from bed! Don't worry: post-shopping naps are encouraged.
5.
Checkout
The one thing to keep in mind when throwing things into your virtual shopping cart is shipping cost for all your items. Remember to work it into the total so you're not surprised once it's time to but in your credit card. But here's the thing, if you're buying a multitude of things from, like, what feels like a million retailers, things can feel a bit, uh, overwhelming. That's why Lyst came up with this handy little thing called a universal shopping cart. As in, you can buy everything, from everywhere by only putting your credit card info once. :clap::clap::clap:
6.
Don't trash your receipts
Before dragging your digital receipts into the trash, make sure you've tried on everything. Even if you're sure you're going to love the Balenciaga in the mail.
7.
Win at life
Done and done.