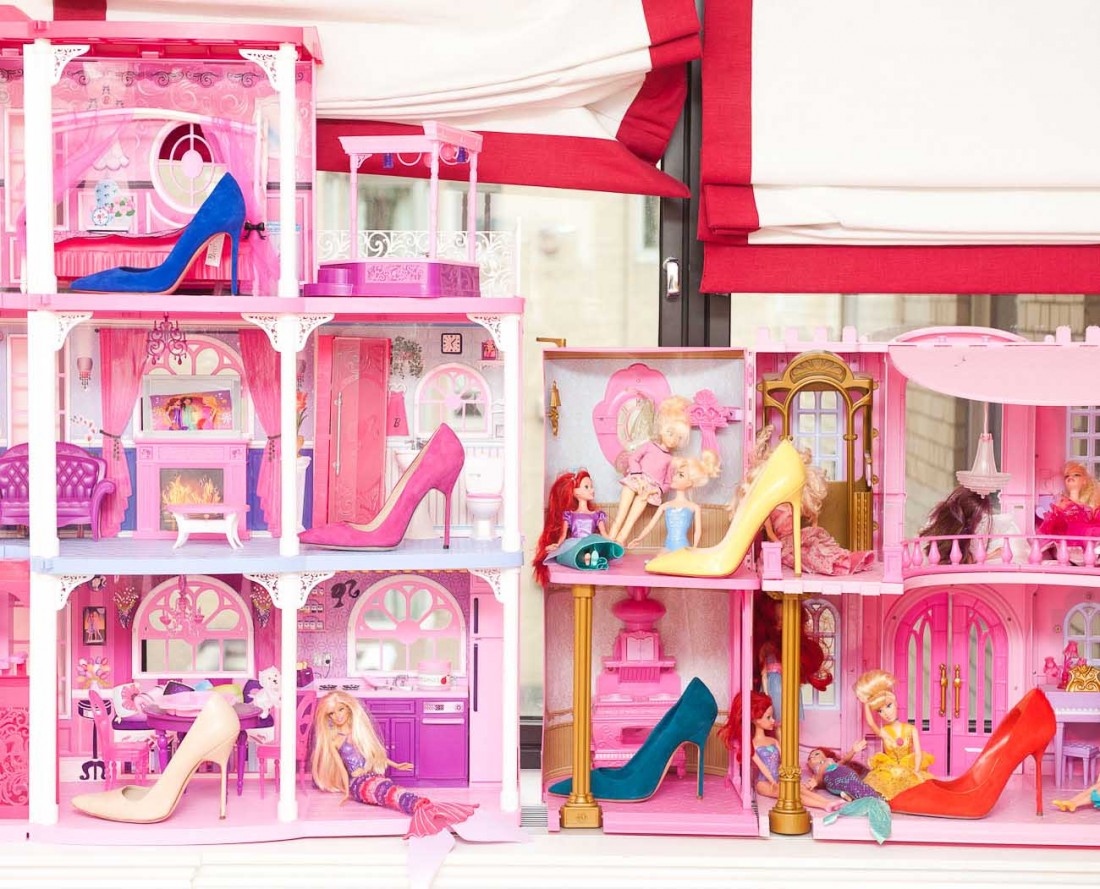 Everything We (Didn't) Get for Christmas
Putting those gift cards to good use.
With Boxing Day having come and gone, we can now officially state our indefinite preference for the virtues of digital deal-scoring. After all, not much tops being able to procure half-off Proenza from the comfort of our Pia Mita pajamas (or more likely, bleach-stained Britney Spears concert tee and stretched-out boxer shorts). We prefer shoppig sans the company of painstakingly slow mall-walkers, screaming infants and relatives having long overstayed their holiday welcome.
But what do we really love most about (virtual) sale season? It's the best time to stock up on both the severely-outré which you could never justify at full price, as well as the formely-unattainably-priced classics. Seriously— if there was ever a time to (finally) invest in a classic Rick Owens leather jacket or stock up on copious amounts of Equipment blouses, or similarly, pick up that seriously amazing silk Peter Pilotto turtleneck or those thematic film-strip sandals from Charlotte Olympia, it would be now.
After all, there's nothing quite as satisfying as something which would have once formerly been a splurge no longer equating an entire week of surviving on ramen noodles and black coffee. That is, unless, of course, you find yourself fancying the Giambattista Valli bomber jacket or croc Saint Laurent bag both recently slashed down to juuuust above the very reasonable $10,000 mark.
And so we've taken it upon ourselves to compile a few of our favourite things, now on sale. Among them? A white Margiela button-down dress, the most perfect Jil Sander buckle boots, a Phillip Lim sweater dress we'll most likely live in, leopard print Saint Laurent slippers, and oh yeah, a cotton candy pink Givenchy wallet.
Oh, and one piece of advice? If the only size left is yours, it's totally a sign. Swear.