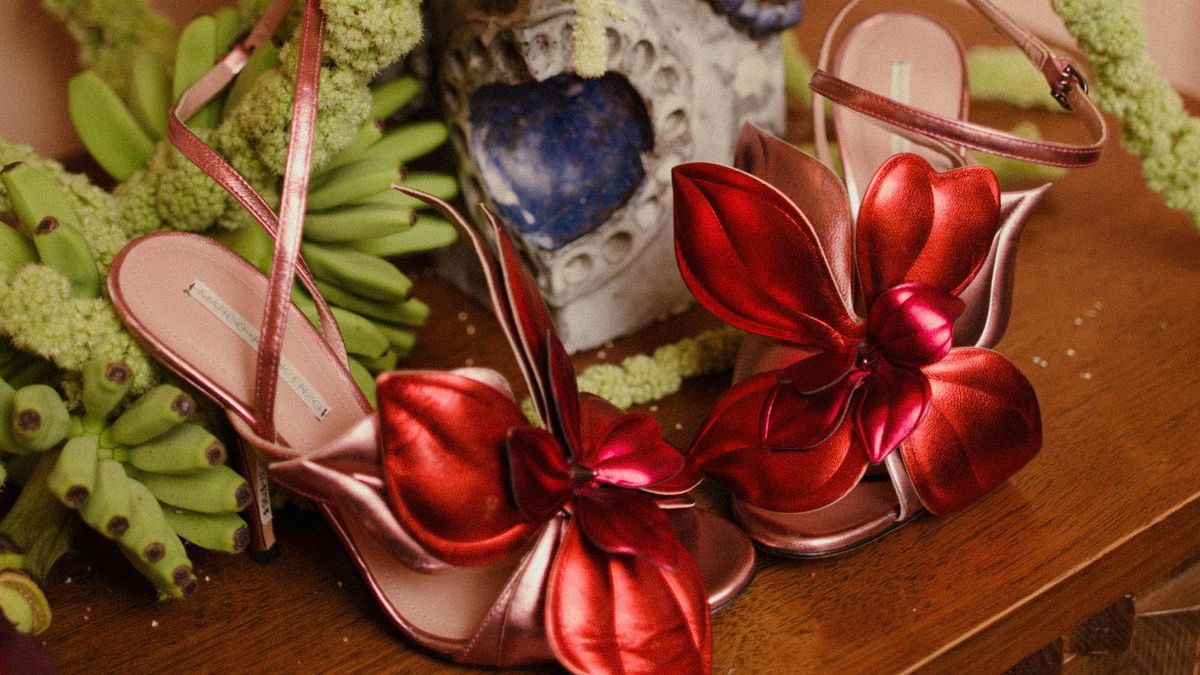 Fashion
The L.A. spots she visits regularly.
Though Kelly Wearstler's initial fame stemmed from interior design, today she is lauded as a comprehensive aesthete—her sense of style knows no boundaries. She's become a favorite of the fashion crowd, spurring collaborations with powerhouse brands like Louis Vuitton. When it comes to her own closet, she mixes those recognizable labels with a vintage collection she's been cultivating for decades.
In terms of an aesthetic signature, "I would say there's always something old and there's always something new," Wearstler reiterates. "So whether there's a vintage piece of jewelry or a vintage t-shirt with all of my contemporary pieces, I continue to go to vintage clothing stores and thrift stores and just love that." Naturally, she's fostered a nice list of vintage sources, many of whom she considers personal friends in addition to a pre-owned plug.
Wearstler hunts for clothes like she does furniture, decor, and art with a collector's philosophy. "It's finding that diamond in the rough, that treasure that is so amazing." Below, the interior designer shares her favorite L.A. spots she visits on a very regular basis.
"Well, there is Scout in L.A., which I love. I visit at least once a week. He's on Melrose near Crescent Heights. He is amazing. He has such a great eye. His curation of vintage is just great."
"My friend Richard [Wainwright] has A Current Affair. He has one in New York, San Francisco, and L.A. He's amazing. A Current Affair, I'd say is probably the broadest, coolest one because he curates the dealers, and they're all amazing."
"I dress the way I design spaces, with an affinity for anomalies and spirited silhouettes, color, and fearless creativity."