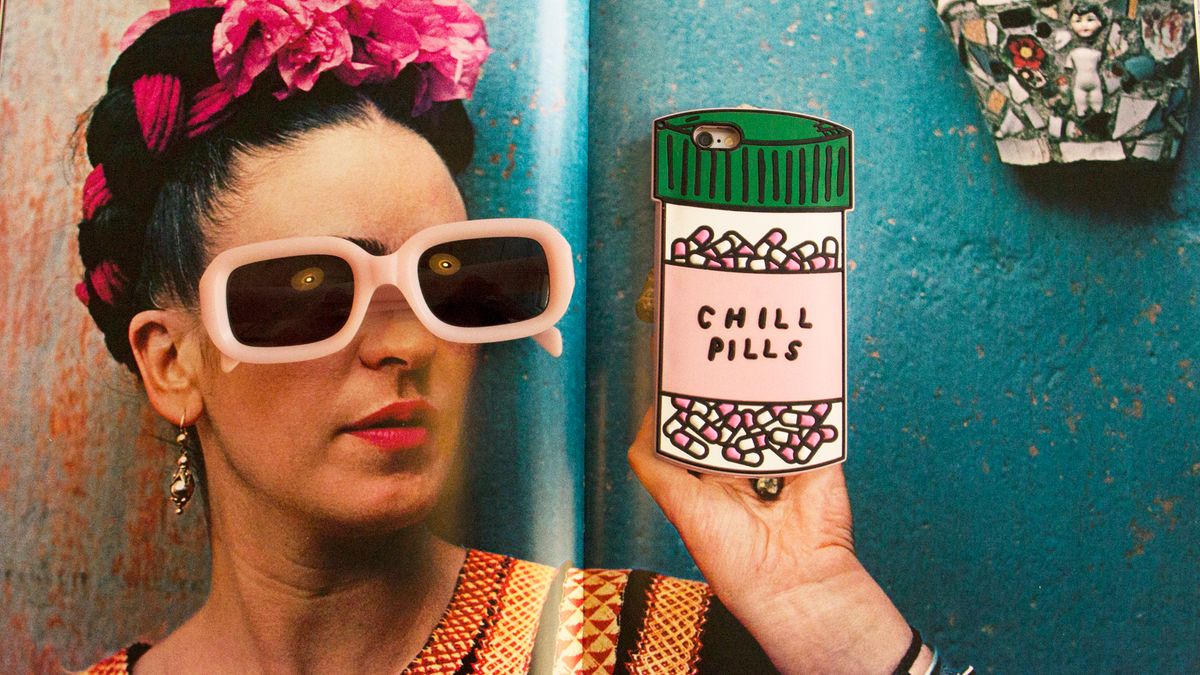 Fashion
Some summer pieces are just meant to be forever.
Alec Kugler
I don't know what it was but this summer I decided I needed every pair of sunglasses I could find. It started with The Last Lolita by Adam Selman x Le Specs (in both red and black) and most recently ended with a pair of Cat eye sunglasses by Gucci (thank you Saks Off Fifth.)
I'm currently writing this while wearing my yellow lensed aviators, that I found at A Current Affair, inside at my desk. I now have seven pairs that I love and I thought that was enough but it's not. "Summer will be over soon" I thought, "Why do I need another pair?" After I asked myself this question I also answered myself: "Because sunglasses are the world's best accessory and are actually quite seasonless when you really think about it." Then I stopped talking to myself and daydreamed about these Illesteva Vinyl sunglasses instead.
Even if I realistically can't afford them until later this month that's OK because I've already decided (and convinced myself) that they will be a fall wardrobe essential for reasons I'll outline below:
1. Sunglasses help shade from unwanted eye contact which doesn't just happen in the summer but year round.
2. Everybody owns them in black or white but pink will perfectly compliment the browns, reds and denim of Fall.
3. When it's not sunny out I can wear them inside (if Anna Wintour does it, why can't the rest of us?!)
4. The frame shape is unlike anything I've ever seen and is perfect for looking mysterious when really I'm just tired.
5. I want a fanny pack for Fall and these would look great with one—Kendall seamlessly demonstrated this just the other day. 
6. If I stay inside one whole weekend and avoid food, Lyft, alcohol and personal contact I can probably save around $220 which means I can afford them and wear them everywhere, everyday—whether it's summer or not.
---