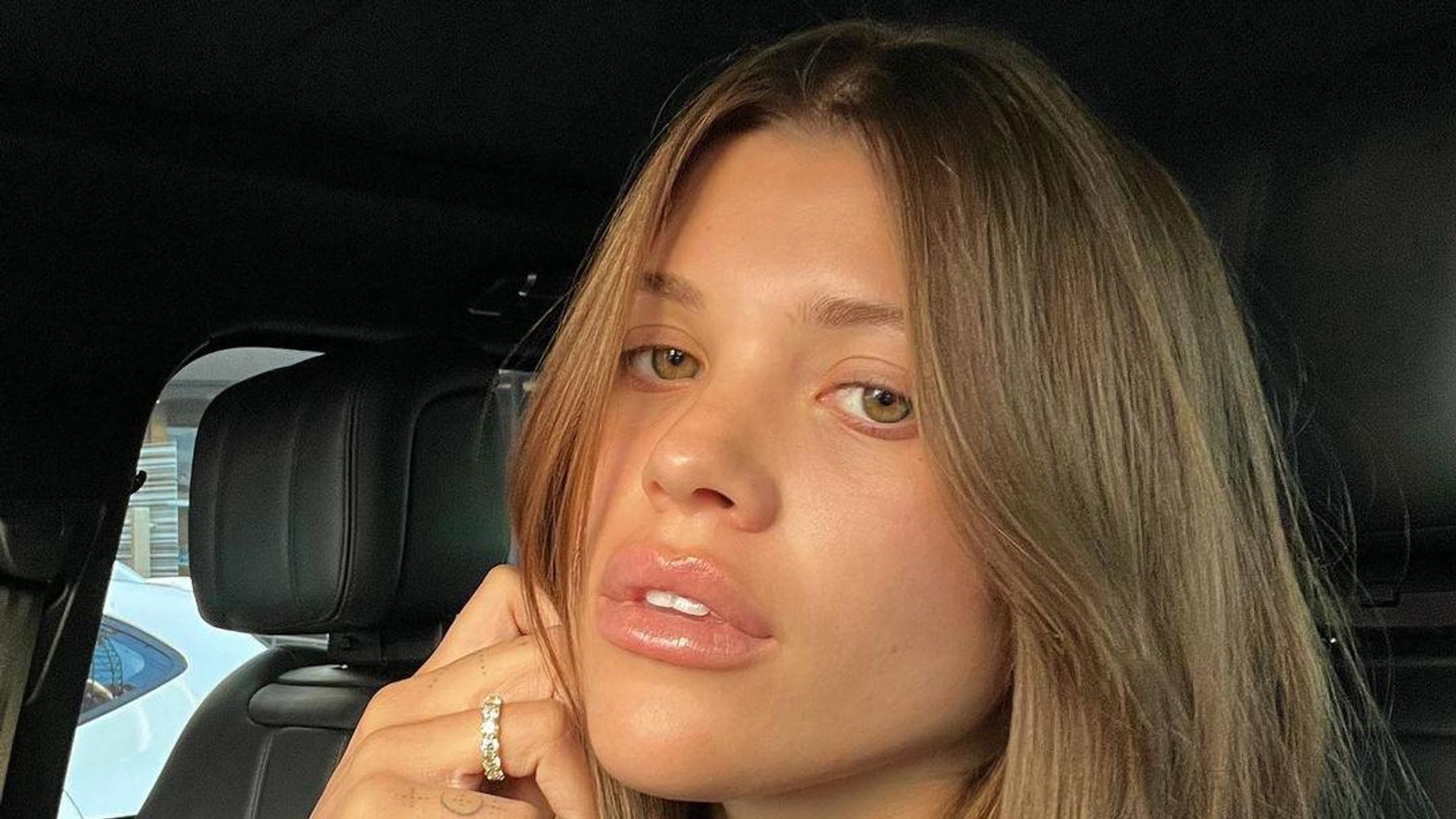 Skin
Go ahead and treat yourself.
If you can make it work within your budget, luxury skin-care products are a great way to spend your money, in my opinion. Think about all the products you've bought because they came at a lower price tag—most of them are currently collecting dust in your bathroom, right? Spending money on cheap products that don't really work for you starts to add up over time.
The thing about the luxury skin-care products that we recommend below is that they actually work; they're powered by scientific research and use high-end ingredients to penetrate and repair your skin. The cost may feel a bit indulgent at first, but once you start to see tangible results, you'll realize the price is worth the reward. Plus, if you don't go overboard with the amount of product you're slathering on your face, you can extend its shelf life, so you really get your money's worth.
From active-ingredient-filled serums to hardworking creams and everything in between, ahead, you'll find the 12 best expensive skin-care products that our staffers use until the last drop.
Ama Kwarteng, Beauty Editor
This do-it-all serum could probably replace all of the other products in your routine, thanks to its NAC Y2 complex. Originally used to help patients heal post-surgery, the formula infuses your skin with ingredients that soothe redness, calm inflammation, block environmental aggressors, and reduce the look of fine lines while also plumping the skin barrier. Told you, it puts in work.
111Skin
If you wake up with a puffy face in the AM (hello, me), this tool will become an arsenal in your morning skin-care routine. The power is in its microcurrent technology—the metal nodes at the top of the devices send electric currents through several layers of your skin, giving your muscles a nice jolt (don't worry—none of this is painful). Basically, the microcurrent revs up the production of collagen and elastin in your face—two proteins that keep your skin firm, flexible, and lifted. It takes a while to see results: The brand recommends using it five times a week for 60 days at first—but afterward, you'll notice a more defined jawline and cheekbones you didn't know you had.
NuFACE
Almost every beauty editor I know in the industry swears by this product and for good reason: the MVP formula in this moisturizer is based on the TFC8 (Trigger Factor Complex 8), a supercharged compilation of 40 different skin-care ingredients, from vitamins to amino acids. The complex activates your stem cells (!!!!), and that works to smooth fine lines, fade dark spots, and reduce the appearance of pores. Plus, there's vitamin A and vitamin C in the sleek blue bottle to increase cell turnover, even out your skin tone, and boost collagen production (hello, clear, plump, and smooth skin).
Augustinus Bader
Caroline Dunn, Associate Manager of Affiliate Partnerships & Content Strategy
I wish that I wasn't hooked on a $68 moisturizer, but I've seen a visible difference in the texture of my skin any time that I have swapped it out. There is also a mini size available, so you can test the hype before committing!
Tatcha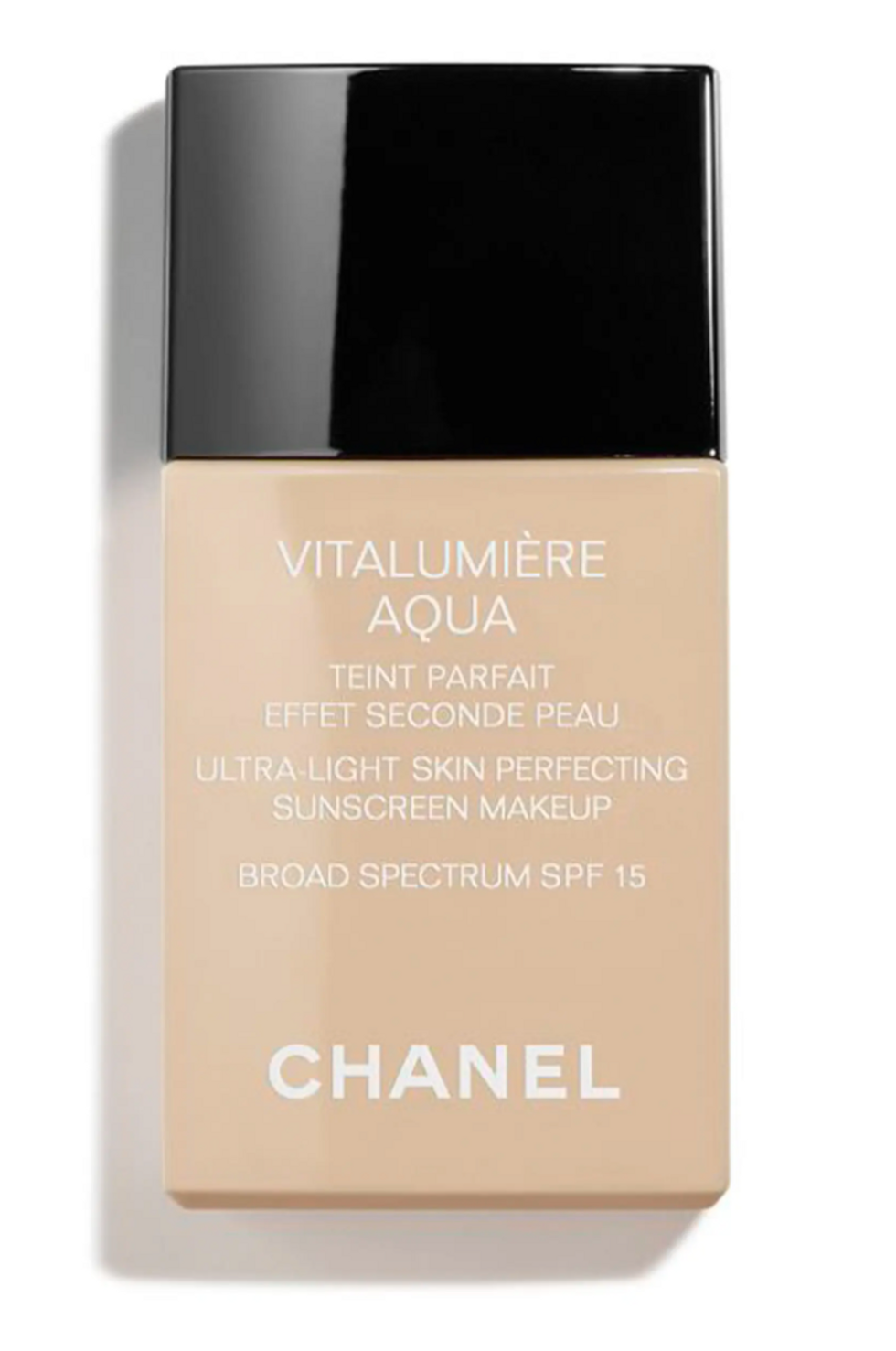 I am on my third bottle of this Chanel SPF Foundation and don't ever plan on phasing it out. As someone who admittedly tends to forget my daily SPF (I know, I'm sorry!), this hybrid product gives the peace of mind of SPF 15 protection.
Chanel
This is the most effective eye mask that I've ever tried, hands down. The smoothing, depuffing, and cooling effects make a serious difference when the eye mask is applied before makeup for a special event.
Rodial
Nick Papa, Account Lead, Brand Partnerships and Sales
I recently added this to my routine, and I have already seen visible results from consistent use. In the past, my skin has not always taken to retinol-based products very well, but this formulation delivers without irritation and strengthens the skin's moisture barrier. I pair this with Dr. Dennis Gross' infamous peels to give my skin that extra TLC it needs.
Dr. Dennis Gross
I really do love a two-in-one product, and this one from Elemis is the perfect marriage of a resurfacing peel and a deep-hydration serum, so basically, it's an all-in-one bottle. Phase one, the peel, works to shed layers of the skin and accelerate natural cell turnover while phase two works to soothe the skin with hydrating properties. Sometimes it can be tricky to pair up at-home peels with complementing serums, but this one takes all the guesswork out.
Elemis
Although I am a sucker for any and all new eye creams that hit the market, I always find myself going back to this one. One small container of this lasts months because you really only need the littlest amount to see noticeable results, and it literally lasts all day to provide a subtle glow beneath the eyes.
Fresh
Leya Kaufman, Head of Sales and Brand Partnerships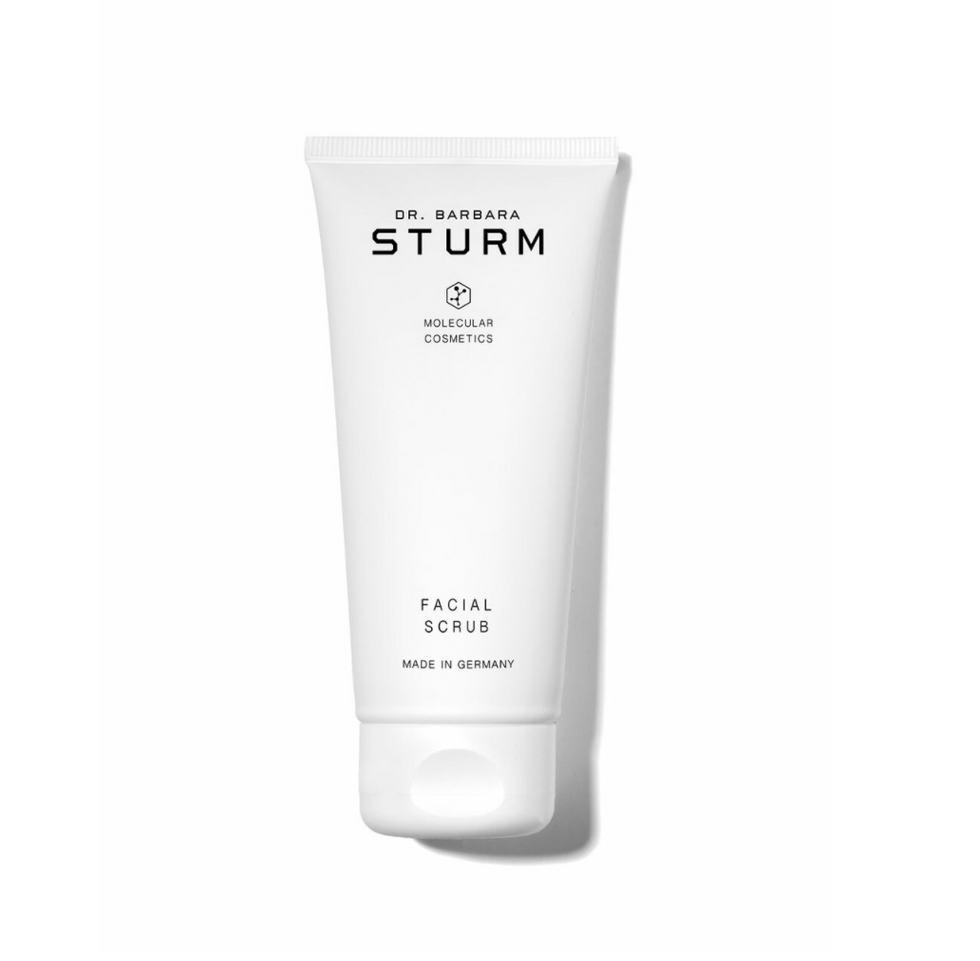 At a price point that is arguably a steal for a Barbara Sturm product, this gentle exfoliator is a must-have in my beauty cabinet. While I'm no stranger to chemical exfoliants or other aggressive skin-care solvents, I've always come back to this scrub when my skin needs a bit more TLC. This is a go-to after a bit too much sun exposure, too.
Dr. Barbara Sturm
La Mer is arguably the holy grail of luxury skin care. The first time I tried Crème de la Mer, it was a gift I hoped I wouldn't fall in love with. Now, it's a gift I give myself, and I recommend gifting others. So, if it isn't obvious, I definitely fell in love.
La Mer
In full transparency, I've only used a generous sample of this miracle product before–but now I'm ready for the full size. It worked like a cross between a cream, oil, and serum. I swear that my skin looked rejuvenated every morning after I used it! Plus, a little bit of product really did go a long way, so I'd say this is well worth the investment.
Sisley-Paris