Transitional Style Explained
As seasons change, so do our wardrobes—or at least what we hope to get out of them, and it's incredibly nice to feel good about what you're wearing aside from simply looking good. Luckily, one of our favorite brands, H&M, has rolled out a new, sustainable collection that is ethically produced, but still available at an accessible price point.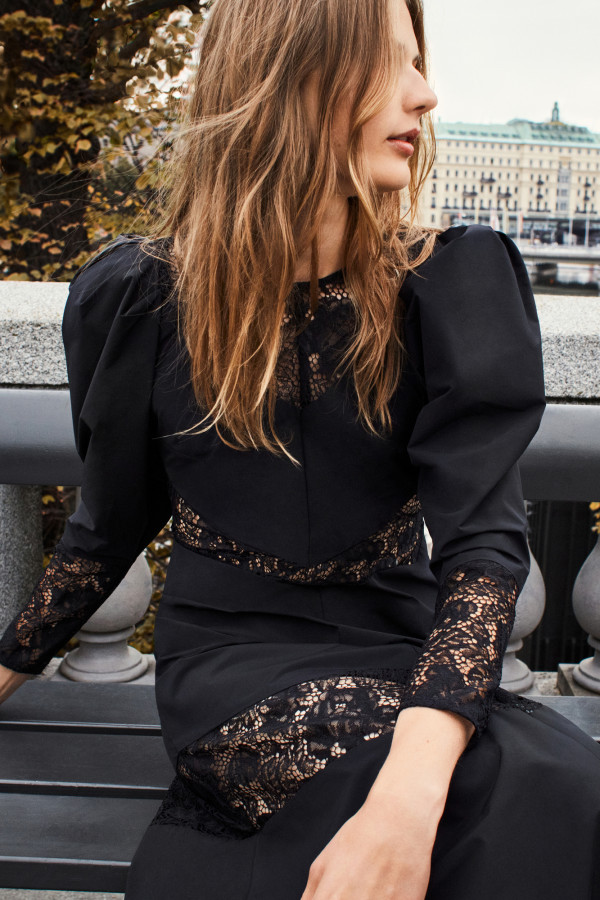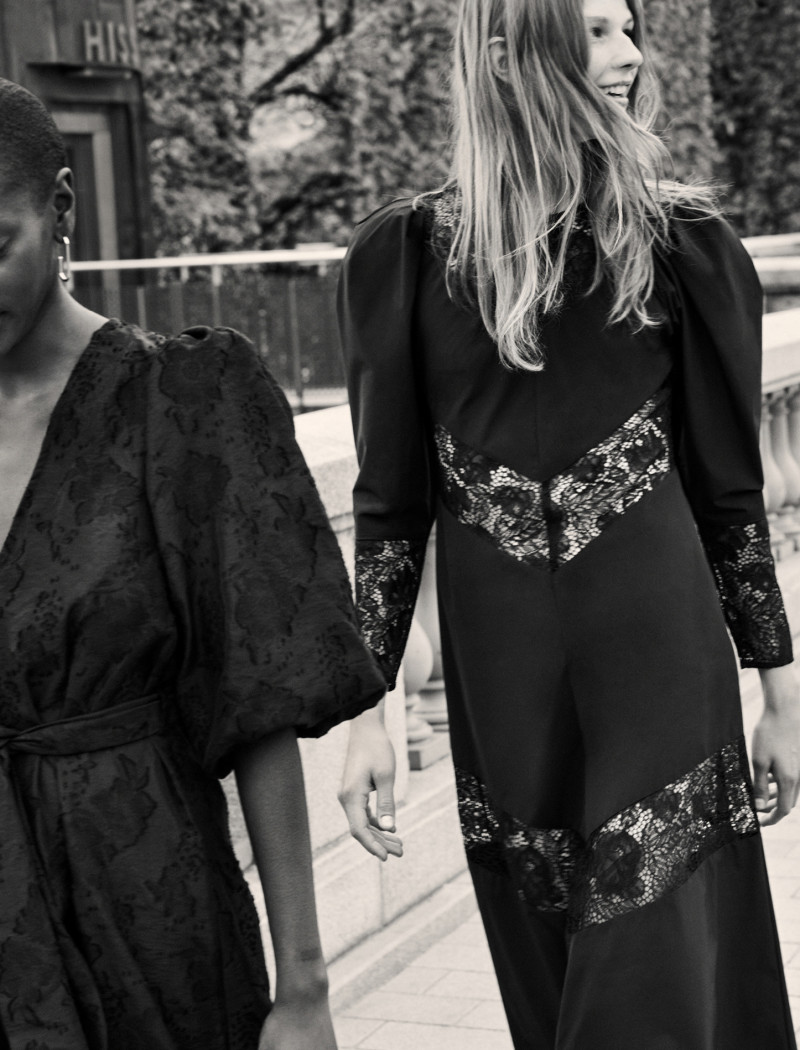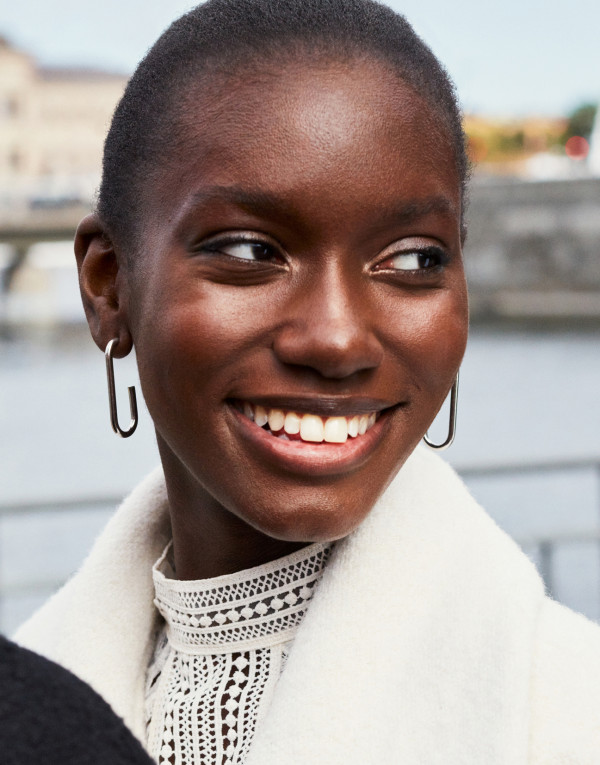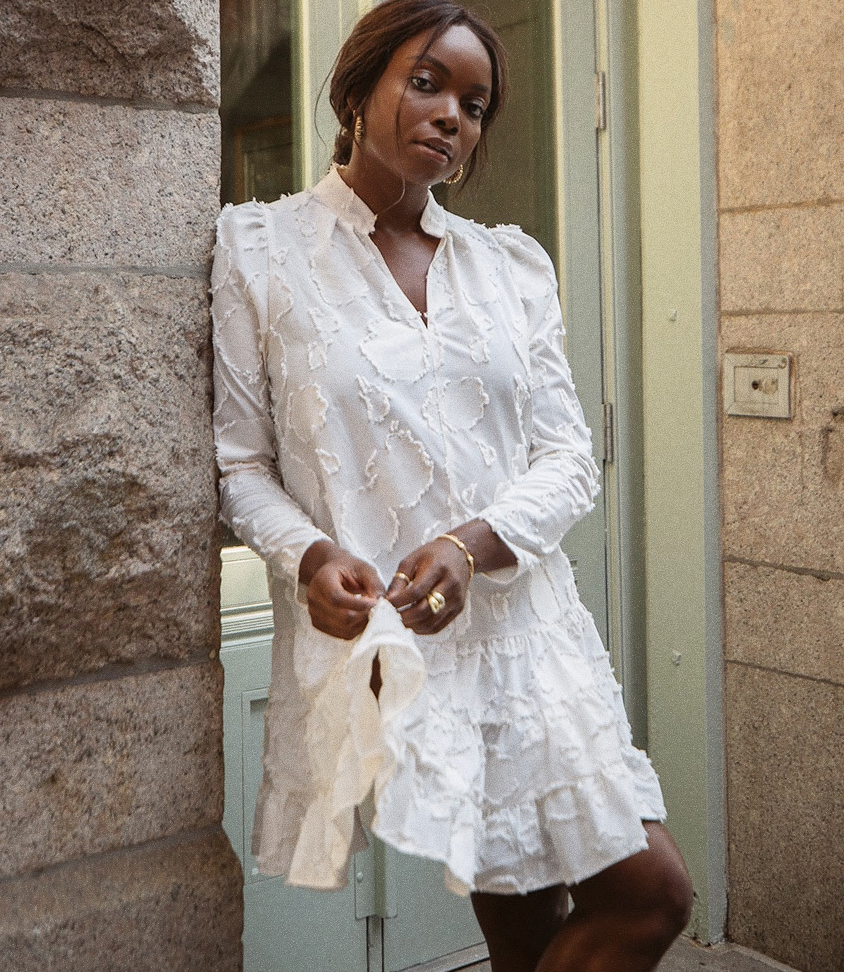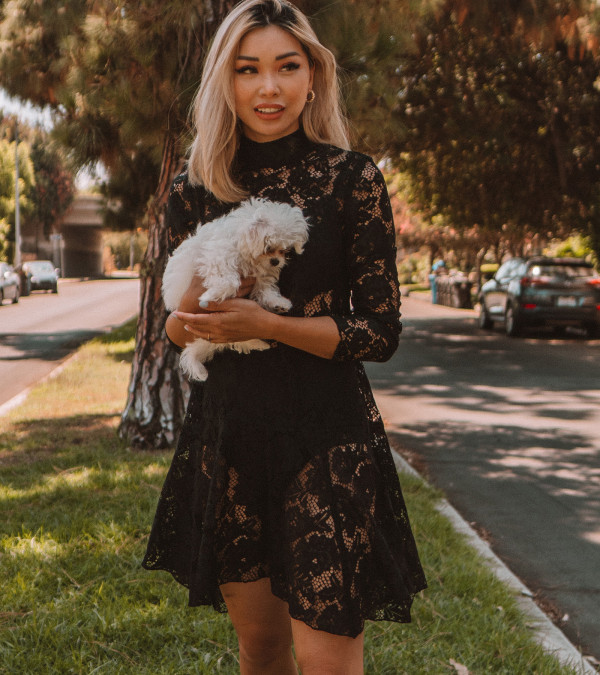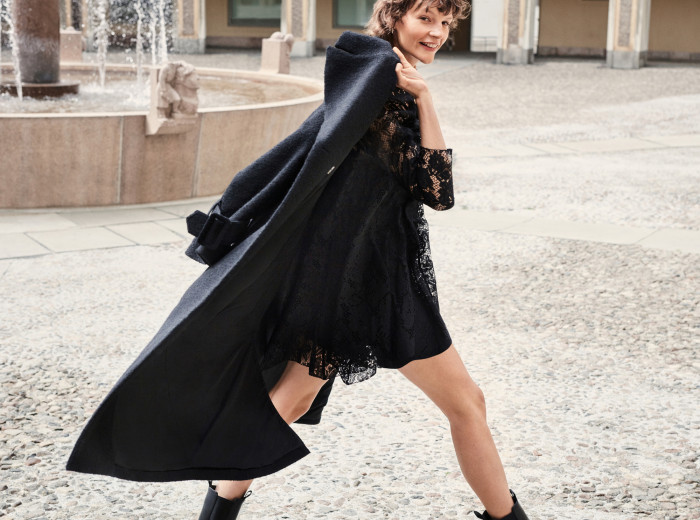 The beauty of a dress is that it is an outfit in itself and styling can be a breeze. They eliminate the added stress that the process of pairing separates can sometimes bring with it. A simple dress in a neutral shade—think black or white—is a staple in any wardrobe, regardless of personal style.
Shop the Collection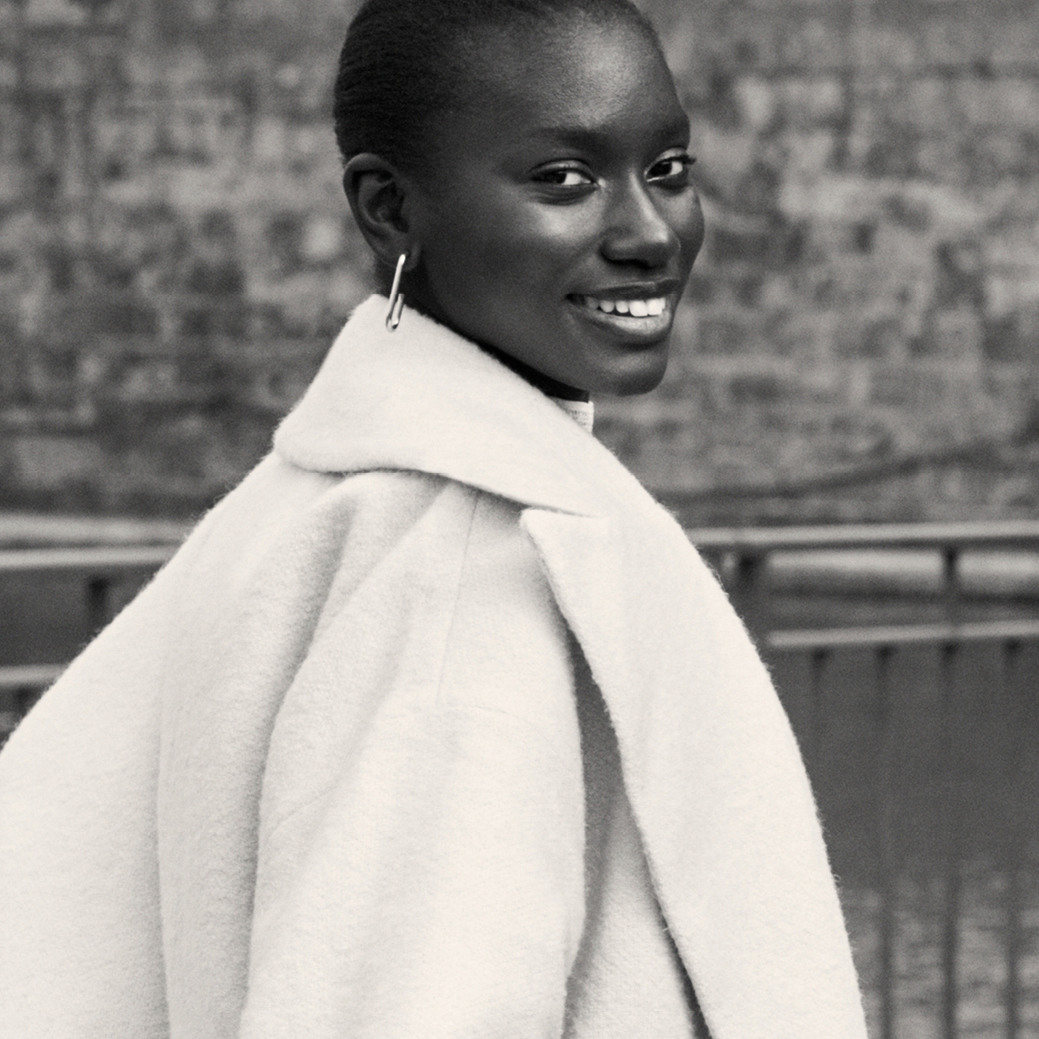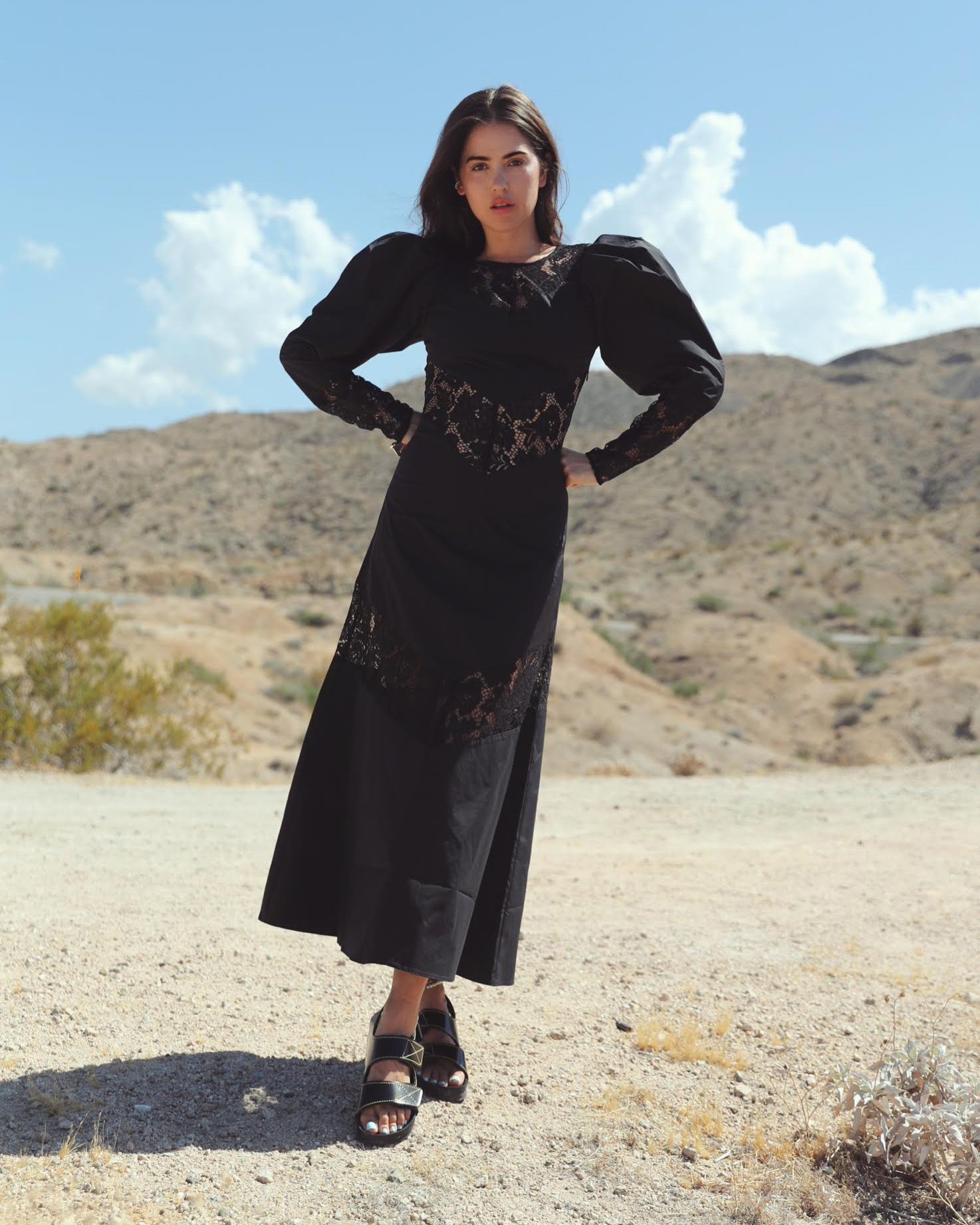 From there, you can dress it up or down according to your own preference. On its own, these dresses can always stand by themselves. On the flip side, they offer the perfect platform for accessories and layering galore, especially when you're working with a simple silhouette and color. Belt the waist, layer on the jewelry, add a scarf—the options are truly endless.
Shop the Collection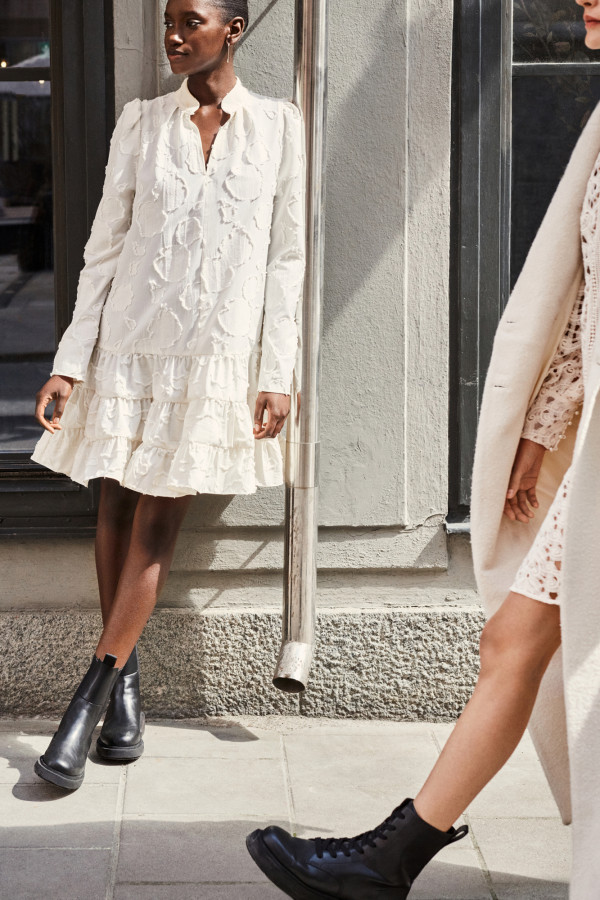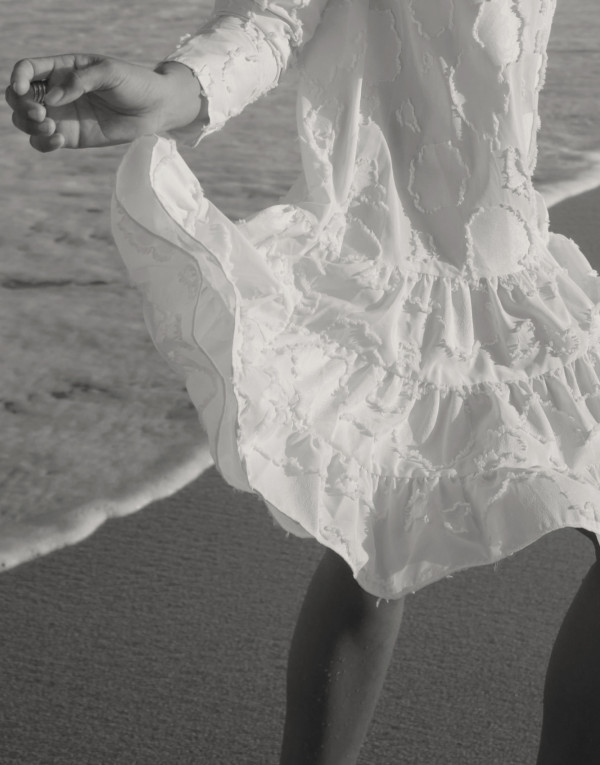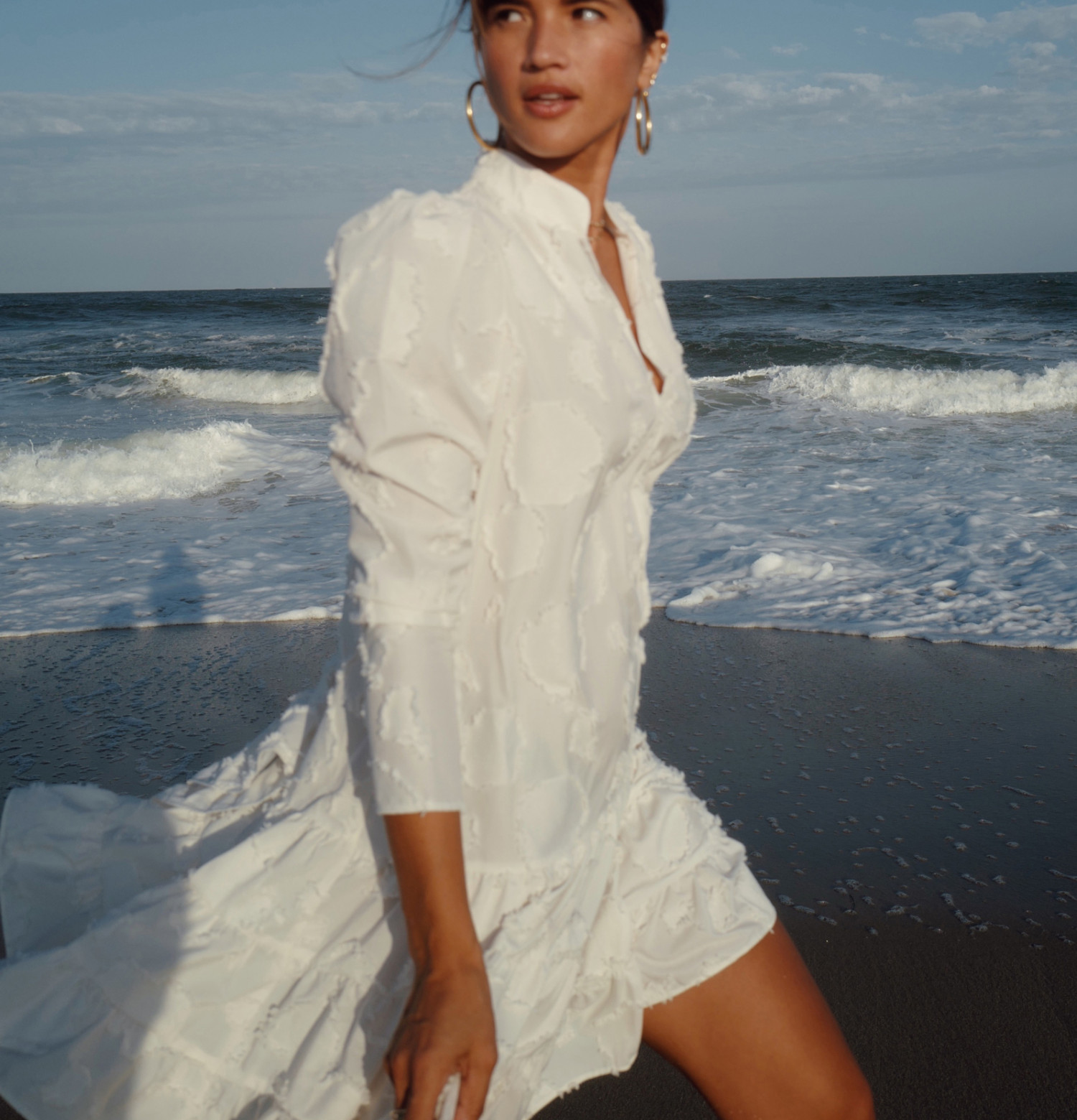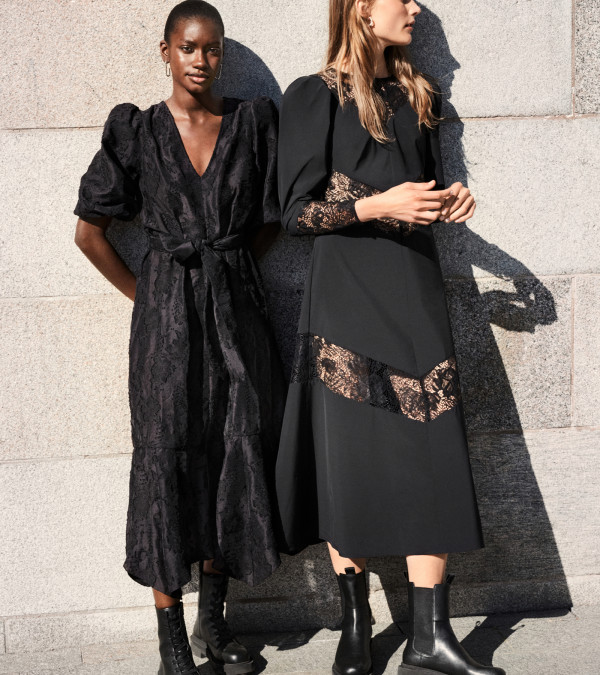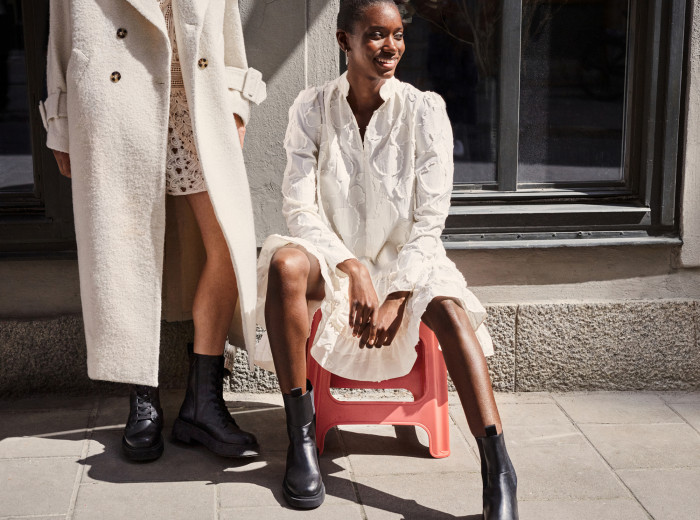 These pieces aren't just for summer, but are actually great transitional staples, as well. This is key as the seasons begin to shift—in the warmer months, opt for a sandal or sneaker. Come fall, swap them out for boots and a coat or jacket, and you have a completely different look.
Shop the Collection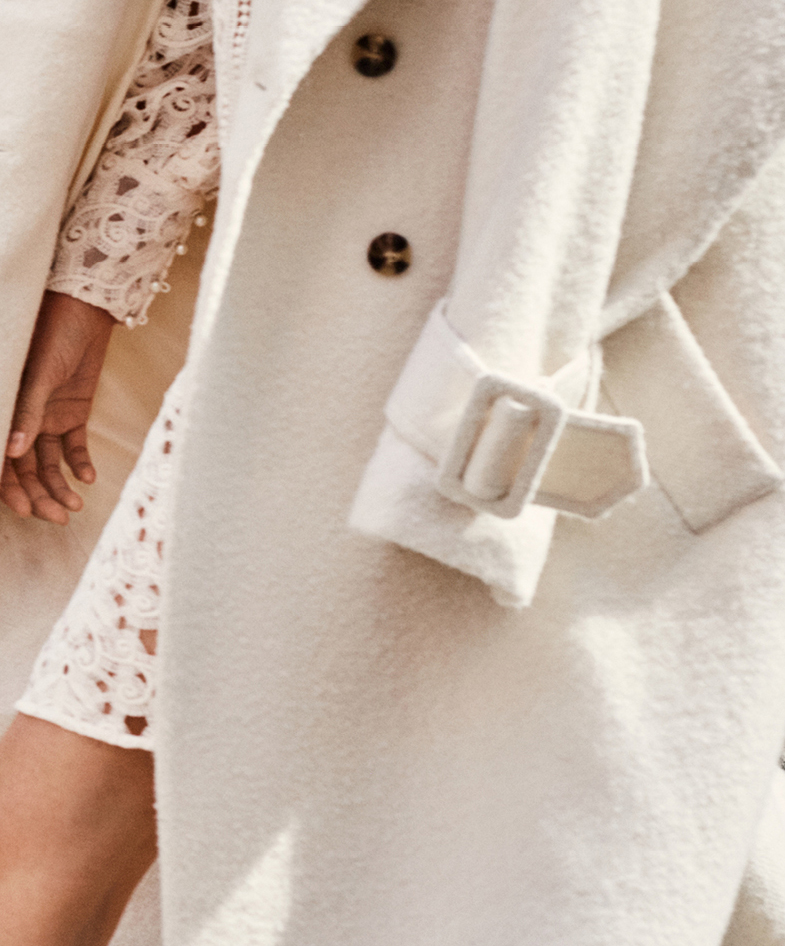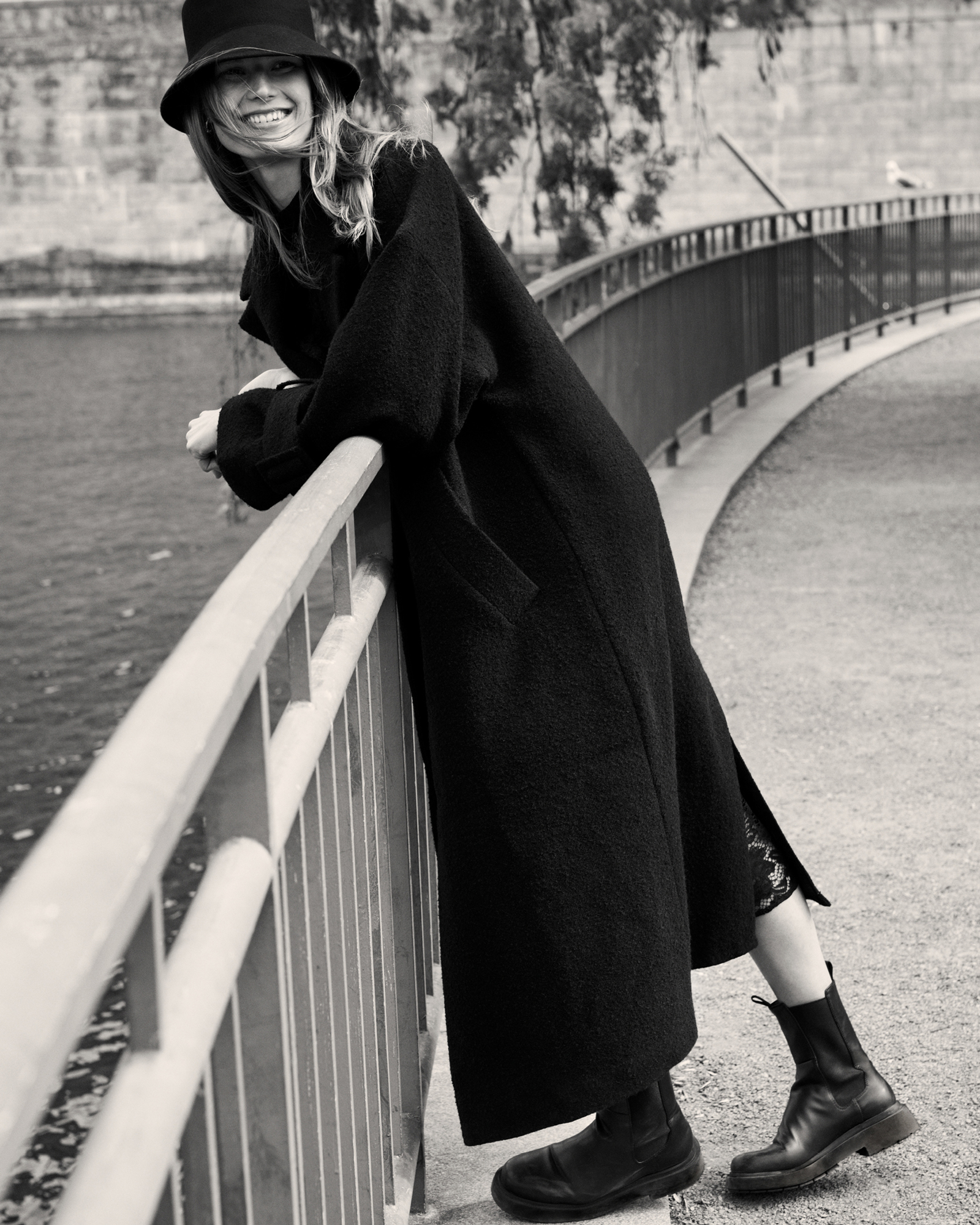 The eight-piece collection is made entirely from recycled materials. H&M has been collecting unwanted garments to then find creative ways to reuse them. With new efforts towards ethical production, diversity, and inclusion that you can read about here, in tandem with super affordable prices, H&M is the perfect option for transitional shopping.
Shop the collection