Colds Suck, Here's What to Do About Them
Three natural remedies we're swearing by this season.
Health
Flu season is the pits—there's really no other way to put it. We're already forced to bundle up and deal with colder weather, and then all of a sudden we have to put up with a killer cold or flu, too? Yeah, no thanks. And we won't even get started on the seemingly never-ending discussion of whether or not you should get the flu shot. No matter what way you look at it, feeling under the weather is no fun at all. Whenever we become sick our goal is to kick it ASAP, preferably without a pile of NSAIDs. In order to gain a little more insight into what natural remedies we can turn to, we chatted with
Dr. Ehsan Ali
. If you have all three of the below in your pantry, you'll be laughing your way straight through flu season. 
---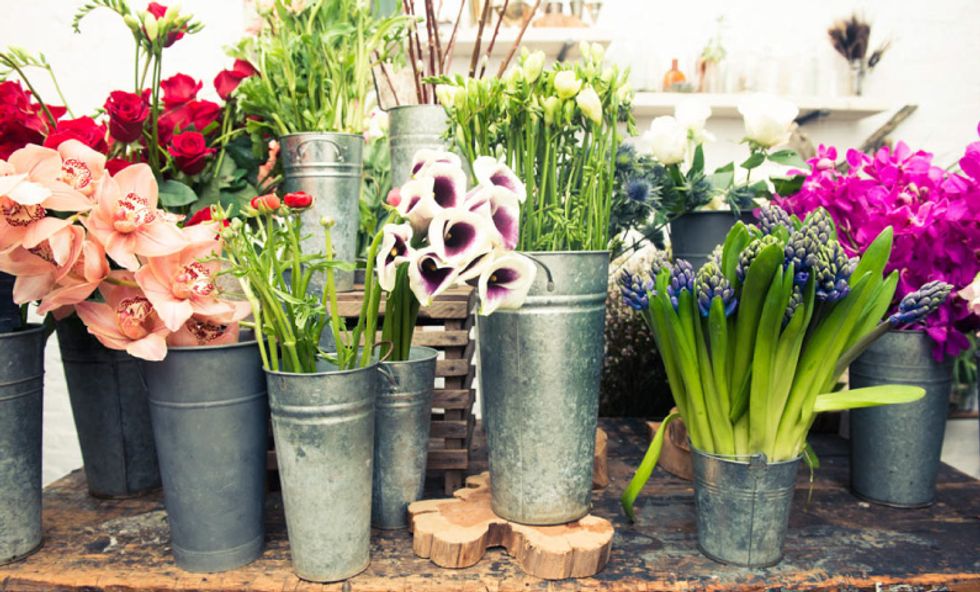 "Echinacea is a homeopathic medicine that helps boost your immune system. It acts by aiding your body to produce more white blood cells. White blood cells play an important role in [helping ] fight off infections. By having a boost in white blood cells, your body will be able to work harder and stronger to fight off infections when exposed. Either take daily during flu season, or [start taking it] at the first sign of symptoms. Minimum recommended dose is 500 mg daily, but if you are fighting a cold or flu, take 2000 mg daily."


"Taking 1000 mg every day helps boost your immune system. I suggest this dose during flu season or while traveling to keep your immune system strong and functioning well. The same dose is recommended when trying to fight an infection."


"Honey is a well-known home remedy to improve your health. [Take] 10 ml—about one tablespoon—one or two times daily. Honey contains antioxidant, antibacterial, and antimicrobial properties that fight against viruses, bacteria, and fungus to treat the cold and its underlying symptoms. It helps soothe a sore or scratchy throat naturally and relieves irritation. It also boosts the immune system, which reduces the severity of cold[s] and prevents future colds and viruses."
Want more stories like this?
13 Natural Cures for Allergies
How to Turn Your Bath Into a Workout
Everything You Need to Know about Gut Health