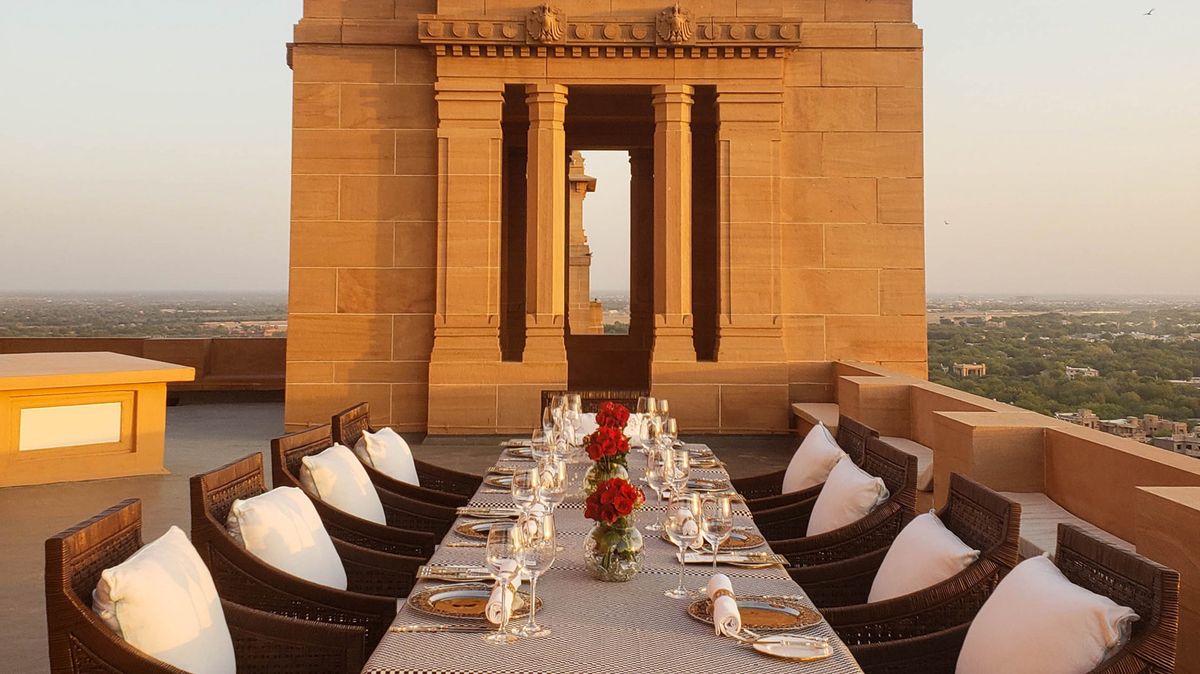 Travel
The Most Incredible Palaces in the World Where You Can Stay
Vacationing like a royal, or something like that.
If you're the type to lavish in the thoughts of sleeping where royalty once had, walking onto a terrace for a morning coffee overlooking the royal garden, or steep in the history of a 16th-century castle, you're going to want to screenshot and favorite this list for later. From expansive royal estates that have been impeccably restored to house dozens of luxury suites, to quaint boutique stays, these are the most luxurious palaces you can stay in around the world.


---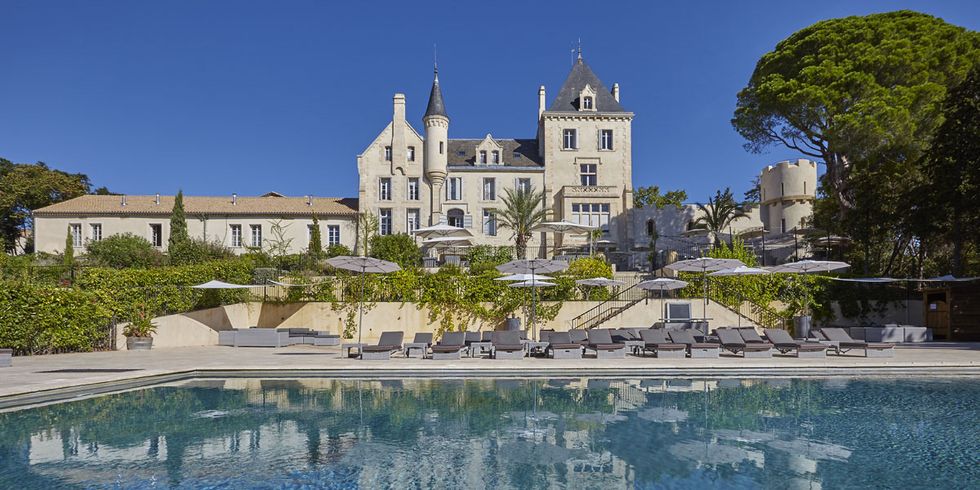 Photo: Courtesy of Château Les Carrasses
Three-hundred-sixty-degree panoramic views of Southern France vineyards surround this 19th-century estate—yeah, it's pretty spectacular. If the unlimited rosé and infinity pool hasn't sold you yet, the private multi-level villas with their own terraces and pools will.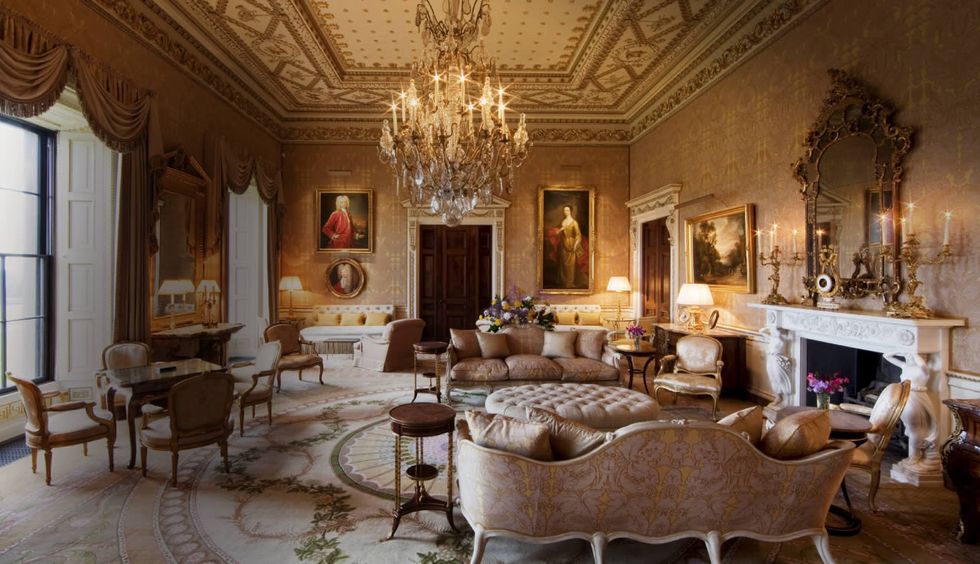 Photo: Courtesy of Ballyfin
One element of luxury is privacy—so private that Kim and Kanye West chose it for their honeymoon—and Ballyfin offers just that on its stone-wall-lined 614-acre estate. The 1820s house is bursting with charm, and if you find yourself strolling the property, you might just find some Edwardian ruins in the forest or be tempted to picnic by the lake.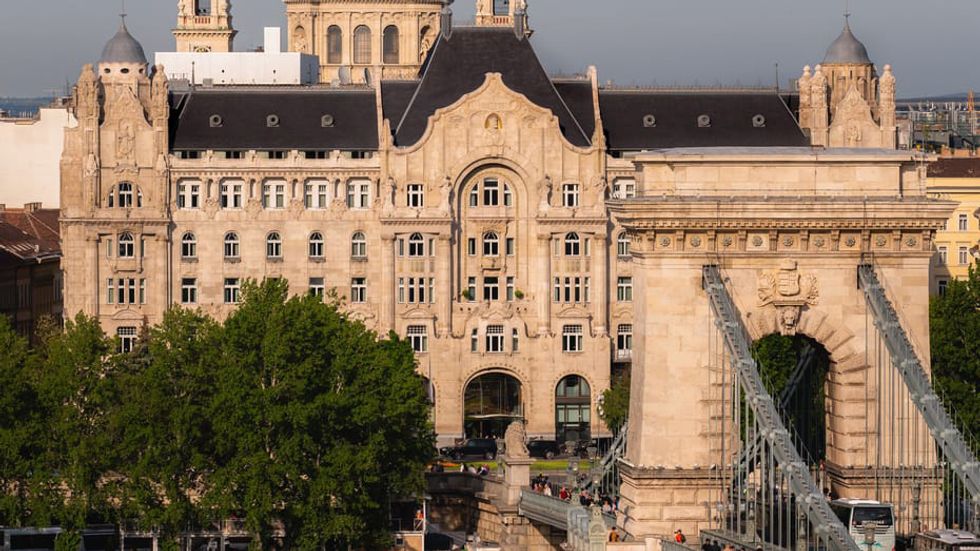 Photo: Courtesy of Four Seasons Hotel Gresham Palace
Nestled right on the edge of one of Europe's most scenic rivers, this grand palace is the epitome of luxury.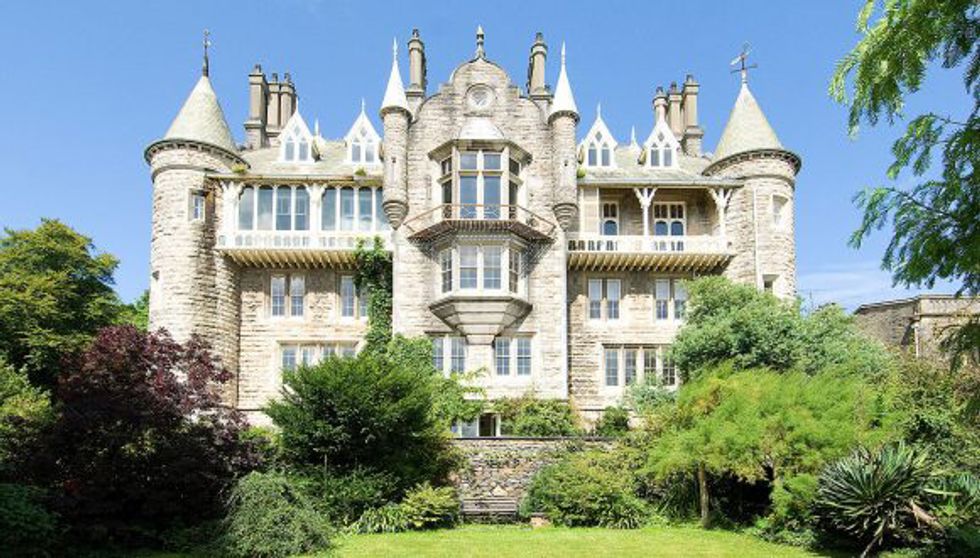 Photo: Courtesy of Chateau Rhianfa
If anything is going to satiate your princess (or prince) fantasy, it's a castle that's seemingly ripped from the pages of a bedtime story. Punctuating the heart of North Wales sits with its Echauguettes and Rapunzel-esque watch towers just as it was when it was built in 1849 by Sir John Hay Williams, Baronet of Bodelwyddan, as a gift for his wife, Lady Sarah.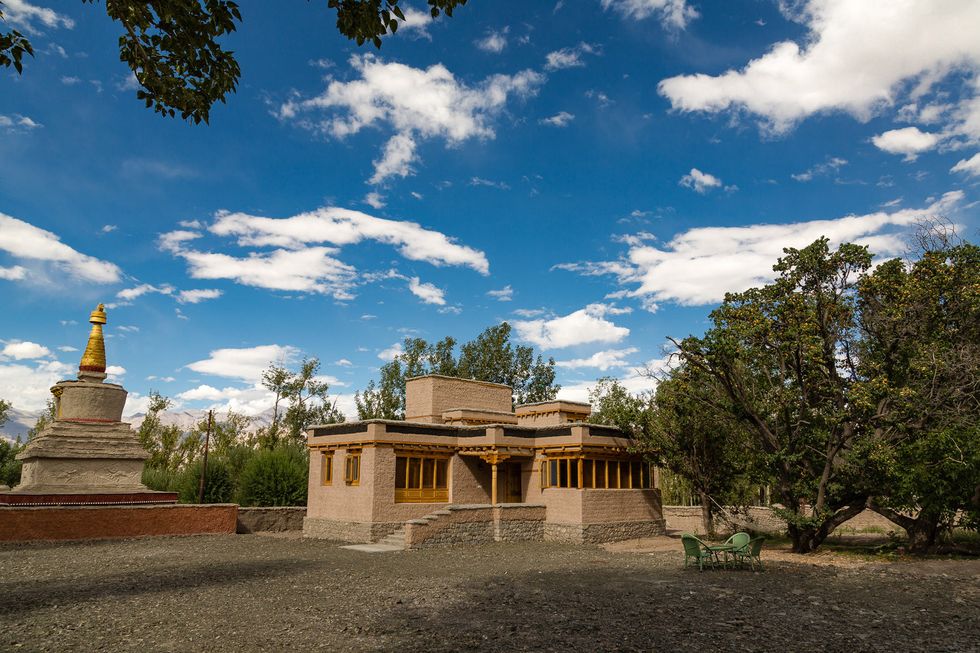 Photo: Courtesy of Stok Palace Heritage Hotel
For a truly special experience, stay at the Stok Palace. Crafted by Ladaki artisans nearly two hundred years ago, the palace has been home to the Namgyal Dynasty, which has been in existence since the 10th century. After being blessed by the Dalai Lama in 1980, the palace opened its doors to the royal apartments and temple, which are interlinked by courtyards. A stay in one of the two Chulli Bagh villas in the apricot orchard takes the special factor up a notch.