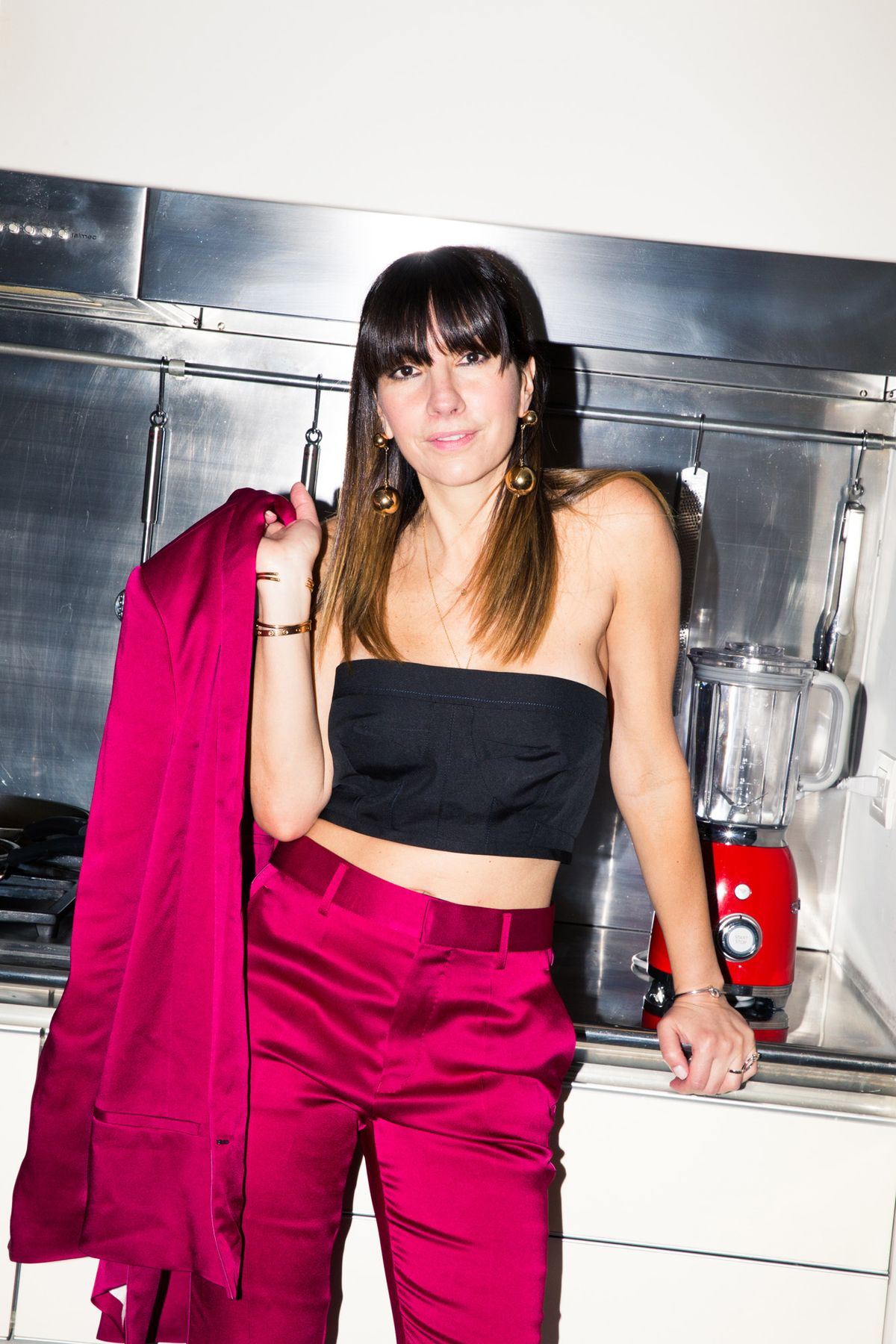 Closet
Vetements, Balenciaga, and Off-White are just the tip of the sartorial iceberg. Mexico City.
Alec Kugler
Noah Lehava
If you know anything about Mexico City—even if you haven't had the pleasure of visiting and experiencing the vibrant capital firsthand—it's that it's rich in culture, color, great (mind-blowing) food, and
home to some of the most stylish people in the world
. One of those people is
Venus Fabbricatore
. *Hurriedly goes to her
Instagram
* As a stylist and one of Mexico's biggest fashion influencers, mixing interesting pieces comes naturally to her. But when she sees something she likes, she gets it in multiples. Heck, she converted an entire bedroom of her home into a closet just to house her impressive collection of shoes, hats, and sunglasses. Manolos and Jimmy Choos in every color of the light spectrum and the most Vetement lighter-heeled boots we've ever come across line an alcove within her closet. Hats strewn across every surface
—
in the most organized fashion, of course
—
and shelves pouring over in Off-White Binder Clip, J.W. Anderson Pierce, and CHANEL bags. And although Fabbricatore claims that t-shirts and jeans are her uniform, we found voluminous Jacquemus numbers and slinky, ruffled cherry-print Altuzarra dresses amongst her collection.
Click through to read how Fabbricatore first fell in love with fashion, the one piece she'd wear for the rest of her life if she had to, and the designers she's going to continue stocking her wardrobe with. You can also shop her closet here!