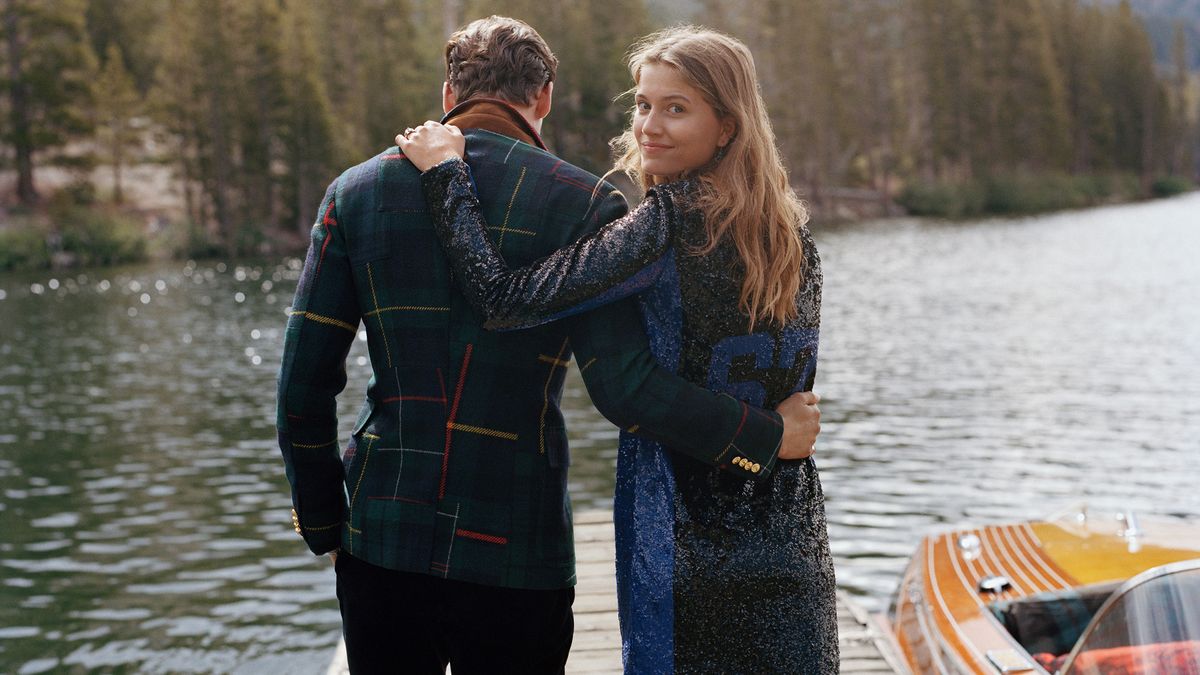 Shopping
The Holiday Dressing Staples We're Loving This Season
Dress for the occasion, no matter where your holiday plans take you. In collaboration with Polo Ralph Lauren.
Although we cherish spending time with our loved ones this time of year, the holidays are all about some of our favorite words, like
comfort
and
indulgence
. With that comes a considerable dilemma: How do you dress when you need to log adequate face time with pretty much everyone you know, but also want to throw caution to the wind, drink all of the drinks, leave no oyster unturned?
The trick to looking your best no matter the occasion is expert-level mixing of textures and separates for an outfit that feels layered and compelling (and sure to score many a compliment) but still casual enough that you can actually enjoy yourself. And since there's no one that nails that combination of ease and polish quite like
Polo Ralph Lauren
, we're turning to the brand (especially their Prince Street store in Soho) for the cold-weather essentials to see us through the season. Here's how:
PS. Come shop our Holiday Picks at Polo Ralph Lauren's Prince Street Store in Soho, get a quick sketch courtesy of Fashion Illustrator Brooke Hagel and enjoy complementary CYO on Men's and Women's knit items 12/15, 12/21 and 12/22 from 1 to 5pm.
---