WWWRN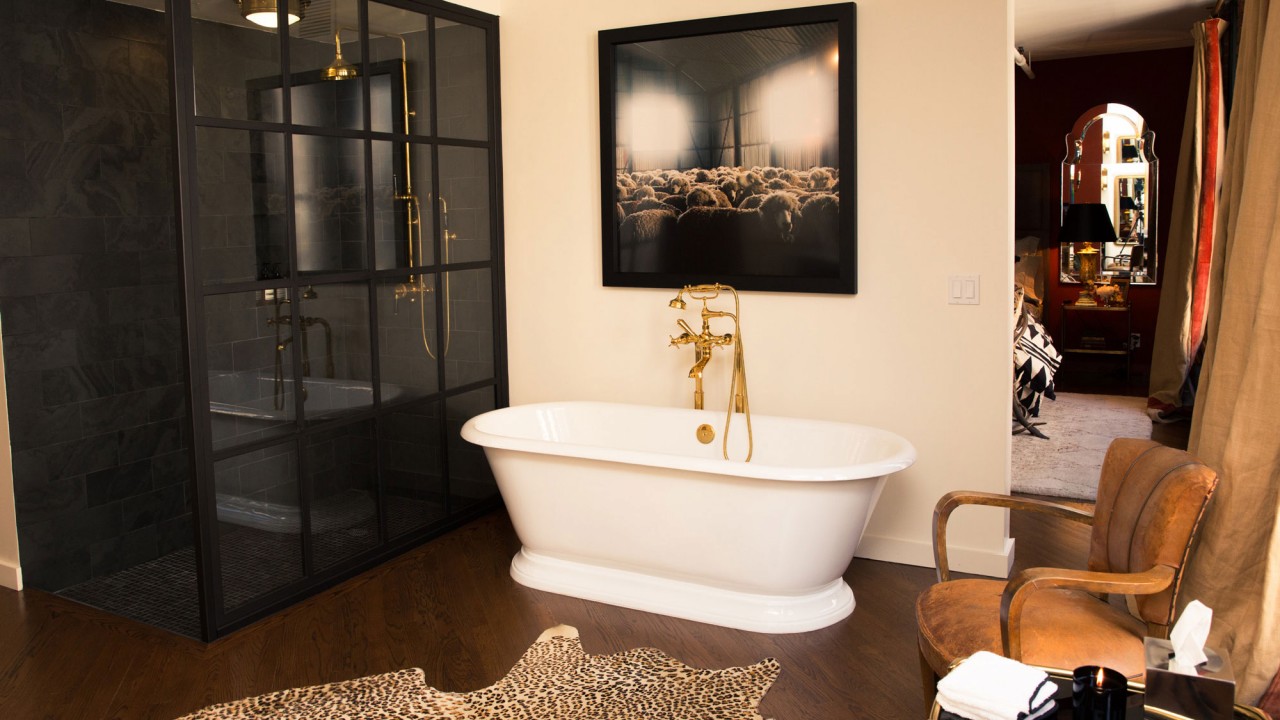 Everything You Need to Upgrade Your Bathroom Is On Amazon
Prime your way to adulthood.
I just signed a lease on a new apartment, which is super exciting! But moving is also insanely expensive. Especially when you have a million decorating ideas like I do, and a trillion beauty products to organize like I, as a beauty director, really, really do. Even if you aren't moving but you're just ready for *change,* an upgrade to a small bathroom can make you feel like you don't know where to start. For me, this is where Amazon comes in. As well as trolling a few choice Instagram accounts of home-organizing experts (my favorite is Jamie Hord of @horderlynyc). Below, see some easy upgrades for storage and decor that are good for your wallet, schedule, and general vibes.
The obvious first move when you're ready for an update is the shower curtain (assuming you don't have sliding doors). It's an opportunity for one giant piece of art in a room that's otherwise usually all white.
I just loathe those ugly white bulky plastic in-shower caddies, or the ones that hang off your shower spout and always seem like they're about to fall off. Instead, I like metal suction baskets that won't collect water inside, enable you to see your items, and look more deliberate when arranged along your tile shower wall.
A few pictures or paintings in the bathroom make you look more adult right away, but the tricky thing is the steam, which can ruin paper. Don't put a precious item in the bathroom; instead, find moisture-resistant options like removable wallpaper and water-resistant canvases.
If you've had the same bath mat for a while, it's surprising how much a fresh one will make your bathroom feel brand-new. I vote for fun, unexpected colors.
Part of the series:
WWWRN