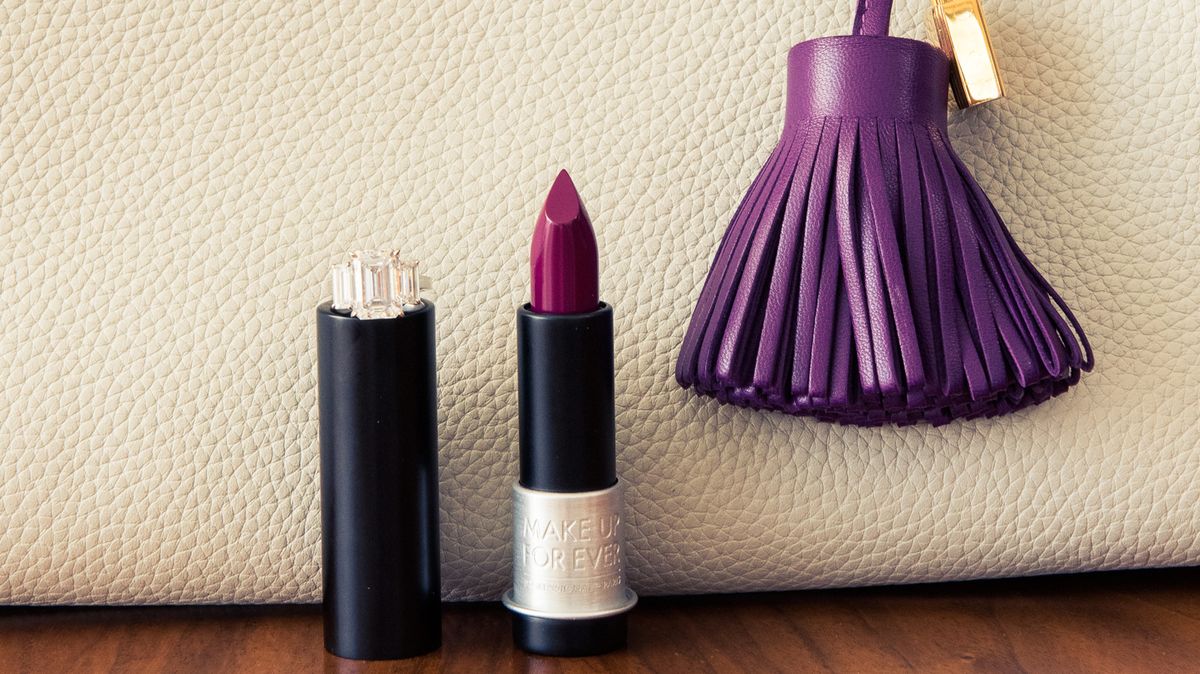 Makeup
Think dark plum, inky black, and rich burgundy.
Like it or not, dreary days are our new normal from now until spring, which is a far cry from the warm and sunny weekends of the past few months. That means our
makeup looks
are also shifting from bright corals and rosey pinks to moody plums and brick reds. It's not the worst transition, to be honest—there's nothing like walking into a room with your lips painted a sultry burgundy. It says, "I have arrived and I'm not messing around." If that's your fall attitude as well, check out the 18 lipsticks we've decided best mirror our current mood.
---