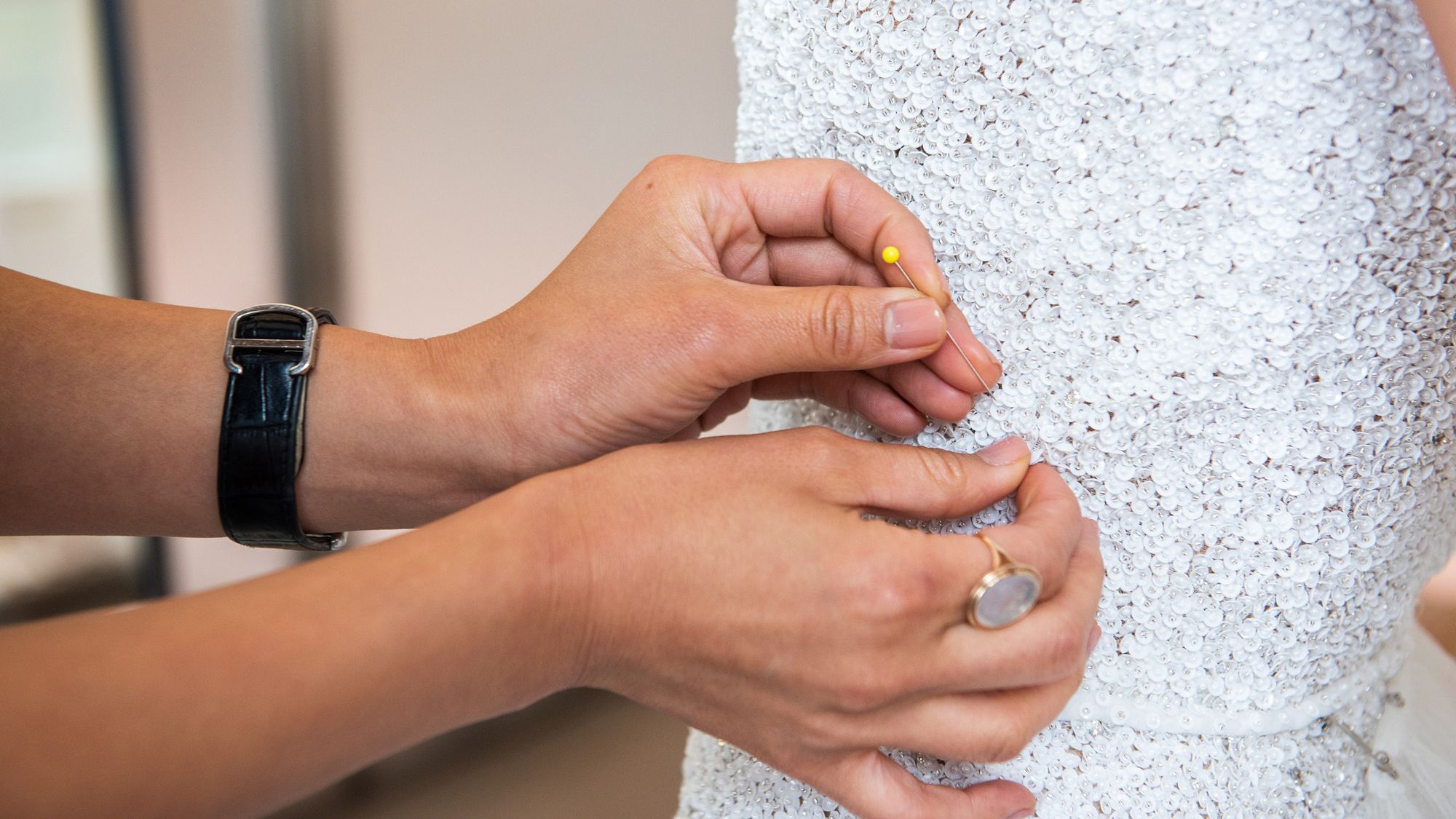 Wedding Week
Picture living out your Disney princess dreams.
Growing up, I always swore I would never wear a traditional wedding dress, even after I got engaged. I always pictured myself in a really great white dress (think Solange in her caped custom Kenzo or celebrity hairstylist
Mara Roszak
in Brock Collection), but never one from a traditional wedding-dress designer. When I was home visiting my family after I got engaged, we decided to make an appointment at a bridal salon just so my family could go through the process of trying on dresses. Nothing particularly caught my eye, but I could never have predicted how I felt when I put on that first wedding dress—my heart nearly exploded! Not only was I a bride, but I actually LIKED being in a wedding dress. In an instant my mind was changed, and thus began my search for the perfect gown.
---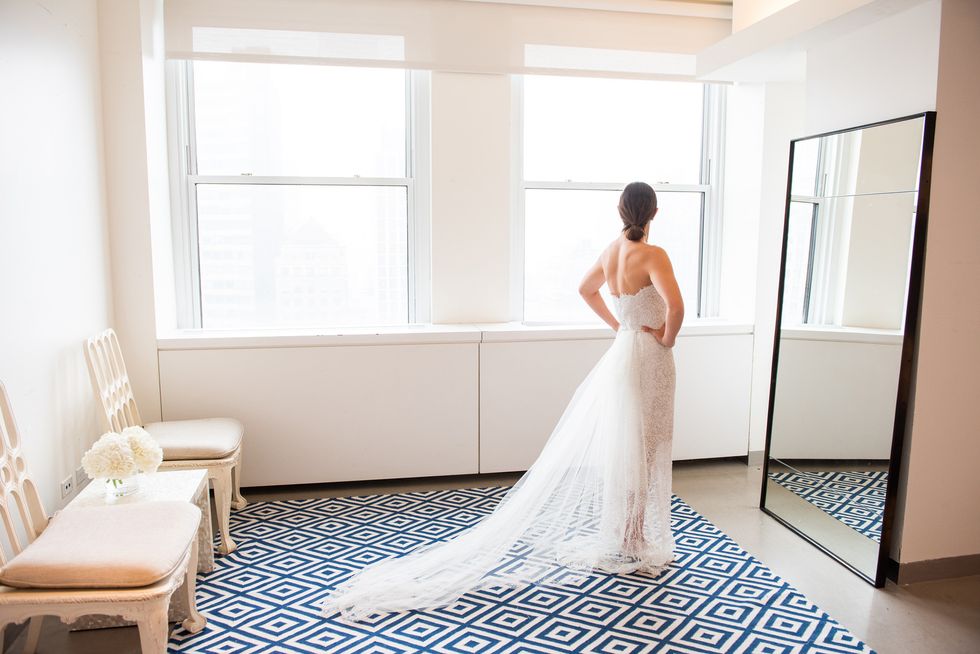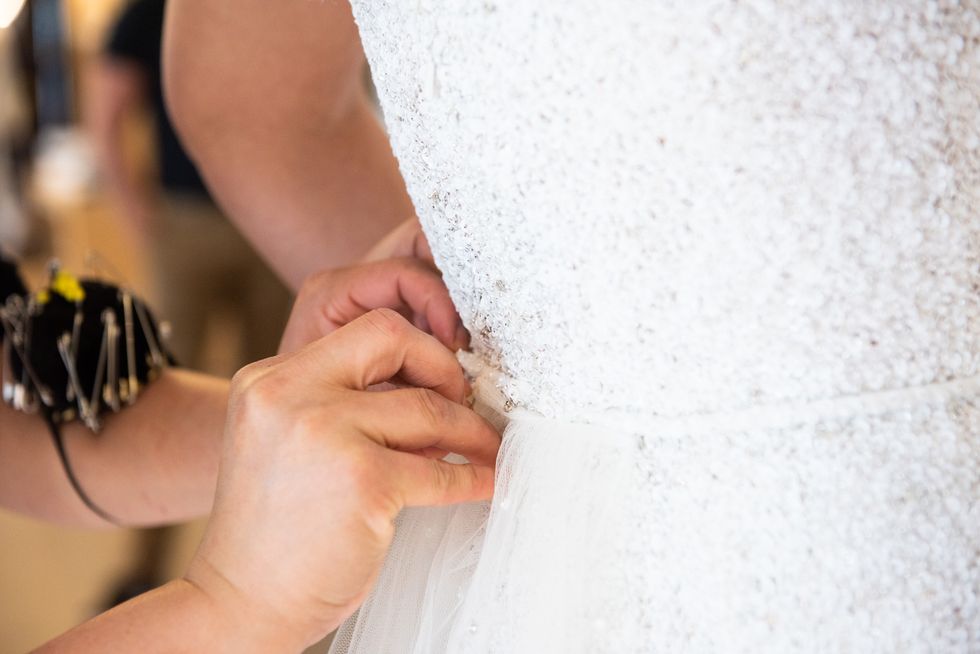 Back in New York, I filled my weekends with appointments all over the city. Would I find "The One" at
Mark Ingram
? Would it be a bold and sparkly
Naeem Khan
from the bridal department at Saks? I fell in love with many dresses along the way, but still nothing really felt like
me
. As the search was winding down (and I was having a slight panic attack), I decided to try one more spot: the mecca of wedding dresses for most brides—Oscar de la Renta. Seeing as I wasn't even planning on wearing a wedding dress, Oscar always seemed too traditional for me, but I was about to realize I was severely mistaken. I slipped into a beaded and sequin column gown, and that was it—I had finally found the one. My joy only spread when the designers, Laura Kim and Fernando Garcia, graciously offered to help refine the dress so it was *exactly* what I wanted and looked perfect when I walked down the aisle.
The process was a total dream. I met with both Laura and Fernando, as well as the atelier director and head pattern maker, and began to make slight changes to the dress. Referring to the original sketches, we did slight tweaks to the train and body, as well as perfecting things like length and fit. By the end of my third visit, the changes were solidified, and it was time to say bye to my dress until I wore it on my wedding day.