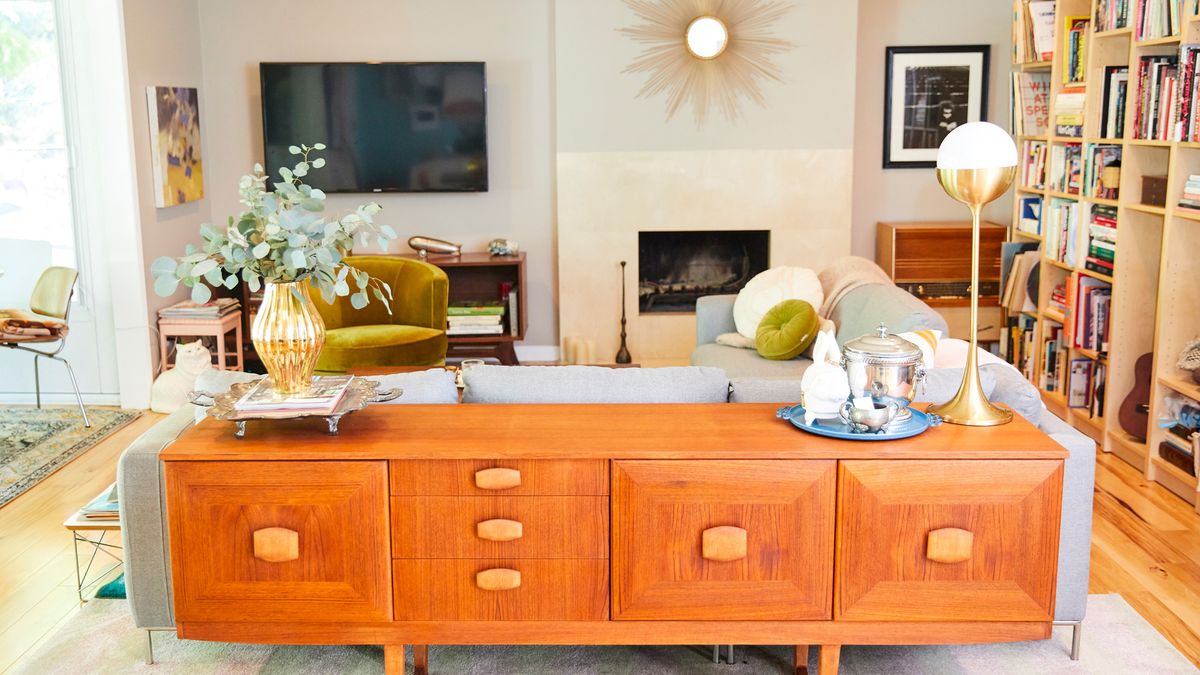 Decor
15 Home Decor Items We Want Right Now
You deserve a stylish oasis.
---
1.
Deiji Studios Ochre Pillow Slip:
In true autumnal fashion, I'm now finding every excuse to stay in bed and allow the Netflix queue to do its job. However, this season I plan to give my nest an upgrade with Deiji Studio's dreamy linen collection.
2.
Prada: The Complete Collections Book:
If you, too, enjoy scrolling through The RealReal's vast selection of Y2K Prada, I guarantee this is a worthy purchase. In honor of Miuccia Prada's 30th anniversary, this book is an archival deep dive into the luxury brand's history. So until it's hanging in my closet, I guess my coffee table will be the one wearing Prada.
3.
TOV Furniture Ada Velvet Accent Chair:
I'm confident you know what I'm referring to when I mention
The Chair
. You know, the black hole that sits in the corner of your bedroom accumulating piles of miscellaneous objects that await the return to their rightful homes. Anyway, I can only dream that this pink velvet accent chair could be that for me (and my piles of laundry).