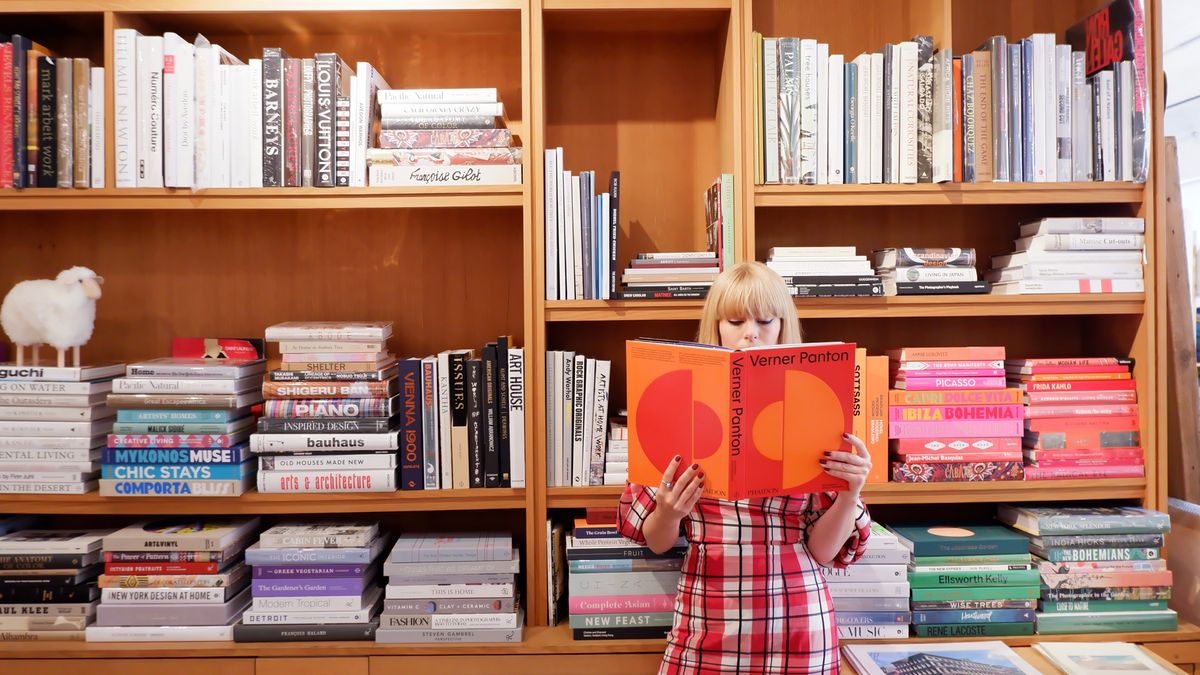 Travel
A Guide to All the Cool Spots in Lower Manhattan
We did the legwork so you don't have to.
Regardless of how much time you spend in a city, it can never hurt to get a fresh list of spots to check out. Places you may have overlooked over the years (even though you walk by them every. single. day.) or ones you've possibly never even heard of thanks to the constant over-saturation of new places and things. Personally, we wanted a refresher for Lower Manhattan, so we turned to
Alix Brown
, the music director for
Soho Grand Hotel
 and
The Roxy Hotel
who moonlights as a DJ and columnist on
GrandLife
, for a few suggestions, and boy, did she deliver. Below, 21 (hopefully new) places for us all to check out. See you there?
---
1 / 21
Lucien, 14 1st Avenue
"Do yourself a favor [and order] an Aperol spritz and steak au poivre."
Photo: Courtesy of Alix Brown