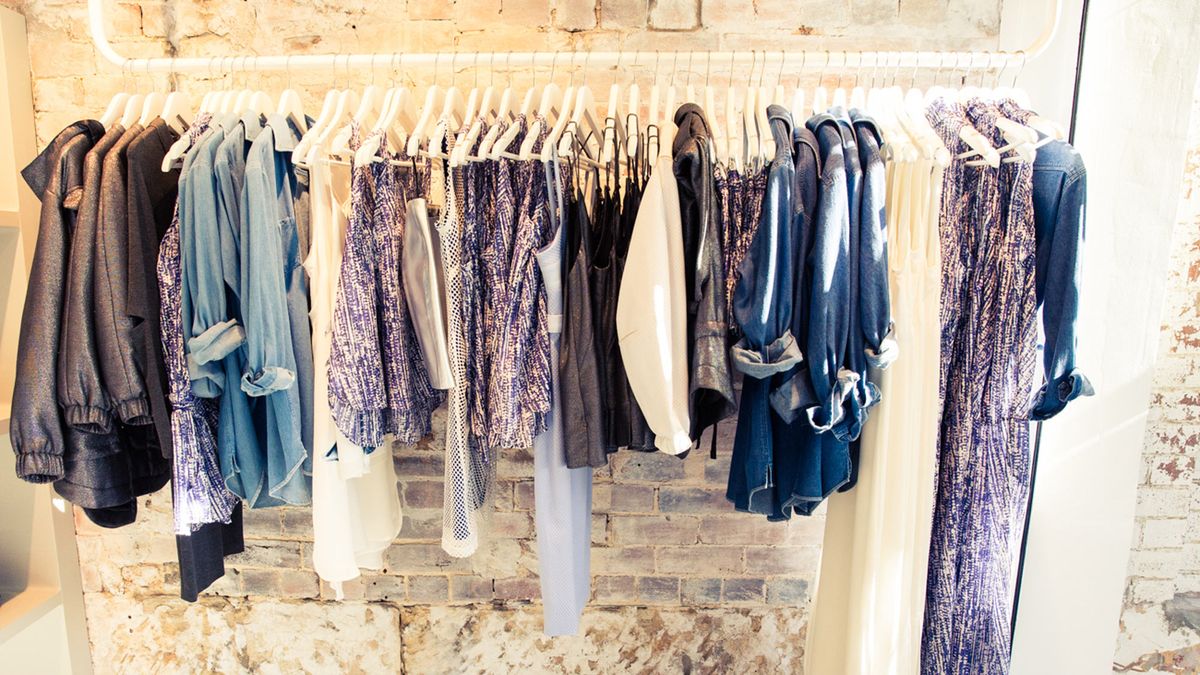 Travel
They exist. And they're really good.
Being from the Emerald City myself, I think it's fair for me to say that Seattle isn't much of a fashion capital. Most days most people are dressed for the weather: chilly, misty rain in a mountainous region that runs up to the frigid Puget Sound. This means flat waterproof boots, fleece, and athleisure on a professional level. Seattle is the home of REI, Eddie Bauer, and Filson. Think functional, comfortable, ready for a lengthy bike ride at all times.

On the other hand, isn't that the truest form of Gorpcore, the current hiking-boot, windbreaker, and waistpack-slung look we're seeing on runways? And this is, after all, the city that brought us iconic '90s grunge looks. And Totokaelo. With that in mind during a recent visit, I quizzed my best-dressed locals and asked fellow Seattleite (and alum of my high school!) Kahlana Barfield for the best places to shop for good fashion in Seattle.
 

I have been shopping here since high school, when I could blow all my babysitting money on old t-shirts and '60s dresses. With '90s sweatshirts for $25, there's no better affordable vintage in town, I would argue. 
Sure, there's now one in NYC, too, but why not check out the original boutique that started to make Seattle dress better? 
Expect really good accessories, adorable shoes, and simple clothes with a great silhouette. 
Get favorites like Ganni, Mother Denim, and Stutterheim raincoats, and find new little indie brands like Paloma Wool from Barcelona. 
The iconic Seattle department store (soon to open in NYC) boasts a flagship store downtown with plenty of CHANEL and Hermès, plus affordable contemporary and beauty exclusives to take up a whole day. 
You might consider a new piercing before you get to Seattle, since all the jewelry here is impossible to pass up. Maybe plan to pick up a slip dress or jumpsuit while you
'
re at it. 
Even though it's in Tacoma, the city south of Seattle, if you love vintage t-shirts, this should be your first stop after you land at Sea-Tac airport. 
My Menocore/Brooklyn potter fantasies play out in this Capitol Hill boutique. Plus, they sell plants. 
Find super-curated accessories and pretty retro dresses in every size. 
Want more stories like this?
How to Do Seattle the Caroline Issa Way
Shop the Best French Fashion Brands
10 Stores Worth Traveling For