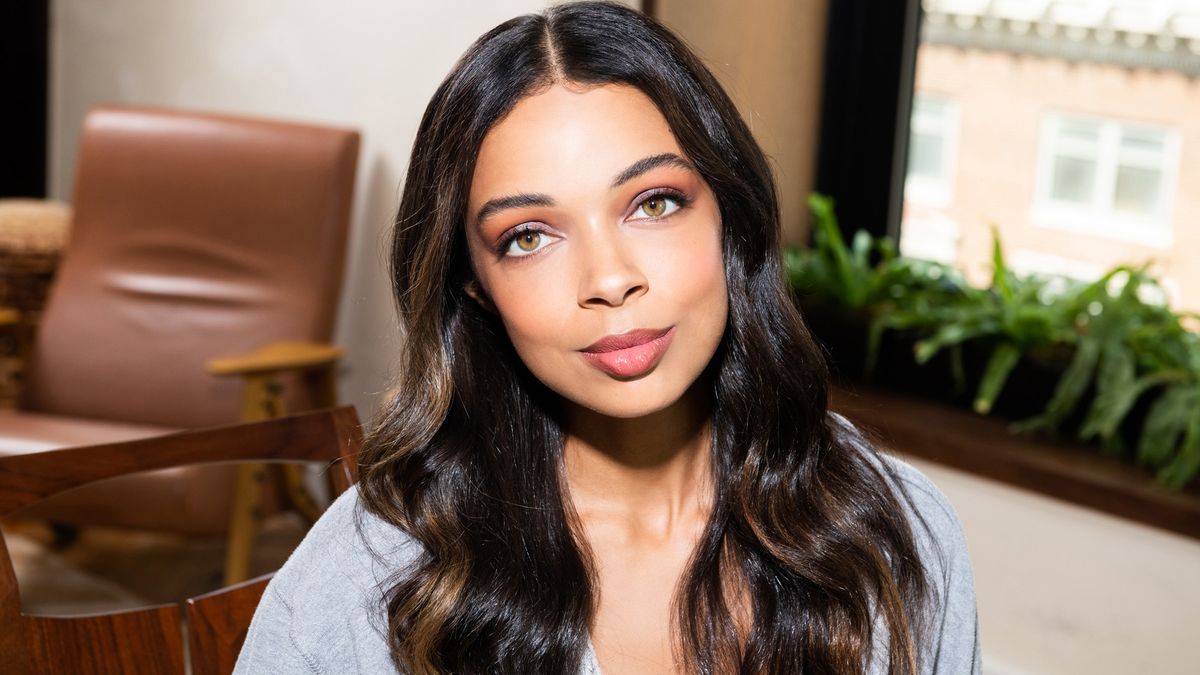 Makeup
Thanks to model and beauty writer Marisa Bryant and makeup artist Michelle Clark. In collaboration with MAC Cosmetics.
If the thesis of (what feels like) every beauty article ever written hasn't convinced you yet, allow us to make it crystal clear: Looking your absolute best starts with great skin. The ideal finished product is clean, glowing, even—and yes, maybe a little color-corrected.
Nobody knows this better than
Marisa Bryant
—the model and beauty writer who confessed to, in the last year or so, becoming nothing short of skin-obsessed. "When you find what's right for you, it's such a game changer," she told us over a spread of makeup that would rival a department-store counter. And while Bryant's routine prioritizes a solid skin-care lineup to support her mission, no one was ever mad at a little helping hand—or in this case, a foundation formula that looks (and feels) like a second skin. Enter M.A.C.'s Studio Fix line: an OG hero product of beauty obsessives everywhere and one of the very first in our beauty bags.
While Bryant sat down for a little face beat with MAC National Senior Artist Michelle Clark, we chatted with both of them about their do's and don'ts of foundations, getting the skin right (hint: it's all in that prep work), and the trade secrets to finding your perfect shade and achieving a flawless finish that actually looks like *skin* (and not a bunch of makeup).
---