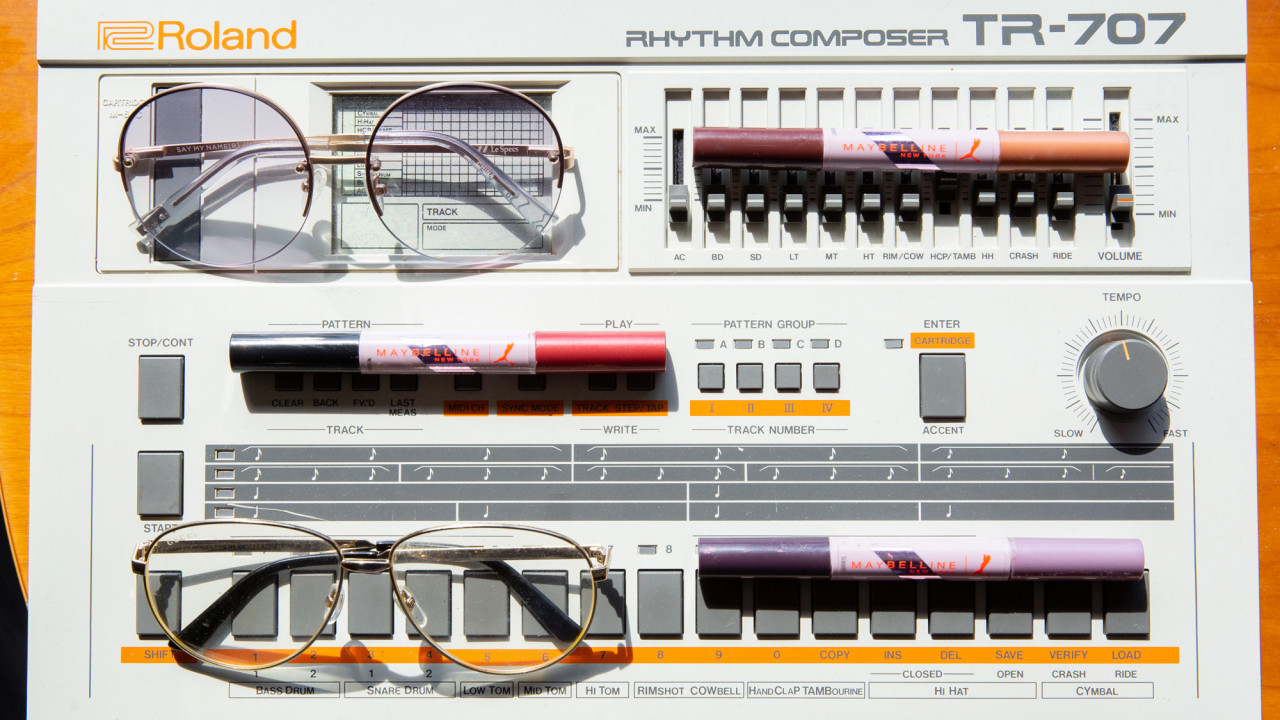 Ever Wonder Why Most Music Is Released Fridays at Midnight?
Us, too. So we decided to ask around.
If it were up to us, we'd take every Friday morning off so that we could lie in bed hitting play on all the new singles, EPs, and albums that dropped the night prior. It's an industry-wide standard to release music at 12:00 AM on Friday, and we don't know about you guys, but we find it a little overwhelming to be hit with so many new listens at once. For those who remember (are we aging ourselves here?), music used to religiously be released on Tuesday at midnight, and at some point in 2015 it moved to Friday. But why? And how does that affect those that work within the industry? We did a little digging on the interweb to answer our burning questions, and we hit up a few of our favorite industry folk to get their thoughts.
Ashaunna Ayars, Founder of the Ayars Agency (she used to be vice president of marketing for Def Jam and Warner Bros.) tells us, "The Thursday night PST, Friday AM EST schedule is utilized because that's when the major streaming platforms update their playlists to include new music and their marketing and positioning is updated to highlight those new releases." Being put on a platform's playlist allows an artist's music to be put into the ears of potential new fans. Kareem "Biggs" Burke, founder of Circle of Success Management Company and co-founder of Roc-a-Fella Records, suggests taking it one step further to get noticed. "The thing I can say that works for us is dropping on a Friday and having out-of-home activations that give an experience. [That's] the thing that I think a lot of people are missing. Saint Jhn has done that with his Ghetto Lenny's Love Songs project [that was released at the end of August, and] we have critics and fans saying it's already the best album of the year."
Billboard's charts also come into play here, as they track sales from Friday to Thursday each week. That means if an artist decides to release on a Wednesday, they're only being tracked for one day instead of seven. Naturally, you can see how that would work against an artist. But Rayna Bass, SVP of marketing at 300 Entertainment, raises a good point. "If they're a newer artist coming out on a day that is full of high-profile releases, they would definitely benefit from releasing on an off day." She goes on to add that "artists can honestly release music any day they would like."
But back to our original point: Is there such a thing as too much music? While Burke agrees that the market is oversaturated, he thinks that there are pros to it as well. "There are probably close to 500,000 songs a week, [but] that gives [you] the power of discovery, it gives the power to the algorithm [to show you] artists that sound like other artists you like." Ayars trusts the listeners. "The digital landscape certainly allows for an enormous amount of content, but I believe people will find what they're looking for," she explains. "There was a stat that referenced over 80 percent of streamed music was found via search, meaning consumers are streaming the specific songs they want to hear." She went on to add that she thinks the system works, but that doesn't mean you have to follow it. "If you want to release music on a day other than a Friday that coincides with a film release, [a] new TV show, sync opportunity, etc., you can do that. And if your goal is the playlisting and marketing that the bigger streaming platforms may offer, you have that option as well."
Want more stories like this?
Kareem "Biggs" Burke Is Back & Better Than Ever
6 Powerful Women on What it's Like to Be a Women in Music
Music-Industry Maven Karen Civil Talks Career Advice & Giving Back