Brian Atwood Talks Glamour, Shoes, and Working with Gianni Versace
An afternoon at the designer's SoHo home.
Career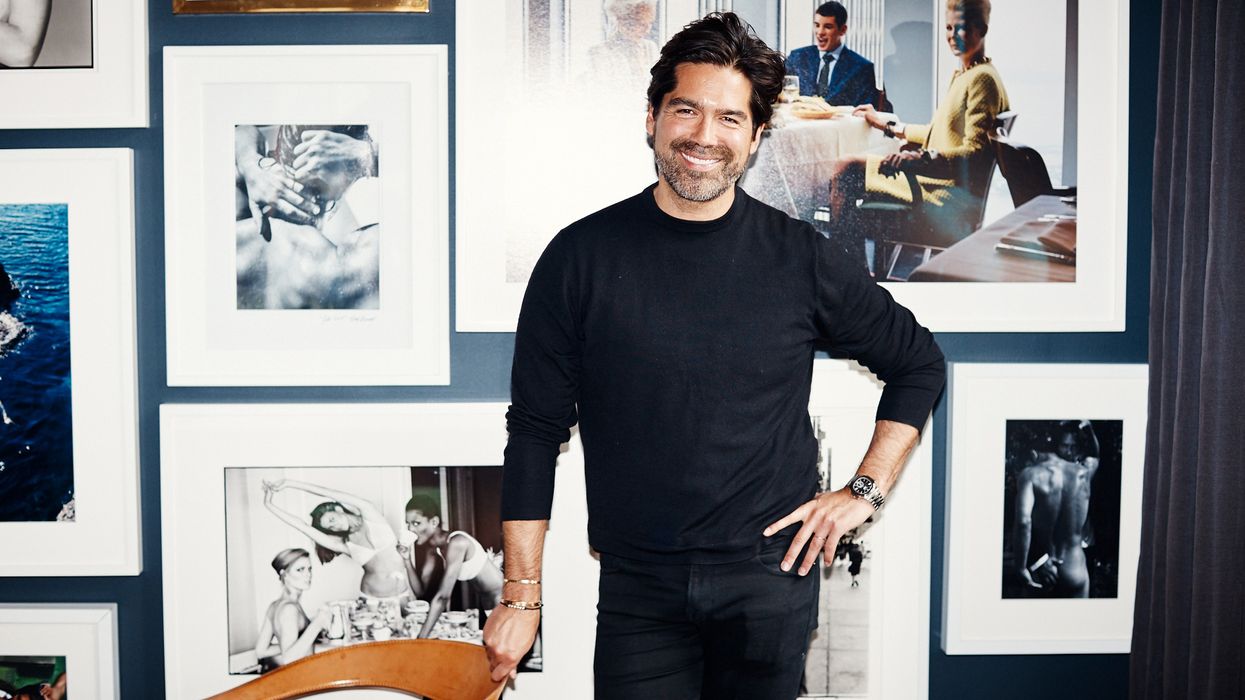 If the throngs of fashion lovers meandering around SoHo knew that
Brian Atwood
's stunning duplex was in the neighborhood—inside which you'll find the designer sketching shoes, surrounded by books, photos, and artwork reflective of all that's inspired him—perhaps they'd be lining up outside of his building instead of all those luxury flagships.
When we arrived at Atwood's home, it took us a minute to focus (massive windows and a color-coordinated bookshelf of fashion tomes will do that to you), but we managed to get it together to discuss his fascinating, decades-long career.
"It was the glamour," he tells us of what drew him to the industry. "And my mother was a big fashion lover; she was my muse."
---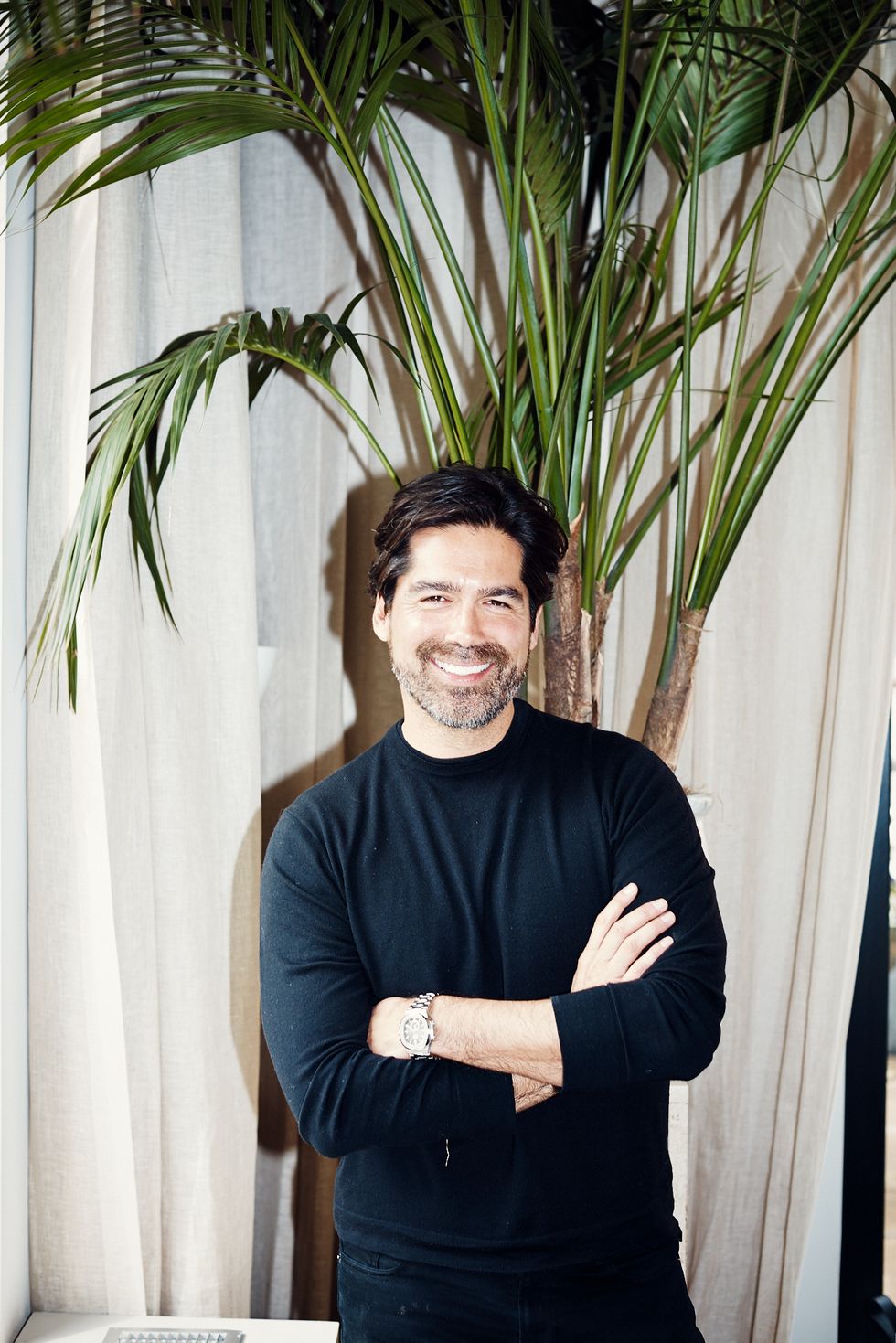 Born and raised in Chicago, Atwood moved to NYC in the late '80s to study at FIT, later decamping for Milan where he started modeling. "I used [modeling] as a vehicle to meet the designers I wanted to work for, because a lot of my friends leaving school ended up at sportswear companies where it wasn't really creative," he says. "They were pricing out a button, you know? It wasn't the glamorous, creative field I had in my head." The tactic worked.
"I handwrote my r
é
sum
é
one day and gave it to [Gianni] Versace," he says, recalling an experience that still seems surreal today. "They called me in that afternoon for an interview, and it was kind of that pinch-yourself moment when you don't believe something is happening. Like, 'I just had an interview with Gianni Versace.' I still get chills thinking about it. It's like being a struggling artist and Picasso saying, 'Hey, come and work with me.'"
Atwood had always envisioned himself designing clothes, but when
Versace
asked him to design the shoes for the house's couture collection, he switched his focus. Following Versace's tragic death in 1997, Atwood continued to work for the brand, collaborating closely with
Donatella
and asking for her blessing to launch his eponymous footwear brand in 2001. "She was like, 'That's what you wanted to talk to me about? Thank God—I thought you were going to leave! Yes, of course, do it.'"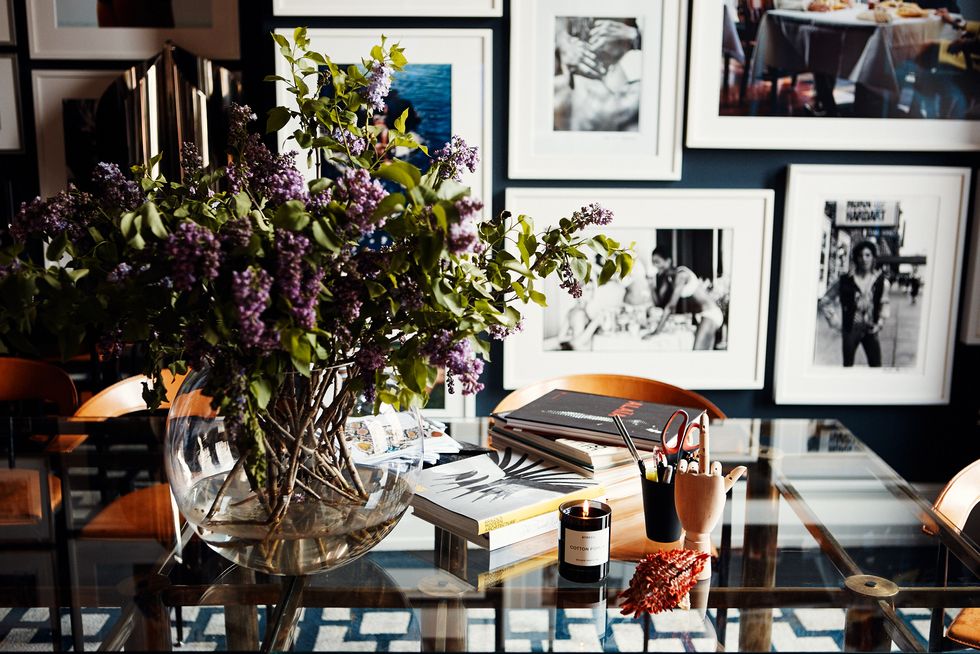 After a few years of simultaneously working at Versace and growing his own Milan-based business, Atwood branched out on his own, joining fashion's cadre of shoe designers that have ushered in a dress-from-the-foot-up philosophy among clients. Marked by high heels, bright colors, and an array of textures (he's partial to suede and snakeskin), Atwood's designs have garnered a fan base that includes Victoria Beckham and Kate Hudson, as well as women across the globe who are unabashed in their penchant for fine footwear.

"I've always compared my work to the Cinderella factor, where her life changed when she slid into that shoe," he says. "It's kind of magical, the relationship women have with their shoes."

Click through for more on how Atwood achieves that "Cinderella factor," the backstory on one of his most popular designs, and the greatest lesson he learned from Gianni Versace.
1 / 16
"[When Gianni died,] dealing with something of that magnitude in a workplace, especially a creative workplace, it was just so somber. Everyone was horrified and depressed; we couldn't believe that it happened."