The Top Hair Color Trends for Fall
New season, new 'do.
Hair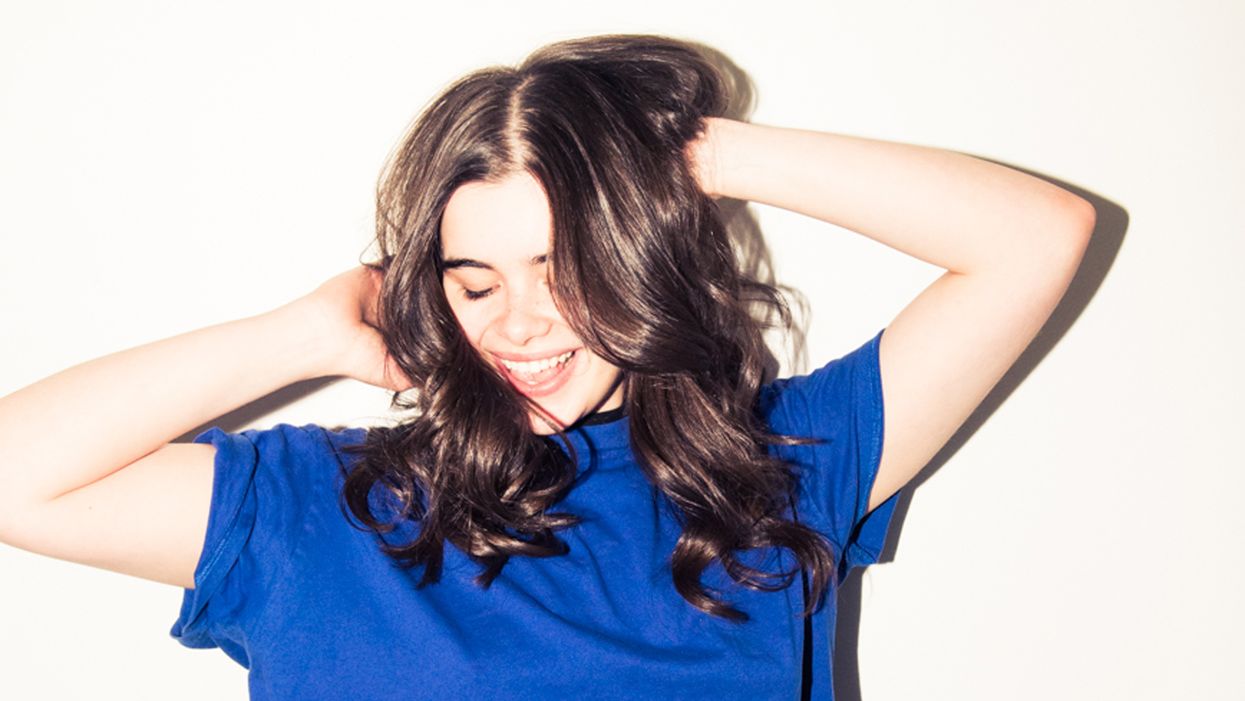 Whether we like it or not, the seasons are changing, friends. We totally understand if you're already a little nostalgic for summer (seriously, it flew by), but there's a lot to love about fall, too: layered outfits, crisp afternoons,
fashion month
. It's also a perfect time to change up your beauty look, especially for your hair. A
fresh color
can give you the confidence to charge into the new season, ready to take on the world! (OK, maybe it won't get you to *that* level, but it will help you look and feel like a million bucks.)
We chatted with master colorist 
Colleen Flaherty
from Spoke & Weal (she's entrusted with this editor's blond, for the record) to find out what shades everyone will be requesting this fall. From blondes to brunettes and everything in-between, check out the top hair colors of the season.
What are the major trends you're seeing for blondes come fall? Is it getting darker, lighter, more root-y, etc.?
"I think the major trends for blondes for the fall will be going closer to their natural color, or darkening their root but keeping their ends lighter, and a more honey or golden tone." That means a little less upkeep for you, but never forget to treat your color with a
purple shampoo
to combat any brassiness and maintain the color for longer.
Celebrities currently rocking this color:
Gigi Hadid,
Elizabeth Olsen
,
Margot Robbie
,
Rosie Huntington-Whiteley
---
What are the major trends you're seeing for brunettes?
Even if you're not ready for a major transformation (like going
Khaleesi-level platinum
), you can still give your darker hair a pretty update for fall. "Brunettes we will be seeing staying dark but adding the most subtle highlights on the ends to give it some dimension without any maintenance."
Celebrities currently rocking this color:
Emily Ratajkowski
,
Minka Kelly
,
Lily Aldridge
What about color trends for redheads?
Is there another shade more appropriate for fall? We certainly don't think so, and Flaherty agrees. "Copper hue will be big this fall, and redheads will be going for a more vibrant hue or more strawberry blonde."
Celebrities currently rocking this trend:
Jessica Chastain
,
Sadie Sink
, Christina Hendricks, Daisy Clementine Smith
Are bright, fun colors sticking around for fall?
The reign of Megan Rapinoe continues, with bright bold colors still going strong this season. "Bright colors will be sticking around. Pink and purple I feel will be the main unnatural colors this fall. I don't see Megan Rapinoe for color inspiration fading anytime soon.
"