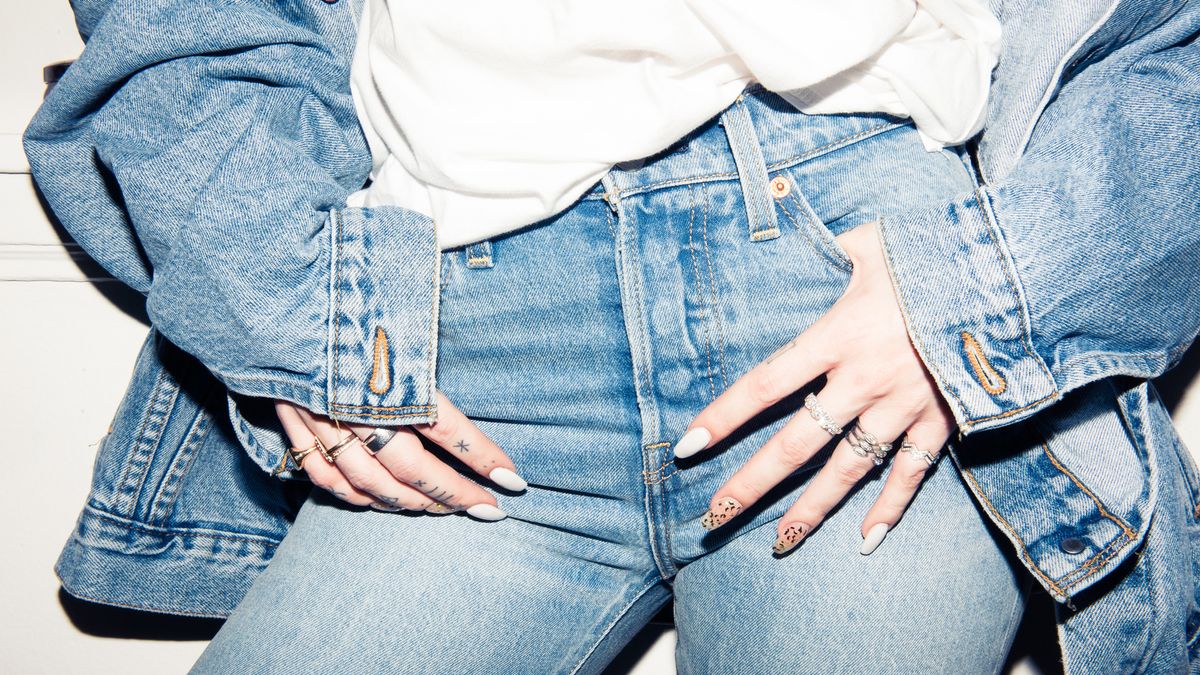 Fashion
The Best Vintage Shops Around the World to Find Denim
The most impressive stockpiles of vintage Levi's and more.
Finding a perfect pair of vintage 501s or that just-oversized-enough denim jacket
—
or shorts that don
'
t ride all the way up
—
is the equivalent to a sartorial unicorn. That's why we keep this list up our sleeve of (not-so-secret) vintage shops that have the best selection of denim pieces. We're sharing them with you!
---
---
New York
---
132 N 5th St., Brooklyn
or
688 Manhattan Ave.

You know it's a good sign when the sidewalk appeal features stacks of jeans in the window. Inside you'll find walls of denim cutoffs and the best worn-in vintage Levi's in the city.


204 1st Ave., Manhattan
Denim shirts. Denim jackets. Denim dresses. There's a stockpile of so much denim here, you'll need to carve out half a day to go through it all.
---
London
---
4 Cheshire Street, London
With an online shop and a brick-and-mortar, you'll be able to snag the 1940 chambray shirt and '70s-era bell-bottoms you've been on the hunt for. And you can't miss out on the cute denim totes they made in partnership with Pippens Denim.
Locations in Camden, Covent Garden, and Brick Lane
If you don't find what you're looking for in Rokit's massive in-store selection, we'd be shocked! Plus, their online selection is one of the most impressive we've seen.
---
Tokyo
---
Jingumae, 6 Chrome
Tokyo is known for its vintage designer goods, but we've found the holy grail of vintage American, European, and Japanese denim, with over 100,00 items in stock.
Kamimeguro, 2 Chrome-25-13
In the heart of Tokyo's Shibuya neighborhood, you'll find a plethora of unique denim, like patchwork denim jackets with vintage quilts and so much more.
---
Toronto
---
1177 Dundas St. W
The true magic of this store is the staff. They have a real knack for knowing exactly what pair of denim is going to fit you perfectly. Trust us.
1290 Queen St. W
Their denim jacket selection is top-notch, but you might get distracted by their array of vintage tees.
---
Copenhagen
---
Teglegårdsstræde 4, 1358 Copenhagen K
One of the oldest vintage shops in the city, this place has street cred when it comes to the merch it carries.