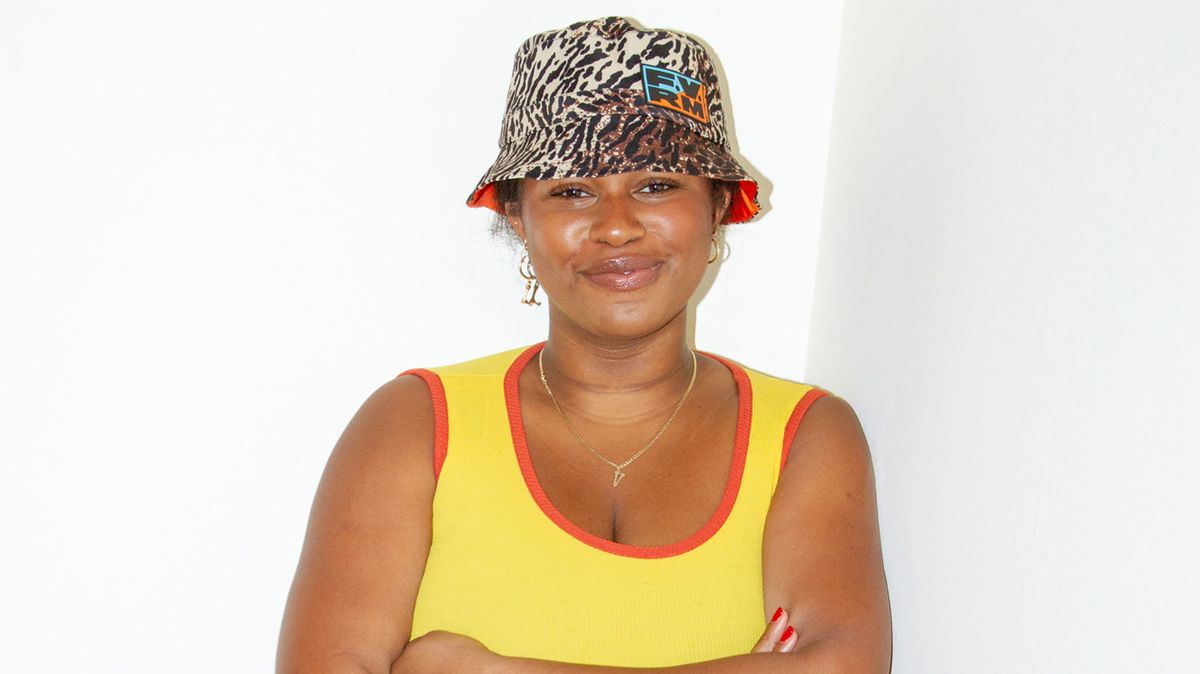 Trends
Not to peer-pressure you or anything, but *everyone* is wearing them.
You may have spent the last few months in a constant state of déjà vu as you were making your iced-coffee runs, scrolling through Instagram, and taking trips to the beach. But no, your mind isn
'
t playing tricks on you and transporting you back to the
'
90s—there really are bucket hats everywhere. And as polarizing as the trend may be (one could argue that it's not the easiest to pull off unless you're lounging by a lake), it's being embraced by luxury houses, fashion editors, and the most style-conscious people among us. If you
'
ve yet to dip your toes in the bucket-hat pool, consider one of the styles ahead.
---