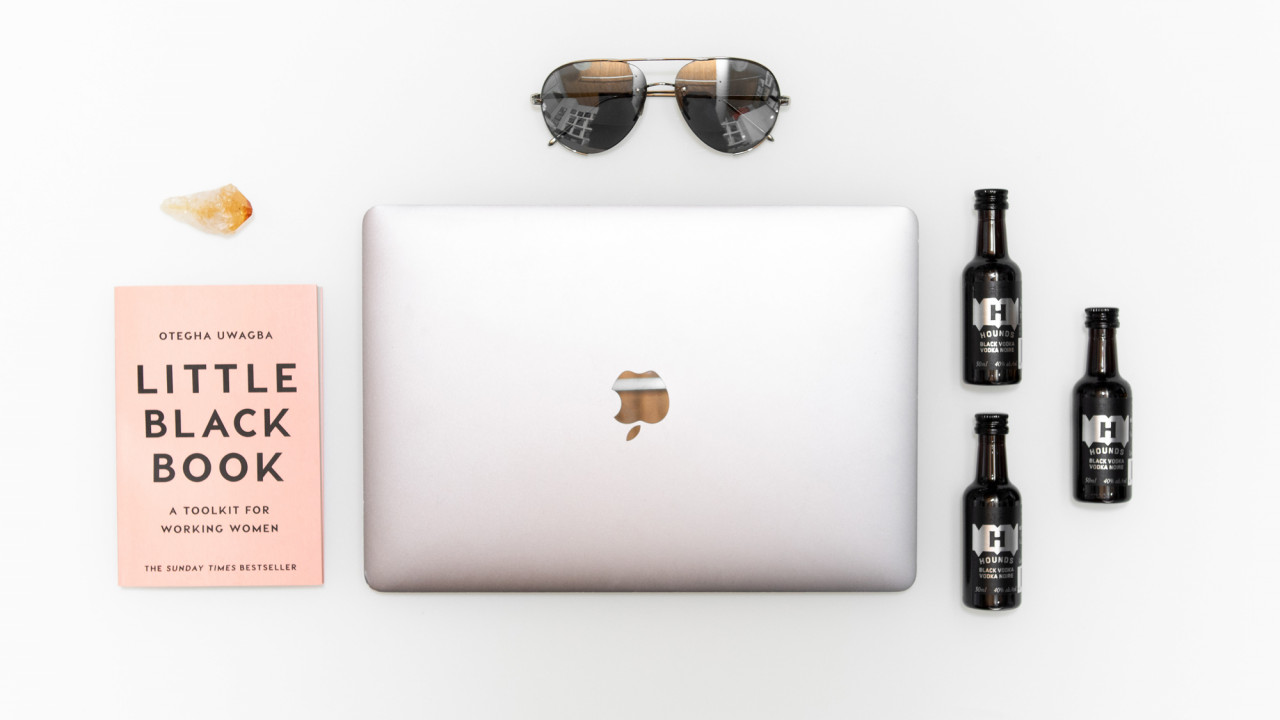 Is Your Boss Spying on You?
Probably. But there are ways to protect your data.
Picture this: There you are, happily sending and receiving emails, surfing the web, logging into various wifi networks with your work laptop on your lunch break and after hours. But are you aware that your employer may have access to all of this data—and they very well may be mining it to better understand you and your colleagues' work habits?
It's not just the emails and websites you browse that may be surveilled by your company. In a new story from The Wall Street Journal, the depth of just how much employers can ascertain about workers was revealed, and it is astounding.
Bosses are free to monitor emails, chats on Slack and other communication platforms, calendar appointments, and even texts and recorded or transcribed phone calls on mobile devices in some cases. That means that everything you electronically say and do at work or on a work device can be tracked.
The idea is ostensibly to obtain a better picture of employee routines and workplace practices, which the WSJ explores in detail. In most cases, data is mined on the macro level—rather than dropping in on your personal communication, companies are analyzing millions of emails to home in on a better picture of their employees as a whole. But the level of access to surveillance of what you're up to is still unnerving.
For example, Microsoft allows managers to look at emails, chats, and the like, but they are only allowed to see groups of five or more employees, Natalie McCollough, a general manager at Microsoft, told the WSJ.
Even if you're not doing anything wrong at work, it's not a great feeling to be aware that your higher-ups might be looking over your shoulder at every turn. The WSJ offered some tips to feel a little more at ease—best practices to keep your personal data private as you toil away at work.
First off, honor the separation of work and play. An obvious one here: Don't use your work phone and laptop for personal purposes. Less obvious: Don't log onto your corporate wifi network from your phone or laptop. If you're sending texts from your phone on the company wifi, they are not protected.
Here's another one you've probably never thought of: Be mindful about what's on your résumé. If your phone number and address are on there, they could become public if there is any kind of data breach at any of the companies you've ever applied at. You could use a Google Voice or other internet-based phone number instead of your personal phone number on your résumé, and a P.O. box or other alternate mailing address, privacy consultant Michael Bazzell suggests to the WSJ.
To keep your data from flowing freely to public charging stations, rental cars, corporate computers, and the like, you can also purchase a USB data-blocker, which resembles a thumb drive and rests between a smartphone and a charging cord or dock.
Last tip from the WSJ: Don't post any personal info on Facebook, Twitter, and Instagram, because bosses or potential future employers can see all of that stuff. But you (hopefully) knew that one already.
Want more stories like this? 
How 5 Successful Women Start Their Workdays
Internet Addiction Is Real—and This Might Be the Answer
How to Write the Perfect Farewell Letter After Leaving Your Job