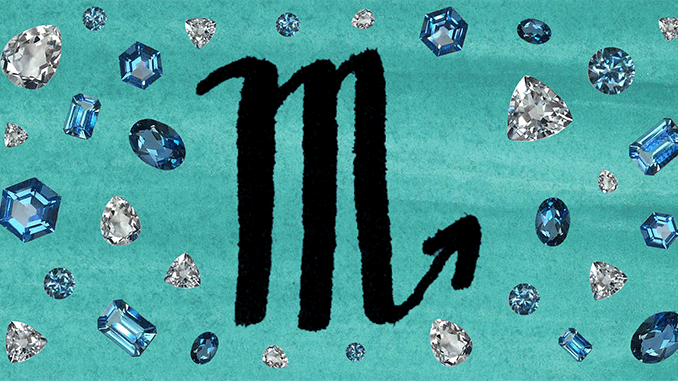 Horoscopes
OCTOBER 23 — NOVEMBER 21
Illustration
Hannah Becker
Smile and wave
You're in demand, Scorpio. This month the planets in Leo are lighting up your career sector. The attention seems to be on you, especially regarding your chosen field. Jupiter moving forward after its six-month retrograde will be stimulating your money sector—don't spend it all in one place! August 15th's full moon will stir up themes around home versus work—where you come from versus where you're going. You've got to know your own history before building a future! Mars (your ruler) entering Virgo on August 18th will be a nice shift to more steady energy, helping you get down to business. 
Want more stories like this?
What Does 2019 Have in Store for Your Zodiac Sign?
Who You Should Date According to Your Zodiac Sign
Everything You Need to Know About Mercury Retrograde