Incredible Looks from Curlfest 2019
The natural-hair festival left us breathless.
Hair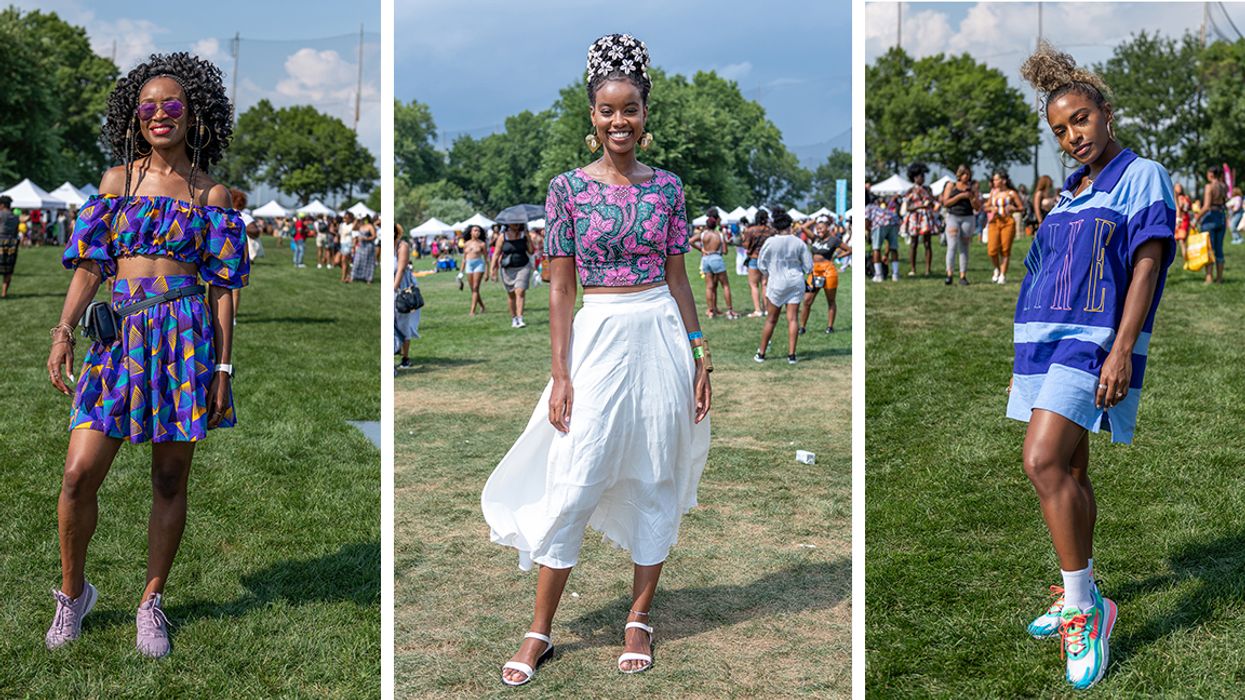 "In a country where laws still have to be passed to protect women of color from discrimination based on their hair, the need to affirm our beauty is more important than ever."
—Curlfest
We couldn't agree more with the
Curlfest
mission or be more inspired by its founders—Tracey Coleman, Melody Henderson, Charisse Higgins, Gia Lowe, and Simone Mair—aptly known as the
Curly Girl Collective
. After meeting and quickly bonding over shared highs and lows of embracing their natural hair textures, they decided to open up their conversations to the masses, hosting events throughout NYC and cultivating a community among like-minded individuals. From these gatherings Curlfest was born—the annual summer event that brings together thousands of men and women to celebrate the beauty of natural hair.
This past weekend marked the sixth anniversary of the festival, which has grown from a small one-day gathering in Brooklyn's Prospect Park to a massive celebration that took place on Randall's Island this year. Ahead, a few of our favorite looks from Curlfest 2019, captured by Jade Belmes.
---