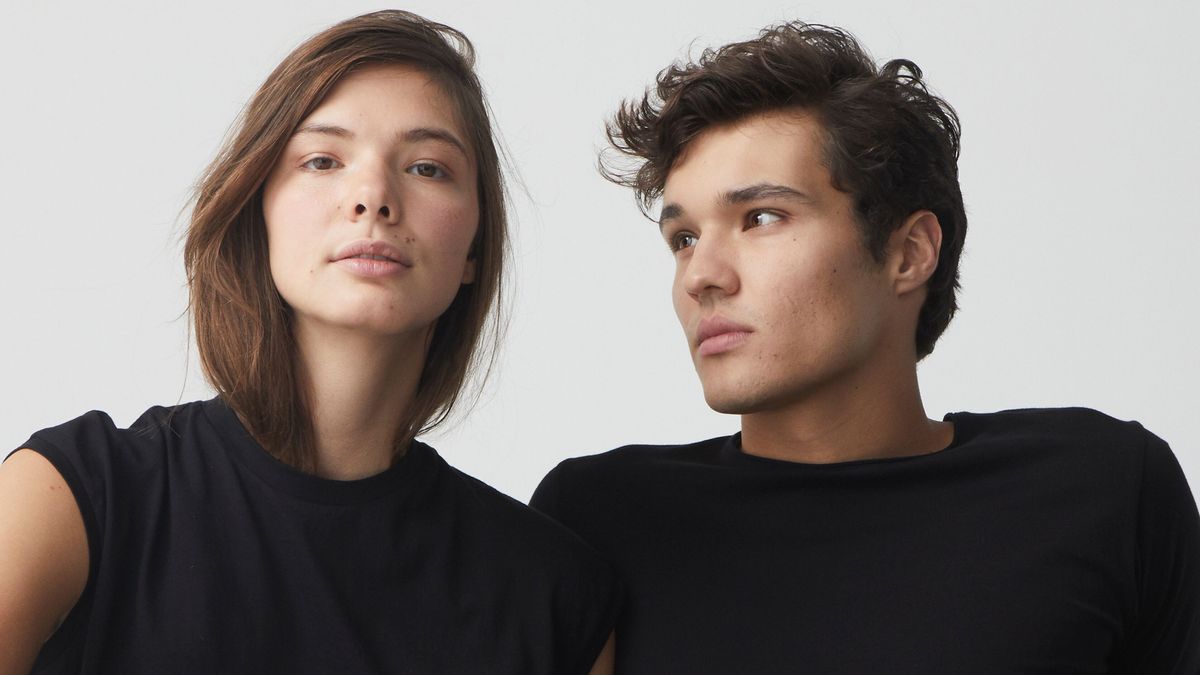 Designers
And they're made in NYC. Introducing 1920.
When Abby Moriarty was dreaming up a name for her classic American sportswear line, 1920 struck a chord. "[It's] the year that the t-shirt was officially entered into Webster's Dictionary," she tells us—a fitting choice, since t-shirts are the brand's core staple. Though these aren't your ordinary basics. Prior to launching 1920, Moriarty was vice president of design at Calvin Klein, overseeing women's sportswear. That experience, combined with a keen understanding of manufacturing and how common practices could be improved, inspired what is now a line of elevated, sustainable separates.

"Traveling everywhere from Hong Kong to Tokyo to Sri Lanka—visiting garment factories and sourcing fabrics—I learned a lot about manufacturing," Moriarty says. "Particular ways of doing business have so many adverse effects on our environment; I wanted to do something to change that. I wanted to focus on quality, elevated, everyday essentials that would be in your closet forever. I was tired of the fast fashion cycle; more, more, more—it was never enough. So I decided to slow things down and focus on something that I really love: t-shirts."

Moriarty, who designs the line from her studio in Greenpoint, Brooklyn, sources all the brand's fabrics from L.A.—American-grown supima cotton that's spun, knitted, and dyed into jersey and terry.

"Our pieces have a bit of a refined feeling," Moriarity says of 1920 tees. "The fabric weight is perfect, [and] they're so soft and easy, with a quality about them that can be dressed up or down. There are so many beat-up, over-washed t-shirts in the market. We wanted to give it to you in the most pristine state and let your personal story wear it in over time."

We'll take five.
---