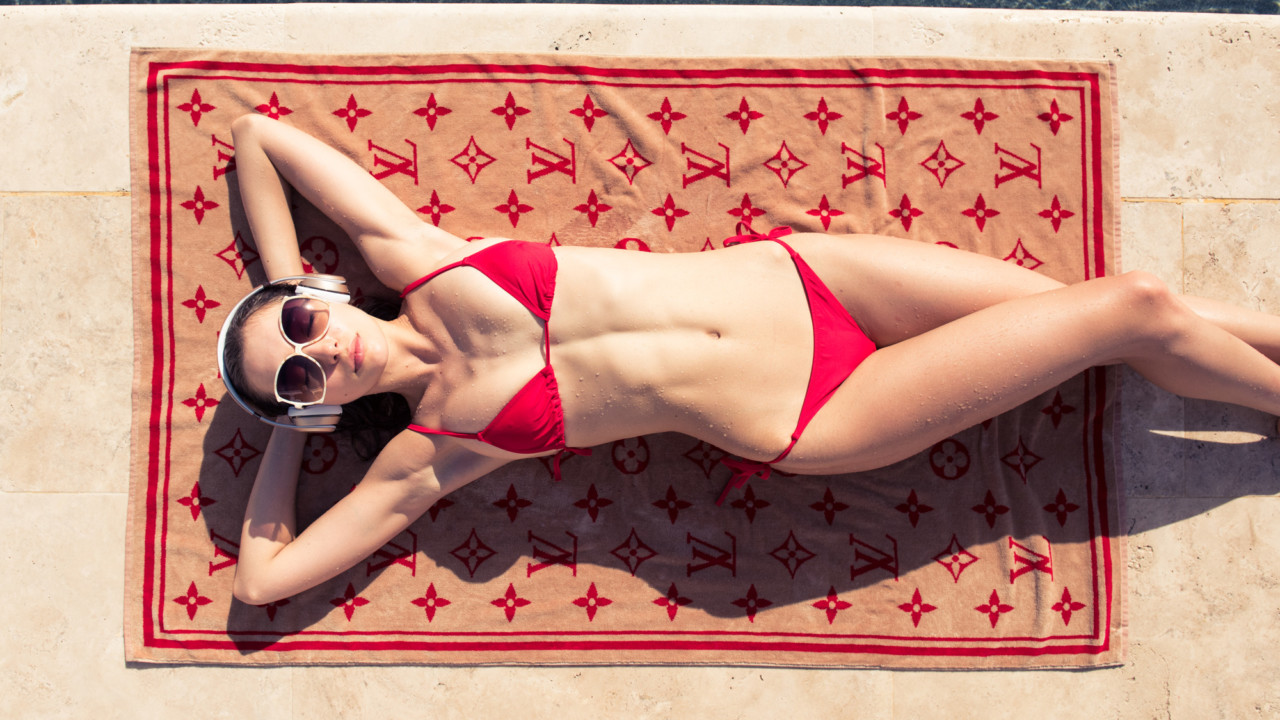 9 Indie Swimwear Brands You Need to Know Before Summer Ends
Get them while they're hot.
The end of summer is nigh. Words I wish I never had to type out on this here keyboard. Alas, the number of Summer Fridays remaining are whittled down to single digits, and everyone, especially at Coveteur HQ, is scrambling to squeeze in a last-minute summer vacation. That also means we're loading up on our favorite warm-weather essentials…like bathing suits! One-pieces, belted, painstakingly minimalist, bespoke—there's a plethora of styles by indie swimsuit brands we're racing to get our hands on before the season's over.