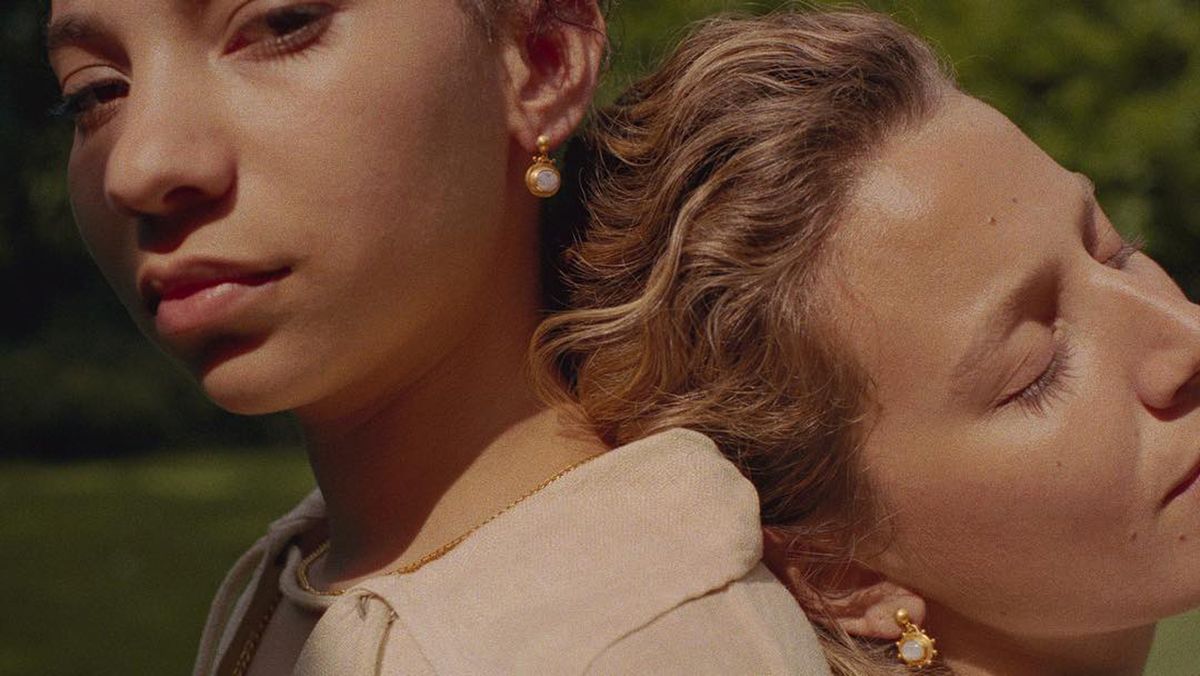 Designers
Prounis Is Redefining the Modern Heirloom
Recycled 22k gold and old-world cut gemstones set Jean Prounis' designs apart from the crowd.
Consider her part of the anti-bling club. Twenty-five-year-old Jean Prounis' namesake fine jewelry is an ode to another era of craftsmanship. Let's just say you won't see a halo or pave band here. Instead, 
Prounis
is redefining the modern heirloom, taking nods from ancient handcrafted goldsmithing techniques and details inspired by her grandfather's collection of storied antiquities and her Greek heritage. What you'll find are old-world cut gemstones like chubby cabochons, rose cuts, pear and emerald shapes, and imperfect, perfect pearls set in a matte recycled 22k gold. She adds details like granulation (tiny little gold spheres fused in intricate patterns) that are hard to come by in contemporary styles. Every piece is thoughtful, down to the sage suede pouches that hold your jewels, inspired by the tablecloths of the Versailles nightclub her great-grandfather, Otto Prounis, co-owned in the 1940s that drew in the likes of Edith Piaf and Texas Guinan.
---