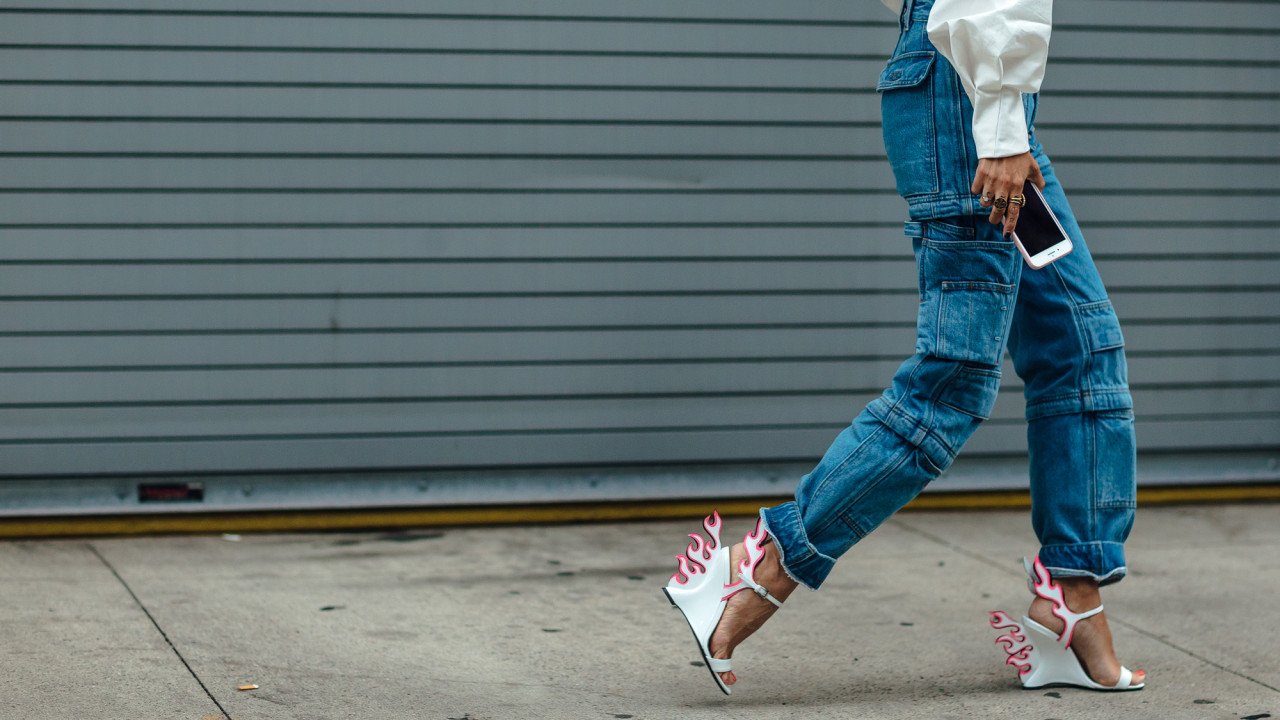 Are You Having a #HotGirlSummer?
And everything else we can't stop talking about this week.
This week on Open Tabs—an assortment of links we have on our open tabs for the week—we're giving you a peek into our own internet habits and the stories and themes we can't seem to stop talking about, like how having a "Hot Girl Summer" is a must, Beyoncé in The Lion King (enough said!), who had the best "bottle cap challenge" and much, much more.
1. This Summer Is officially a #HotGirlSummer (via Elle)
Just in case you haven't heard, having a Hot Girl Summer is the mood for the next coming months. It's time to start wearing your self-confidence on your sleeve and doing whatever you please, no questions asked!
2. Disney Released the Cast Photo of The Lion King (via CNN)
Other than the official announcement and trailer, there hasn't been much promo for the remake of The Lion King, (which will be released in theaters July 19th) until now. The photo of the star studded cast in array of black and grey was tweeted by the film's official account on Monday, and has been all over social media since. Can you guess who our eyes landed on first?
3. The U.S. Women's Soccer Team Made it Rain at The World Cup Parade (via Bustle)
The team used their equal pay lawsuit that they filed against the U.S. Soccer Federation as confetti during their World Cup parade in NYC. Talk about baller moves!
4. Kendall Jenner Killed the Bottle Cap Challenge (via Vogue)
Model Jenner, took the latest social media craze to the next level! She posted a video on Instagram earlier this week doing the challenge on a jet ski that matched her lime green swimsuit, and quite gracefully, kicked the cap off a water bottle.
5. Stranger Things 3  Breaks Records (via Variety)
I don't know about you, but I certainly can't stop thinking about Stranger Things! Apparently neither can the rest of the show's fans. Nielsen TV Ratings reports that season 3 broke viewing records since it's release over the weekend. By the end of the release date a total of 824,000 viewers finished the entire eight episode season.
Want more stories like this?
This New "Coffee" Was Engineered in a Lab
Your Cell Phone's Contacts List Needs a Makeover
All the Groundbreaking SS20 Menswear Collections Came from Female Designers