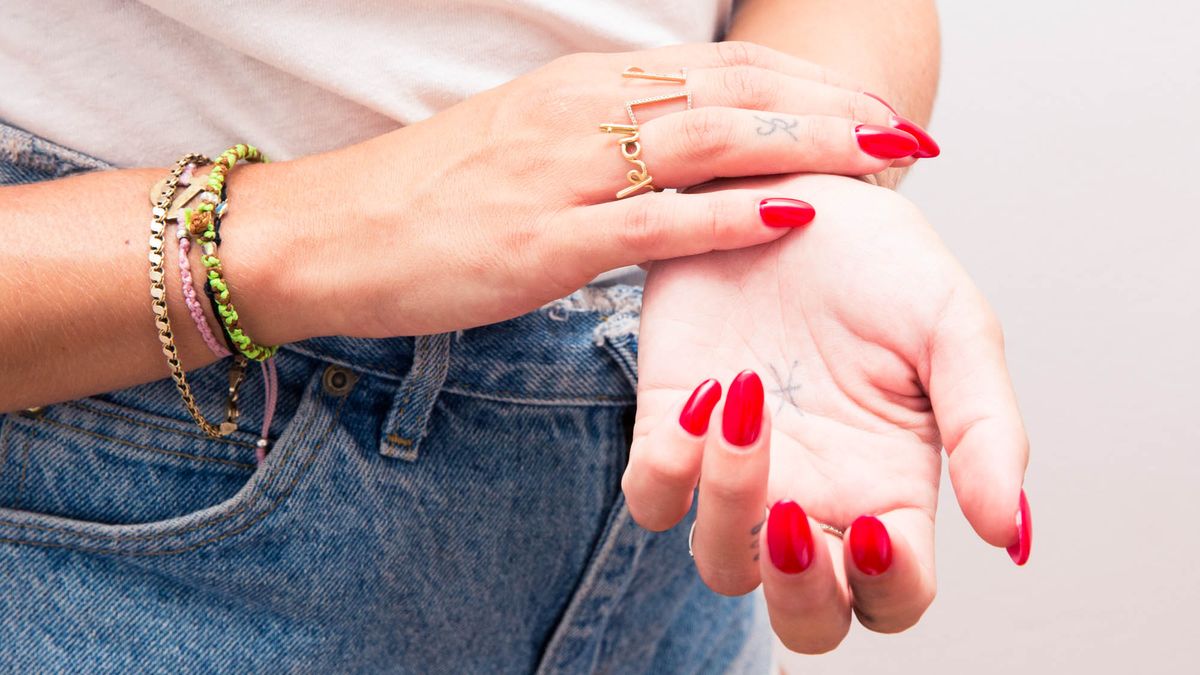 Nails
Because you deserve a mani-pedi.
Now that we're wearing our favorite barely-there sandals on the regular, it's high time we devote some much-needed attention to our nails. Specifically, our nail color, which tends to lean a little more eye-catching in the summer months. Not that we wouldn't want to rock a bright orange manicure in November—it just complements our beach outfits so perfectly. Our current favorite polish trends encompass both warm and cool tones, so no matter if you're a traditionalist or like to think a bit outside the mani-pedi box, there's a summer-inspired shade out there for you. Below, our 16 favorite colors for this season.
 

Bright & Juicy
If we could spend every afternoon outside in the sun, snacking on watermelon and mango, we'd be very happy campers (bonus points if it's on a beach somewhere). Unfortunately, that's not feasible for most of us, so we'll settle for painting our nails to mimic all the delicious fruits of the season.
---
Cool & Dreamy

When the days are unbearably hot, and our faces are flushed simply from walking to and from the office, we'll embrace anything for some cool relief. These icy blues and greens may not *actually* lower your body temperature, but they will help inspire you to rent that lounge chair by the pool next weekend.