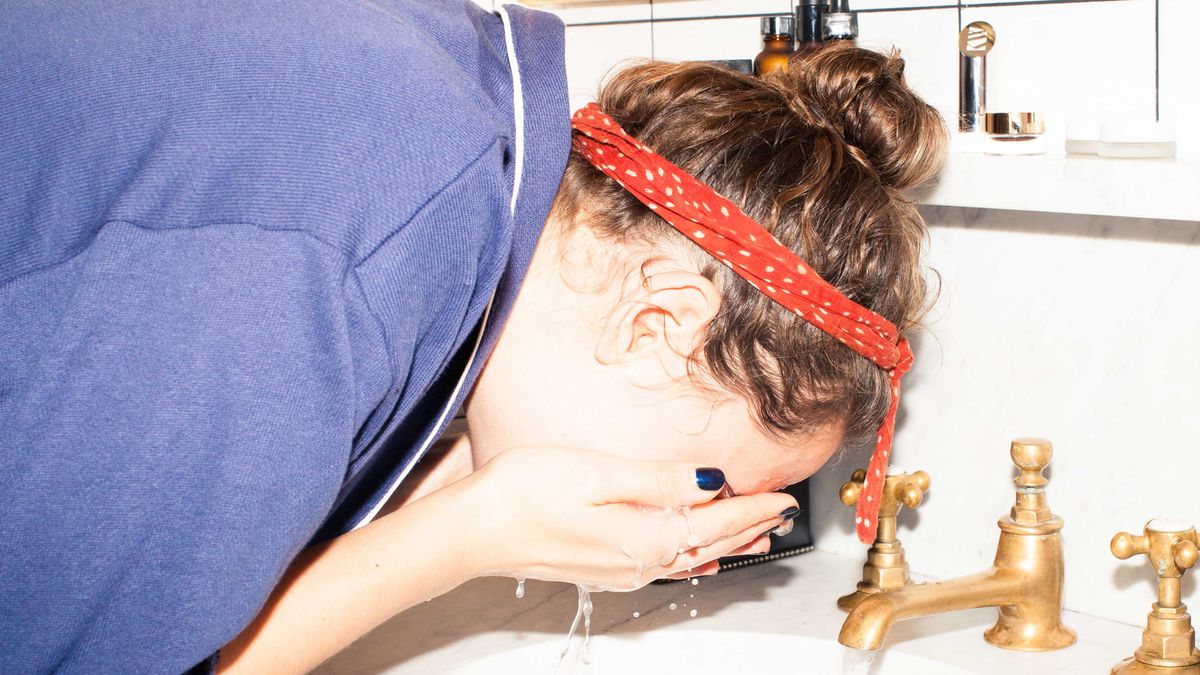 Skin
Shop our nine favorite formulas.
Sure, makeup is super fun and all, but when your day is done (or your epic night has finally fizzled out), it can be somewhat of a pain to scrub it all off before bed. And you
are
washing your face before you go to sleep, right? Because that
'
s skin care 101—do not let all those cosmetics marinate on your face overnight; you're just asking for
clogged pores
, dullness, and irritation. A truly great makeup remover should always be the first step before cleansing. That way, all your additional serums and creams are better able to penetrate deep into your pores for maximum effectiveness. Get the most out of your skin care by trying out one of these nine makeup removers, and again, never, ever leave your mascara on until morning.
---
1 / 9
Bioderma Sensibio H2O
, $14
The crowned jewel of makeup removers. You won't find a single makeup artist without this baby in her kit.