7 Fashion Industry Professionals Share the Most Surreal Moments of Their Careers
From Beyoncé's stylist to Zimmermann's creative director.
Career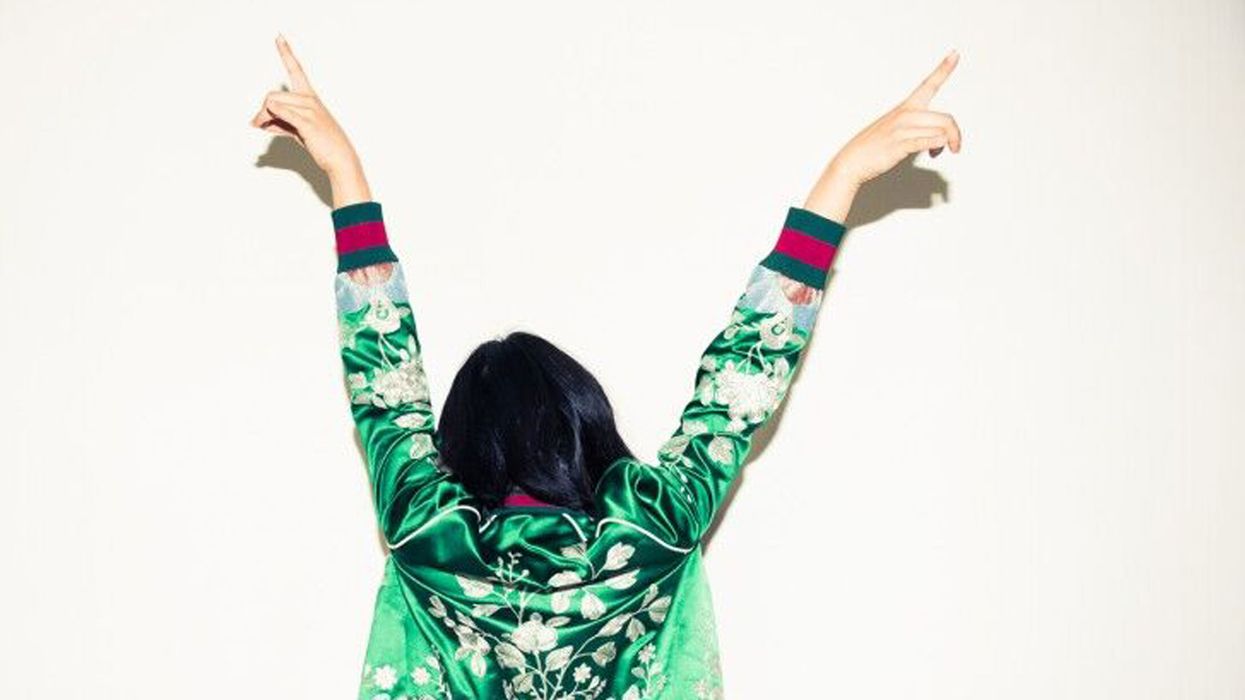 We don't take for granted the fact that our job allows us to be in the presence of inspiring and successful people on a regular basis. We take advantage of that access to learn from the best in their respective businesses. One of our favorite things to ask is what the most surreal, pinch-me moment of their career has been thus far. Some serve as big lessons, others will go down in their own personal history. Below, a few of our fave alums on that one moment that they still can't believe happened.

 
---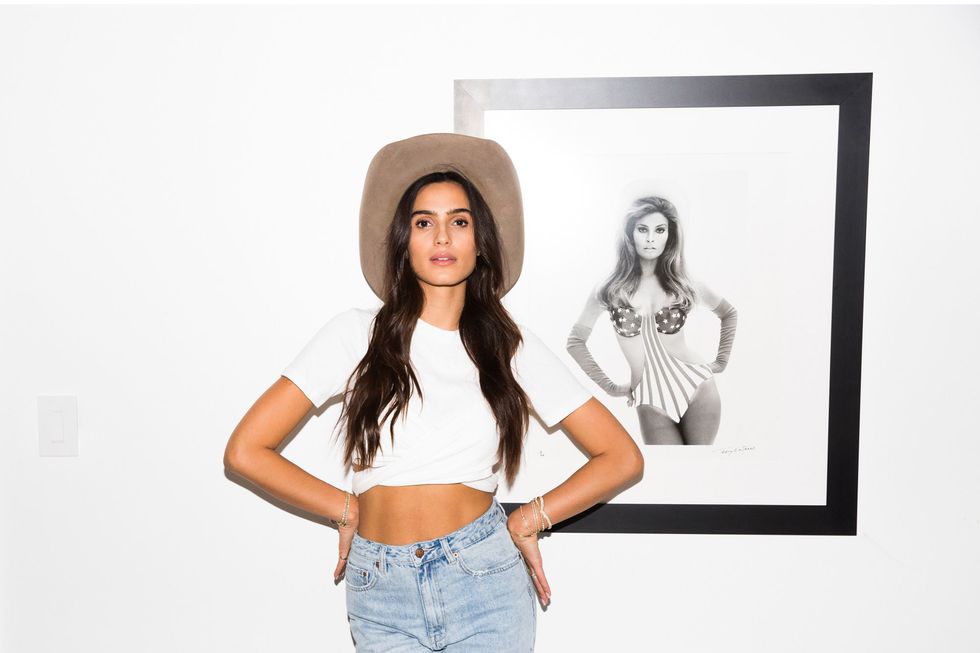 "The most surreal moment [of my career] was when I did a campaign for La Roche-Posay, the cosmetics brand. It was a very hard casting, I had to meet with a lot of people before I got it; I think it was maybe eight interviews. It took me so long, and then when I got it, I felt so good. The day was amazing because they didn't put too much makeup on me, no outfit, nothing. It was just my face with very natural lighting. It feels good when there's not too much production. That campaign was in Paris, and they still use it in Brazil. It's great because my family sees it, and a lot of my friends in Paris saw it, too."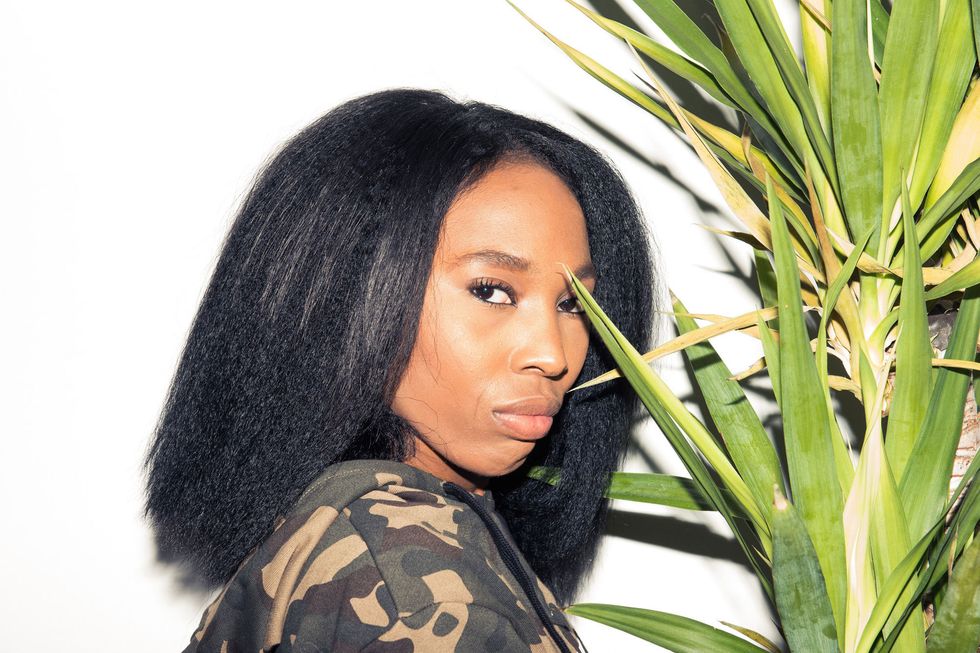 "[In 2016, it was] the Tidal show. I styled Beyoncé for her performance for 'All Night,' and it was my first time styling everyone onstage, and it was such a beautiful picture. So for work, that was the peak of the year for me."


Co-Founder of Good American & ITB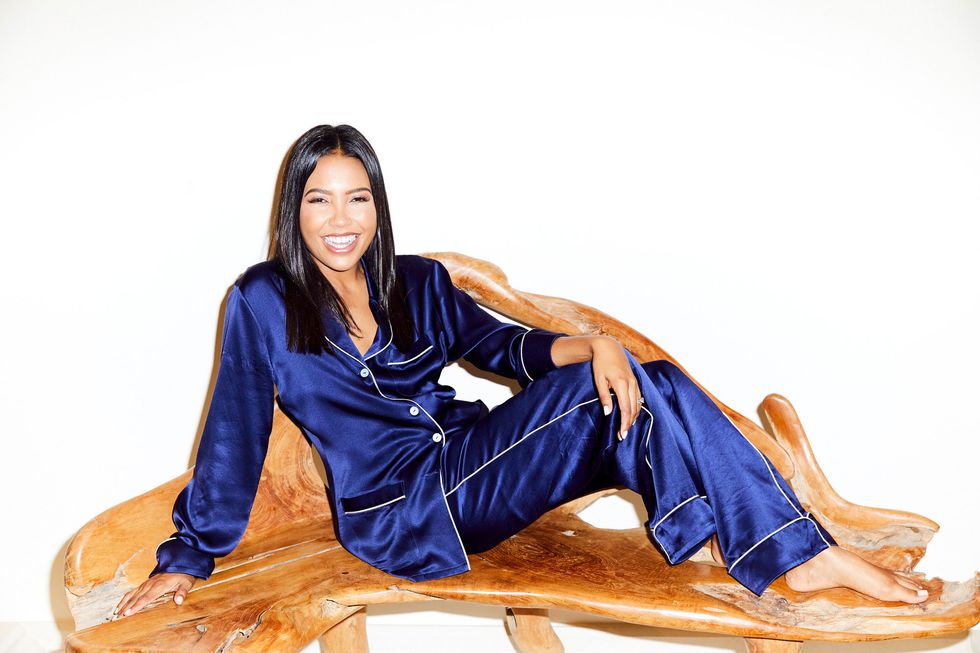 "One [project] that sticks out [from ITB], the one I'm proudest of, would be Natalie Portman for Dior. That was great not just because it was Natalie Portman and it was a great job, but mostly because Natalie really stands for something. At that point she had never done an endorsement. I really had to work to get that job. It was amazing."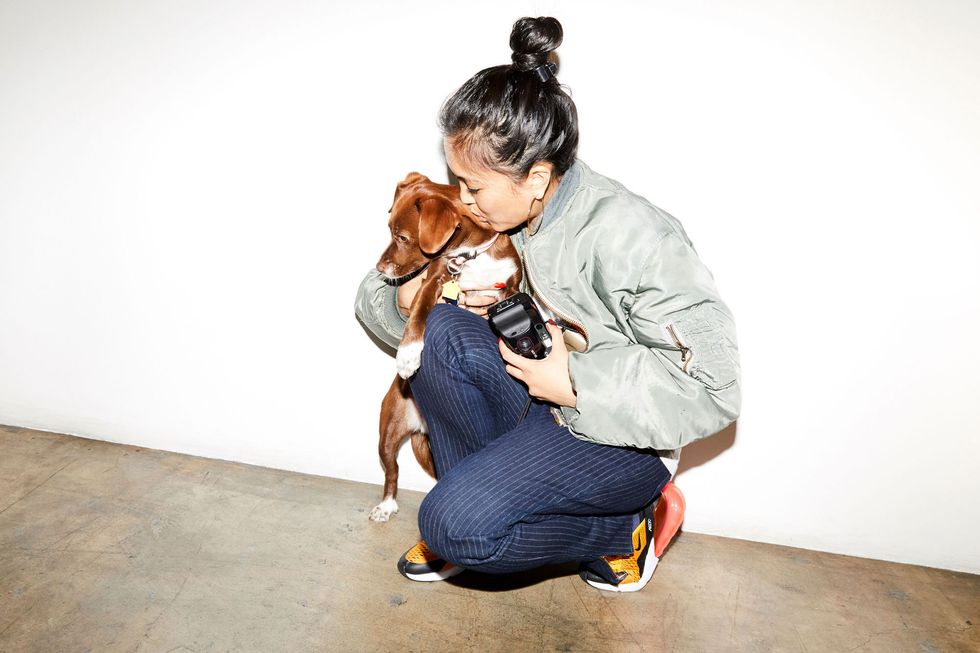 "Being able to shoot Jerry Lorenzo for the cover. That's the biggest highlight for me [from creating Greatest]. He is obviously someone who is doing so many amazing, incredible things. We shot at Milk Studios. I had the chance to shoot for him a couple of times before, so to have him on the cover of Greatest issue one meant a lot to me personally. And I think also for the magazine itself. Everything he believes in and stands for is in line with our values."


Co-Founder & Creative Director of Zimmermann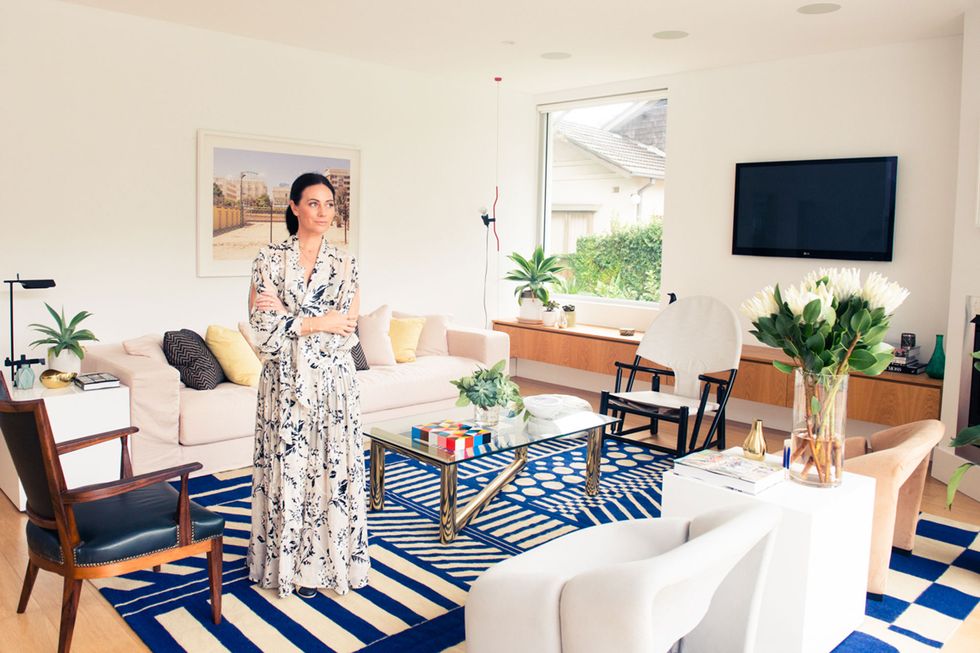 "One of the more surreal moments [in my career] was when the Duchess of Cambridge wore a dress of ours on the Royal tour to Australia. I was with a group of friends and our kids in these caves in the Blue Mountains and out of phone range at the time. When we got out and came back to the house, my phone just erupted. I had literally hundreds of missed calls and text messages, some from friends, some from people I haven't spoken to in years, others from media wanting to talk about it. I didn't know anything about it until we turned the TV on and all the local stations were showing live vision of the Duchess looking pretty amazing on Manly Beach in our dress. It was funny and a lovely surprise."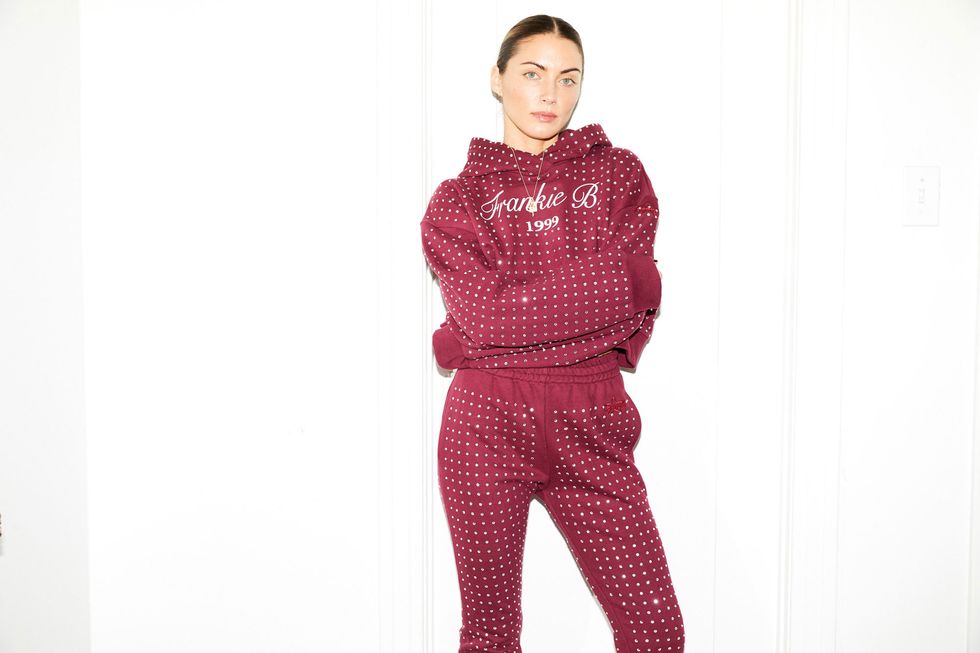 "It actually happened [in May]. I don't like dropping names, but I'm so freakin' honored by it. Virgil [Abloh] from Off-White got in touch with me on helping him with a denim concept for Off-White, and at first I was like, 'Me? OK.' I'm sure he's hitting up more than just me to get an L.A. vibe because I know that's a direction that a lot of people are interested in. We're going to put something together for him, but that was a pretty cool moment just because he's such an influential person in design and fashion. I'm very honored for that, and nervous."