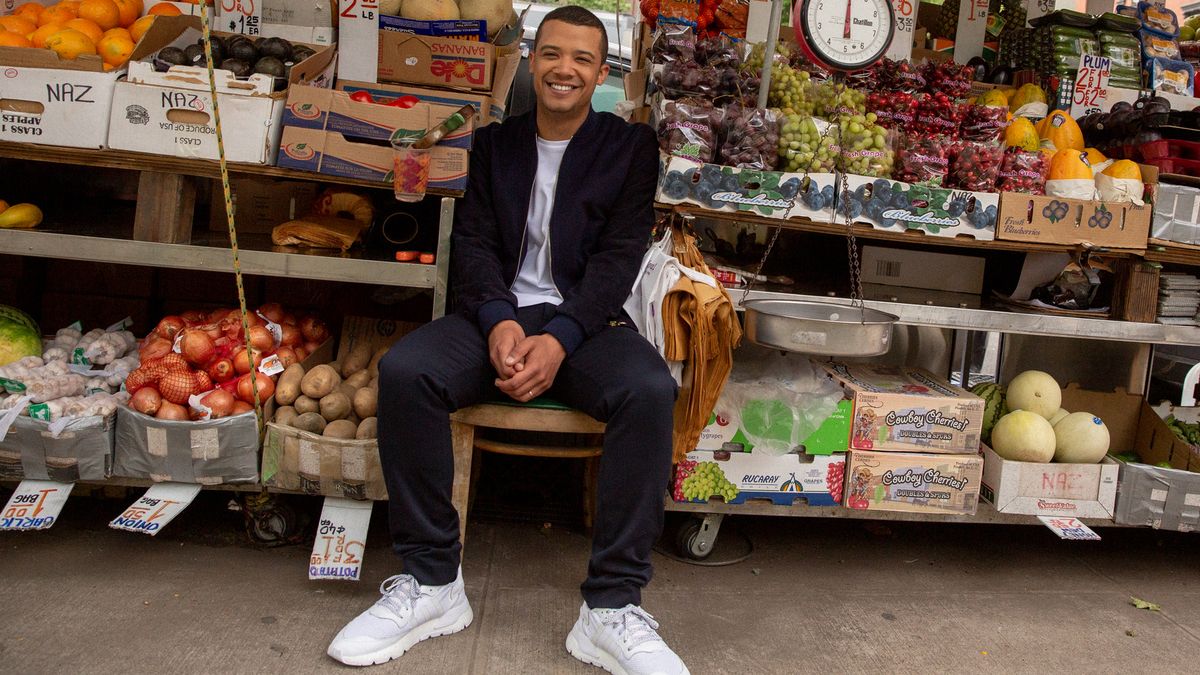 Celebrity
While playing Grey Worm, the actor-slash-musician was also touring as Raleigh Ritchie.
Alec Kugler
On the heels of the triumphant finale of 
Game of Thrones
, Jacob Anderson's name is synonymous with his character Grey Worm. Yet, what might not be known to some is that Anderson has simultaneously cultivated a successful musical career under the stage name
Raleigh Ritchie
. "It's from a film called
The Royal Tenenbaums
," Anderson laughs as he explains the origin of his alias. "So it's Raleigh St. Clair and Richie Tenenbaum, the two names put together. It was one of my favorite films at the time, and I felt like I really related to what those lads were going through in the film."
Anderson is not new to leading a double life and managed to maintain both sides of his career by going on tour and releasing an album while filming
Game of Thrones
. No easy feat. Here, the multi-hyphenate talks stunt training for
GoT
, his upcoming album, and what else we can expect from him in 2019.
---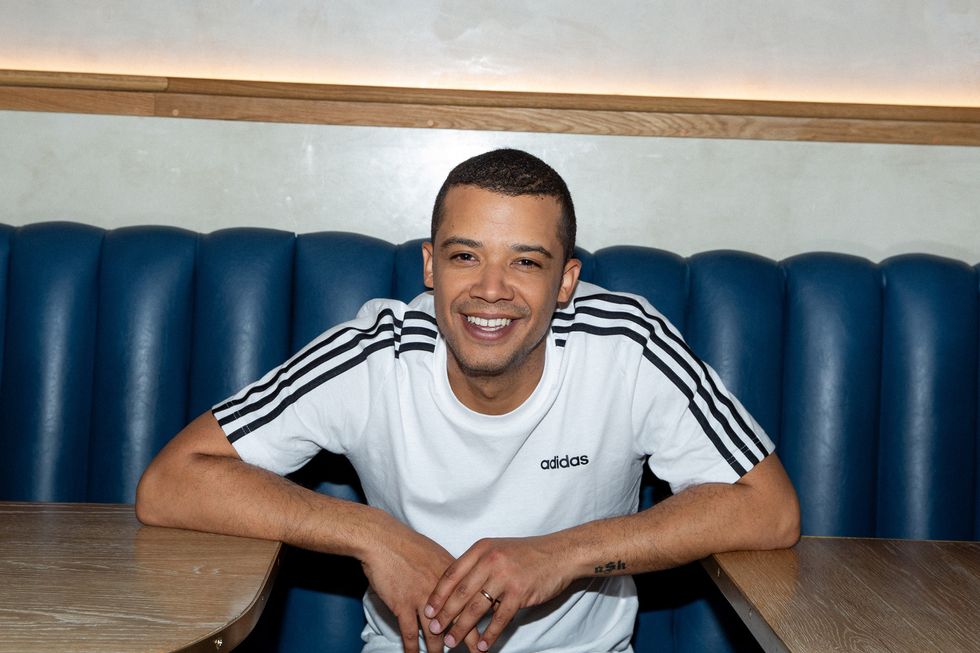 How he initially became interested in acting:

"I was a child very much in need of an outlet. I definitely needed a way to sort of expend my energy, because I slept a lot in school. Drama was the one lesson you couldn't sleep in, I had to engage with it at school, and that was really a good way of getting that energy out."

What it was like auditioning for Game of Thrones:

"It was pretty simple. I think I did two; one with Robert Sterne, who works with Nina Gold, and then I did one with Frank Doelger, one of the producers of the show. It's weird because they asked me to do my own accent, so I did the whole speech that Grey Worm gives to Missandei in my own accent, and then it wasn't until I got the job that they said I would be speaking a different language in the show."

He's now a pro with stunt training:

"It was pretty intense, but it's fun. It's like learning to dance; each move is a number, and it's just running through moves. I get a kick out of wearing my normal clothes and swinging a spear around and seeing all these people pretending they're getting hit by the spear, it's quite exhilarating. In those rehearsals, that's when I felt most like myself; it makes me feel like I am a badass."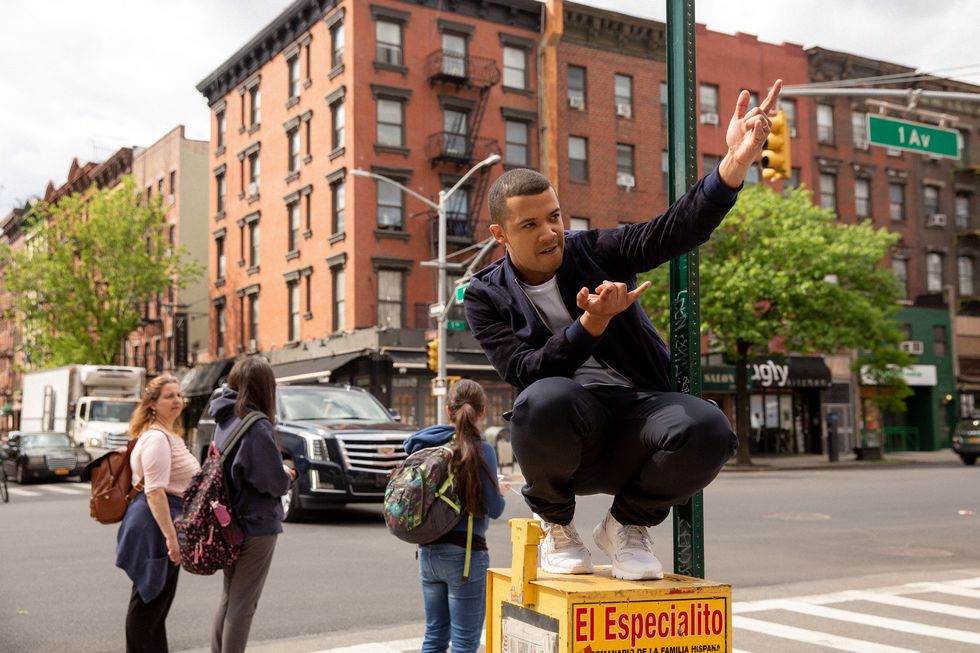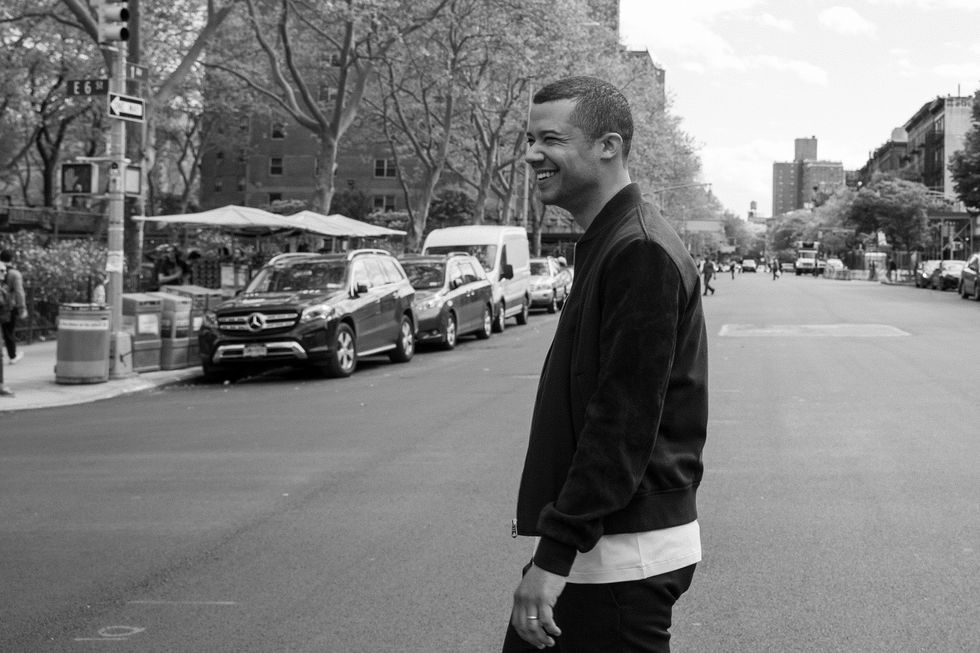 How he feels about the show being wrapped:

"It's taken a while to get closure, but I feel I've got it now that it's starting to air and everyone's onto the next thing, of sorts. It's been an amazing part of my life, but by the end of the season, the last season, I was ready to move on. I feel like a lot of people felt that. It [was a] really prominent part of our lives, but we also wanted to move on to see what else our lives had for us, you know?"

As for what's next:

"The thing is, I never put one thing down to pick another up. I always just do things at the same time. So it's not that I ever stopped making music, it's just that I couldn't physically work on the album as intensely as I had to while we were shooting. I've done whole tours and released whole albums while I was filming for the show. So I'm just going to keep doing what I've always done, but there's other things I want to do as well. I want to make films and tell stories in as many different ways as I possibly can, and that's my goal. I don't like not being busy, I'm not good at downtime."

He hopes listeners are benefiting from his music:

"I hope that people listen to my music and it helps them to understand themselves, or they listen to it and they feel understood by it. They feel like they recognize themselves in the music and hopefully it will help them to understand themselves and help them to maybe work through some stuff that they might find hard to otherwise."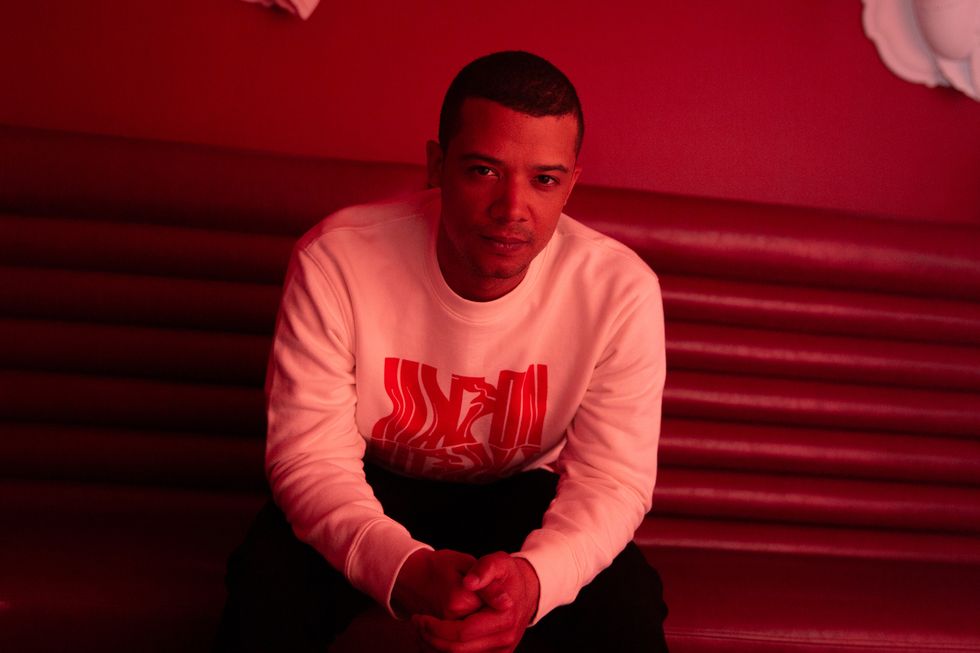 What we can expect from him in 2019:
"I've got my album coming out at some point during the summer. I'm looking up to that moment and seeing what I want to do. I wrote a film last year, so I'm talking to people at the moment about that and developing it—it needs a lot of work [
laughs
]. I won't make that this year, but in terms of making it better, I'll be doing that this year. I've got a few ideas of things I want to do, but musically, the second album will be out over the summer. Hopefully people respond to it and we can vibe together."
What we can expect from his upcoming album:
"The best hint I could say is to expect the unexpected. It's a combination of everything I've done before, but better. I've been braver with this than I have with any other, both in terms of how it sounds and what I feel comfortable sharing. I think I need that, that's my outlet, that's how I process things in my brain with my work. In the past, I've been scared to share in such a literal way, whereas with this album it's more specific to how I've been feeling recently."
What he wants to be remembered by:
"I want my legacy to be that of somebody that tried to understand themselves by making things, and hopefully the things I've made [will help] other people feel understood. I hope that I've helped people connect with each other. I was a lonely kid, and so, for me, it's really important that what I do as an adult [brings] people together. I want to make people feel less lonely."
Shot on location at Mister Paradise.
Want more stories like this?
Westworld's Angela Sarafyan's First Acting Gig? A Céline Dion Music Video
Maya Erskine Answers the Age-Old Question: *NSYNC or BackStreet Boys
Chace Crawford's New Roles Are a Far Cry from Gossip Girl