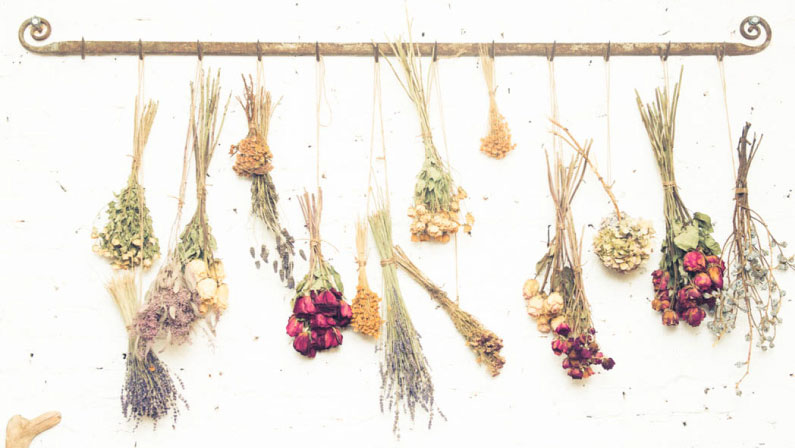 Can We Fight Climate Change by Not Having Kids?
Some people seem to think so.
People are starting to do drastic things to save the planet, and in these chaotic times, politics, Mother Earth, and our collective future are closely tied. We live in a country where our president is a climate-change denier, which has been rightly described as a national security threat. He has called global warming a concept that was "created by and for the Chinese in order to make U.S. manufacturing non-competitive."
And yet, we're staring down the barrel of climate-change crisis. Anxiety is at an all-time high, and more millennials are dying "deaths of despair" than ever. So it should come as no wonder that some people are taking matters into their own hands. The latest vehicle toward saving the world seems to be coming from a very personal place: Those who are part of the group BirthStrike are refraining from having children, as CNN reports.
"I really want a kid," Blythe Pepino, a 33-year-old British musician, told CNN. "I love my partner and I want a family with him, but I don't feel like this is a time that you can do that." She believes an "ecological Armageddon" is nigh and last year formed BirthStrike, a group of about 330 people who have pledged to abstain from having children because of climate change. About 80 percent of those who have joined BirthStrike are women.
They're not the only ones who are thinking along these lines. Women in Conceivable Future are not necessarily opposed to having children, but the group was founded in 2015 to raise "awareness to the threat climate change poses to reproductive justice," as well as demanding a stop to U.S. fossil fuel subsidies, as per CNN.
In March, U.S. congresswoman Alexandria Ocasio-Cortez asked 3.5 million followers, "There's a scientific consensus that the lives of children are going to be very difficult … is it still OK to have children?" The jury is out.
To put things in perspective: At this moment, there are about 7.7 billion people on this great, green planet we call Earth. Each of us, on average, emits five metric tons of carbon dioxide a year, according to the World Bank. Of course, that varies from place to place—the U.S. predictably gives off about 16 metric tons of CO2 per person, trailing the UAE with 24 metric tons, Qatar with 39 metric tons, and Curaçao with a whopping 45 metric tons. Meanwhile, in Greenland, the average person produces just .03 metric tons of carbon dioxide per year.
In other words, it's possible to be a human who is responsible for very little emissions. It's much more likely in developing countries; developed nations have many more chances to produce emissions each day. The answer doesn't necessarily have to be a birth strike. But if you are a person who lives in the U.S. or another developed country, it's hard to avoid being part of the problem.
Cars, trucks, buses, ships, trains, and planes contribute 29 percent of CO2 emissions in the U.S., according to the EPA. Electricity is almost equal, at 28 percent (thanks to the fact that about 63 percent of our electricity is sourced from fossil fuels, mostly coal and natural gas, which is completely unnecessary). Industry comes next, at 22 percent; commercial and residential emissions, at 12 percent, are mainly in the form of heating, waste, and the use of products that contain greenhouse gases; and, last but not least, there's agriculture at 9 percent.
We're in dire straits. But faced with the idea of holding back from having children, I imagine many of us would balk. Sheila Heti's very good book Motherhood comes to mind here, only now there is the introduction of an even bigger existential question than just that of whether a woman should have children, and what is gained and lost when a woman becomes a mother. These are all big questions in challenging times. There are no concrete answers, but hats off to those who are willing to campaign so ardently and visibly that they've agreed to sacrifice the experience of having their own children.
Want more stories like this?
Americans Are Having Less Sex Than Ever
New Climate Report Predicts High Risk of Crisis by 2040
What to Do If You're Feeling Overwhelmed by Climate Change