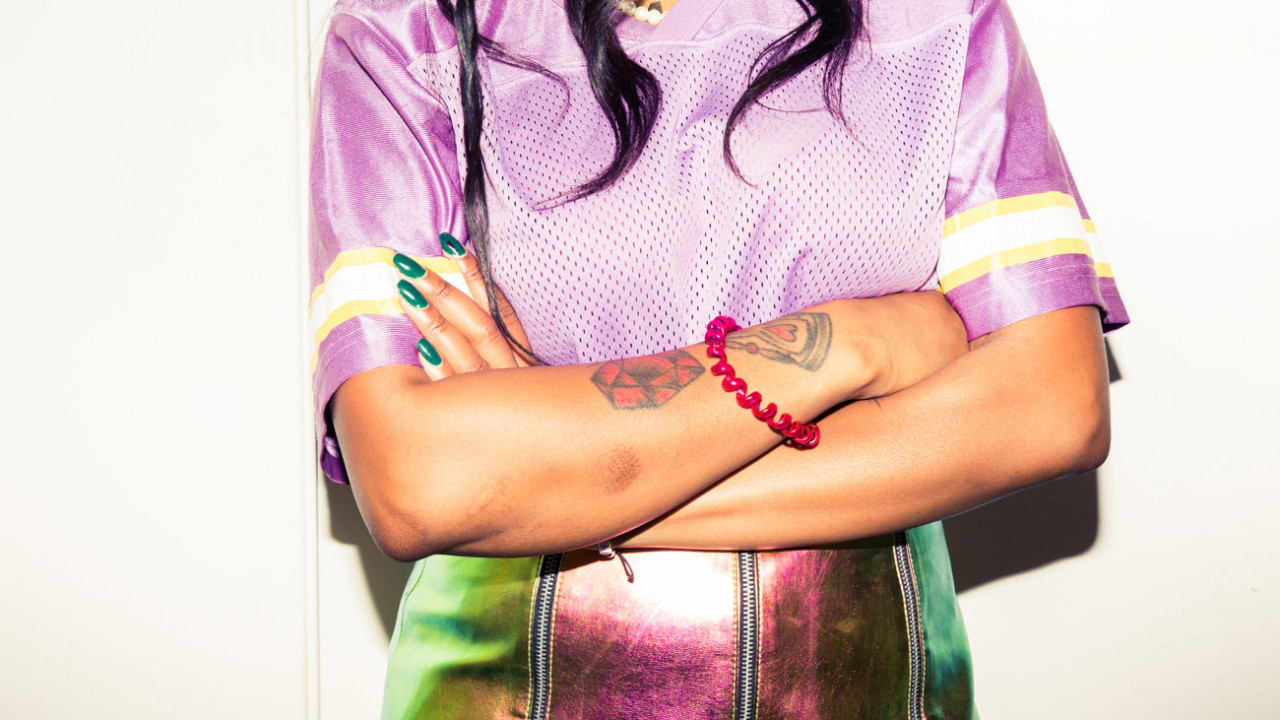 These Summer Separates Belong in Your Wardrobe
15 pieces to get you through the season.
We dream of having our summer wardrobes ready as soon as Memorial Day hits so we can avoid the whole it's sweltering hot out and I have nothing to wear but a barbecue-sauce-stained sundress conundrum, but in reality, we're still searching for distressed cutoffs, lightweight tanks, and airy skirts well into June. And July. And August and September too, if we're being honest. Because why not end the season dressed in new pieces that excite you? But back to the present day. If you're as eager to shop for summer separates as we are, consider the 15 pieces ahead.