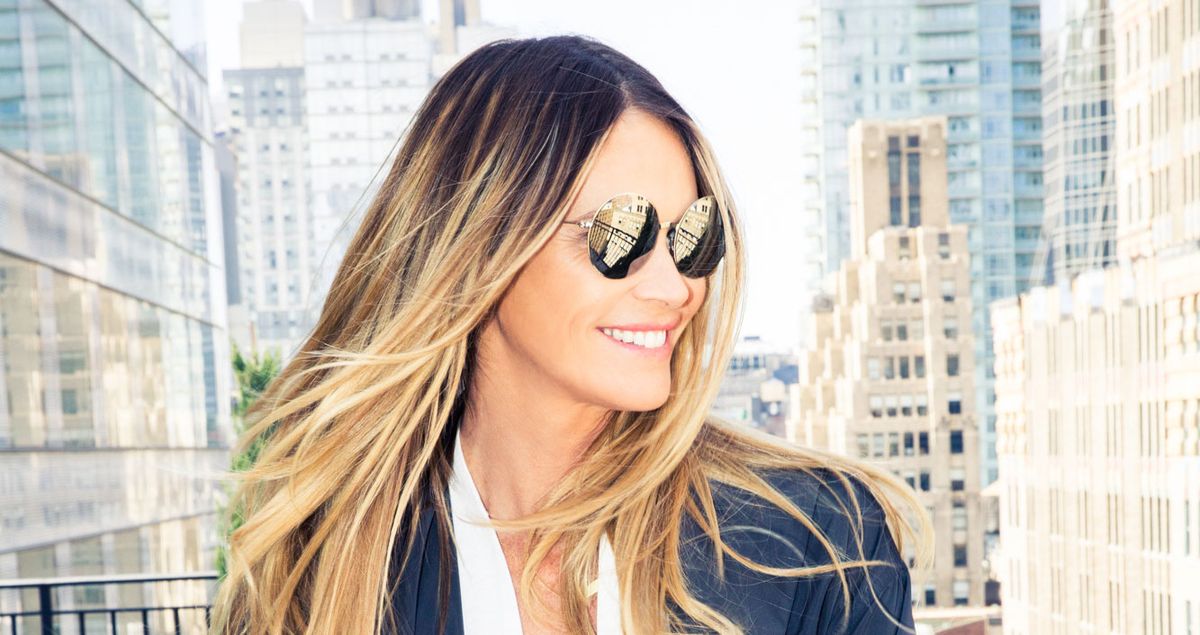 Health
How to Be More Alkaline in 60 Seconds
Elle Macpherson swears by it. Her nutritionist explains.
These days it feels like you can never be healthy enough. You're already getting in your veggies, taking your supplements and adaptogens, drinking eight plus glasses of water a day, but is it really enough? Who knows. The one thing we do know is that it doesn't stop us from continuously trying to reach peak health. And being alkaline is one of those goals we try to reach. Especially when seemingly ageless superhumans like Elle Macpherson swear by it. So we dialed up her personal nutritionist and WelleCo Nutritional Expert, Dr. Simone Laubscher, PhD, to see what being alkaline really means and how to do it ourselves.
 

What Does Being Alkaline Mean?
"The human body was designed to operate at its optimum when body fluids are alkaline at a 7-7.5 pH level. The body moves between acidic to alkaline all day, so to live 100% alkaline is unrealistic. But if you choose to do more alkaline things to your body, you will have better health." 
The Benefits of Alkalinity
"In our clinical trials we found that 96% of patients had more energy, 94% reported having a better mood, and 92% had improved sleep patterns after taking The Super Elixir Alkalizing Greens. So implementing more alkaline habits will not only improve your physical health but your overall emotional health and wellbeing." 
Ways to Get More Alkaline
"1. Drink two liters of water per day.
2. Cut dairy. If you can't live without cheese, opt for goat or sheep varieties.
3. Go for gluten-free bread or pasta, rice, sweet potato or quinoa.
4. Get rid of artificial sweeteners and reduce your sugar intake.
5. An extra: drink two teaspoons of
Alkalising Greens
daily." 
There's More to It Than Just Food
"1. Incorporate a de-stress activity (stress reduces the body's natural ability to detox, therefore it holds onto acid forming wastes).
2. Learn to breathe deeply. The more oxygenated you are, the more alkaline you will be.
3. Be kind to yourself. Remember something you love doing and incorporate it into your life so that your mind, body, and spirit are nourished, which will help you be more alkaline." 
Want more stories like this?
The Spices Missing from Your Diet That Will Change Your Beauty Routine
Why Sleep Is More Critical Than You Think
Are We Hiding "Diet" Behind "Wellness"?