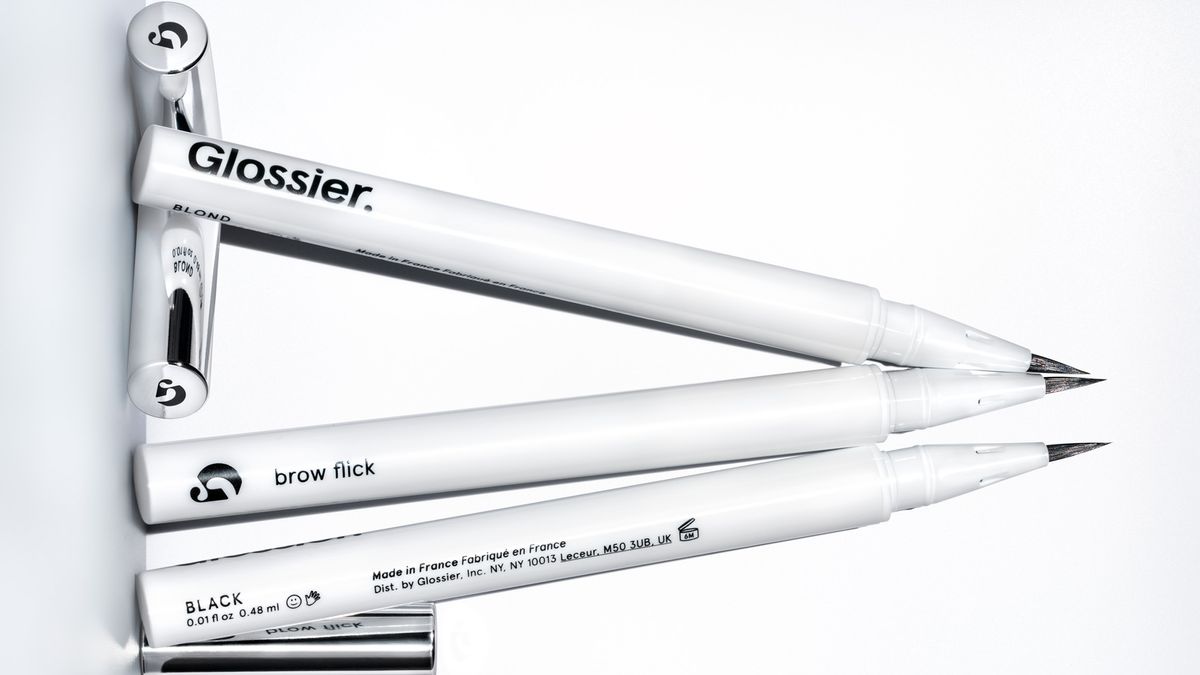 Makeup
Cult-favorite Boy Brow now has a sister.
Of all the products in Glossier's ever-expanding repertoire,
Boy Brow
—a volumizing
eyebrow gel
—is our most ride-or-die for a full, fluffy brow. So when we got word that the brand was set to release something new for brows, we were anxious to see how it stacks up against what is arguably their hero product (they report that a Boy Brow is sold every 32 seconds in 2018).
Brow Flick
is a microfine detailing pen that promises to help fill in sparse patches of hair while maintaining a natural-looking effect. For those of you who enjoy a two-step (or more, live your life) eyebrow routine, this would be applied first to define and sculpt the brow before adding the second layer of gel to volumize and set the hairs. Like Boy Brow, Brow Flick comes in three shades: black, brown, and blond, all of which are water-resistant, a major plus for any color product that comes into contact with sweat.
---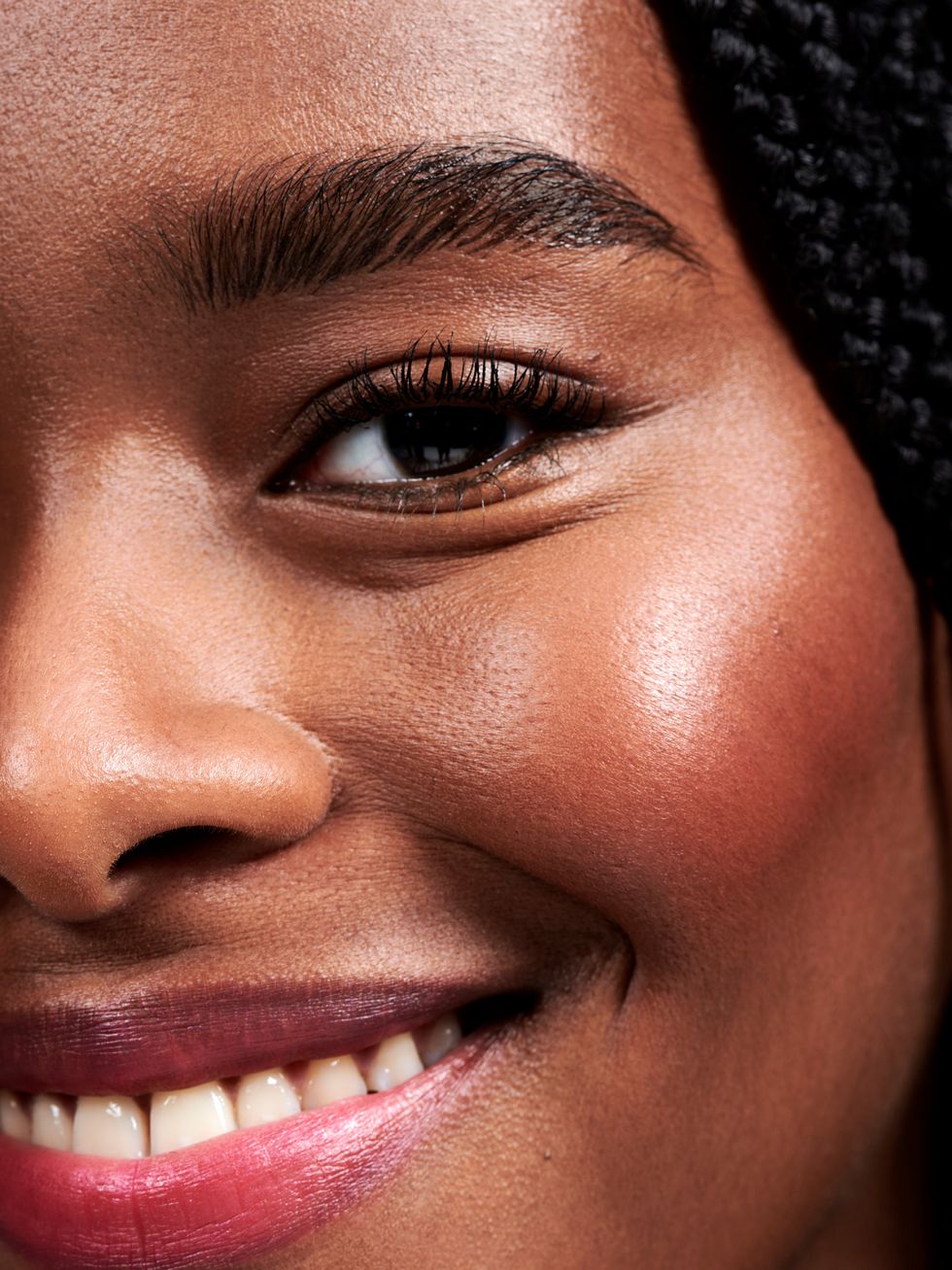 Photo: Courtesy of Instagram
But our biggest requirement for brow products is the finish, meaning do your brows look like they were painted on by an overzealous toddler, or is the finished look a subtle did-she-spontaneously-sprout-Cara-Delevingne-level-brows? We decided to put it to the test.
At first glance, Brow Flick looks just like your favorite liquid liner, with superfine brush fibers that deliver a sheer wash of color. The undertone of all three shades is vaguely grey, which helps prevent the color from turning brassy or red once it dries. The product takes about five seconds to set if you use a light touch, and as advised, we worked short hairlike strokes into the sparse patches of our brows. It wasn't as easy to blend with a spoolie as a traditional pencil, since it settled much like a liquid liner onto the skin, so for fans of working a brush through their brows to disperse the product, you might have to take more time to apply the individual strokes and forgo that step of your routine.
Our take? If your brows are naturally sparse and you need more product to fill them in, this might not be the right option for you—the effect was more natural on already bushy brows that need a little help in specific spots. But for those people who are maybe 50 percent Cara-level, this could be a nice alternative for stay-all-day bold brows (especially for the summer). Boy Brow still reigns supreme at Glossier, but Brow Flick makes an admirable case for second.
Brow Flick is available today on
glossier.com
and retails for $18.
Photos: Courtesy of Glossier
Want more stories like this?
Glossier Bubblewrap Might Be Their Most Unique Skin-Care Product Yet
Why You Need to Switch Up Your Moisturizer Before Summer Starts
Our Favorite Summer Lip Color Is Also Super Hydrating