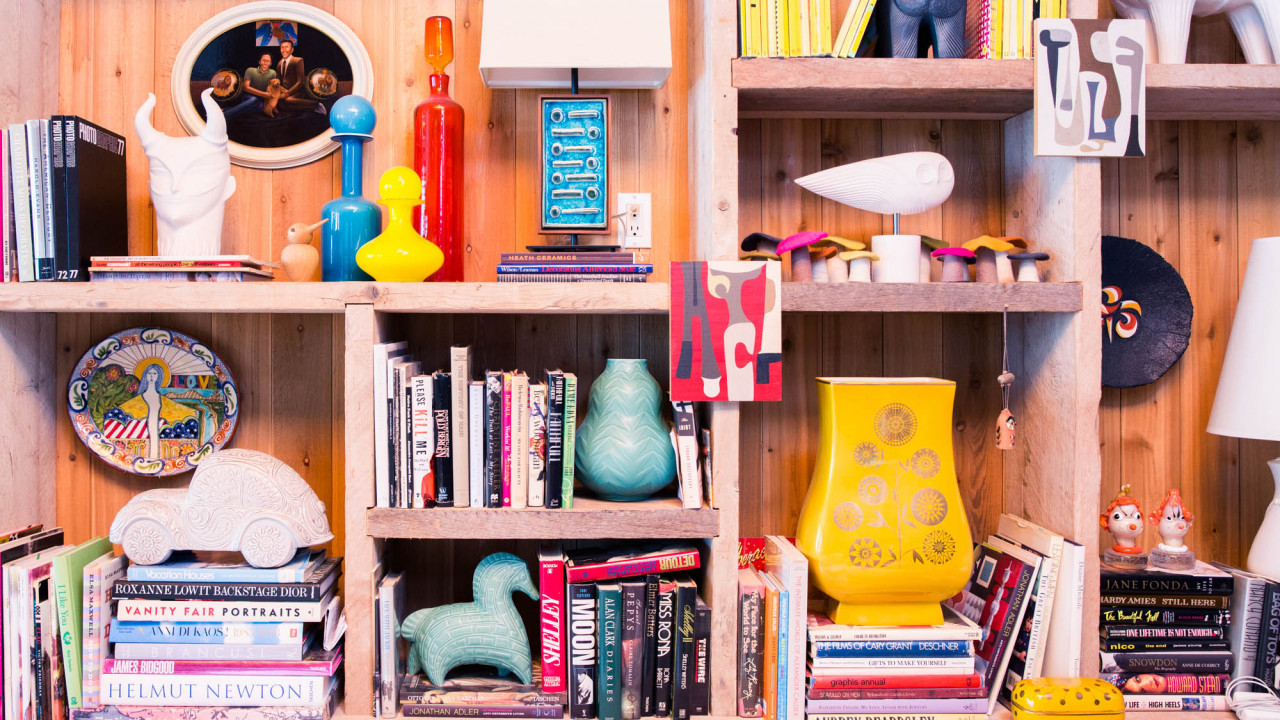 10 Home Decor Objects to Elevate Your Living Room
From crystal coasters to acrylic vases.
A few months ago, I started the very grown-up endeavor of redecorating my apartment. At the time I figured this would mostly entail upgrading my furniture; replacing the coffee table I bought off Craigslist eight years ago, springing for the pink velvet couch of my dreams, upgrading my hand-me-down TV stand, etc., etc. As I began to change things up, though, I realized that small decor pieces matter just as much, if not more than, large furnishings. (A fancy end table doesn't look so fancy with the cardboard coasters you've had since college on top of it.) While thinking about how I want my living room to look, I've recently turned my attention to things like picture frames, incense holders, and vases—all of which can really elevate a space when picked thoughtfully. Ahead, 10 living room decor items I have my eye on.