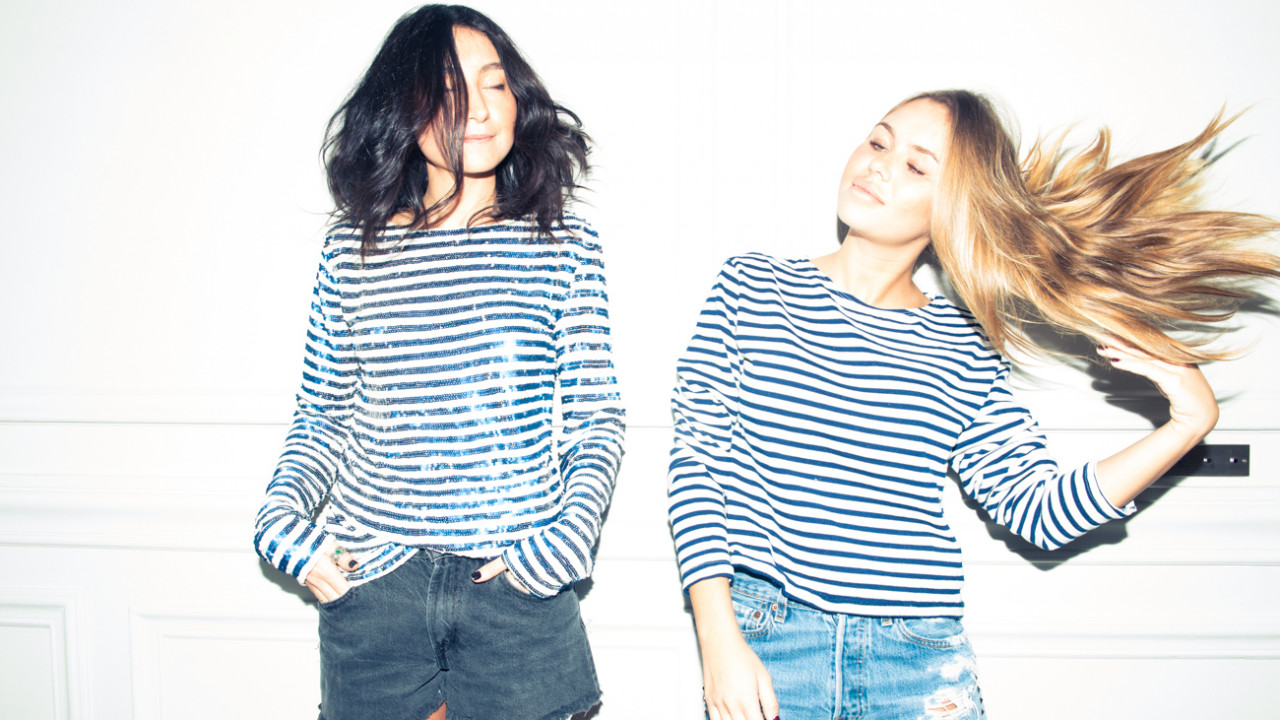 Don't Call It Roommates—It's Co-Living, and It's the New Housing Trend
Swanky communal residences are entering the housing market with force.
Remember roommates? It used to be that folks would find them the old-fashioned way—through Craigslist, social media, or word of mouth. These days traditional communal living has had an upgrade of sorts, replaced with co-living spaces much sleeker than the average roommate situation. One thing is for certain at these new spots: You'll never have to slog through a fridge deep-clean or passive-aggressively ask your slacker roommate to scrub the tub.
Co-living companies offer about 3,000 beds in major cities around the United States, according to a new study from real estate firm Cushman & Wakefield. But you can expect that number to triple over the course of the next few years.
The experience of discovering your roommate has eaten all your food or has invited over her sketchy boyfriend again isn't totally lost with co-living, but the new setup is designed for less drama. First off, most of these communal spaces offer a private living area, which sometimes includes a bathroom. The shared spaces usually include a (very modern) kitchen and living room, and the buildings tend to boast gym and laundry facilities.
For example, Alta+ by Ollie in Long Island City, Queens, offers "2- and 3-bedroom microsuites," which include private bedrooms furnished with a new braided quilt from West Elm, two pillows, a canvas storage bin from Pehr, and "a signature Ollie scent kit from @aroma." You would assume these spaces are marketed for millennials and Generation Z, and you wouldn't be wrong.
But baby boomers and Gen X-ers aren't necessarily opposed to the arrangement. "WeLive members run the gamut from young people moving to a new city, to parents with small children, to commuters who want to cut down on their daily travel time, to retirees and empty-nesters, and everything in between," WeLive told Recode.
Beyond the microsuite, co-living spaces offer a lot more amenities than the average studio apartment. For example, the cost at Alta+ in Long Island City ranges from $1,380 to $2,063, as opposed to a traditional studio in that area, which the company says averages about $2,300. With their communal living, housekeeping and linen service, wifi, a gym, and a pool are all part of the deal.
Young tech workers are the main demographic; for example, WeLive (run by the co-working company WeWork) has cohabitational spaces in New York City and Crystal City, Virginia, the location of Amazon's upcoming HQ2. A third co-living space is planned for tech-friendly Seattle.
But even if you're not a youthful data scientist, the major companies offering co-living, including Roomrs, Common, Ollie, Quarters, WeLive, Startcity, and X Social Communities, can eliminate the hassle of moving to a new city and finding an apartment.
And the average experience of isolation that many of us have fallen into with the advent and rise of technology is not lost on the developers of co-living spaces. As Common puts it, their spaces are "built for community." Instead of moving into an apartment with a roommate or two and hoping you don't hate them, these living arrangements are designed with socialization in mind. "Every Common home has community spaces, perfect for a potluck meal, movie night, or book club with your neighbors."
If you grew up in L.A., you might not be hasty to trot to the nearest co-living space and book a room. But these offerings seem to be especially useful for those who are new to an area and need a place to stretch out. That might continue to evolve, though. With co-living beds tripling in the next few years, this might become the new normal—even more ubiquitous than Craigslist.
Want more stories like this?
How to Make Sure You're Never *That* Roommate
The 15 Ways We're Updating Our Apartments
The Coveteur Guide to Grown-Up Interiors