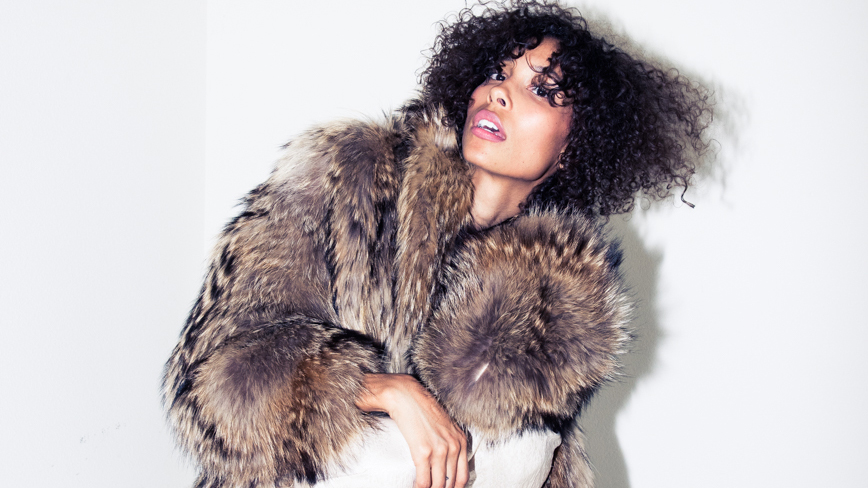 All of These Luxury Brands Have Gone Fur-Free
And everything else we can't stop talking about this week.
This week on Open Tabs—an assortment of links we have on our open tabs for the week—we're giving you a peek into our own internet habits and the stories and themes we can't seem to stop talking about, like Kylie Jenner launching her first skin-care line, Prada going completely furless, the Game of Thrones finale, and much, much more.
1. See Every Look in Rihanna's New Fenty Collection (Vogue)
Here's the first look at Rihanna's line. Will you be purchasing the new Fenty?
2. Behold: Kylie Jenner's First Skin-Care Line Has Officially Launched (Byrdie)
Despite the initial almond scrub backlash, Kylie Jenner's newest business venture, Kylie Skin, is officially here.
3. A List of Fur-Free Luxury Fashion Designers to Shop From (Marie Claire)
In the past few months, brands like Michael Kors and Gucci have decided to go completely fur-free, and now Prada has joined that wave.
4. 20 Lingering Questions about the Game of Thrones series finale (Vox)
The Game of Thrones series finale left fans utterly upset.
5. These House Democrats are Calling for an Impeachment Inquiry into Trump (CNN)
This news cycle is exhausting, and it seems like something is popping up every day, but Democrats are not letting up on President Trump's impeachment.
Want more stories like this?
5 Muslim Women on the Importance, Discipline, & Joys of Ramadan
The 8 Best Sunscreens for Women of Color
The Chic Alternative to Super-Short Shorts