Chef Masaki Saito Is the First Michelin Star Chef to Permanently Set Up Shop in Toronto
The doors to his restaurant, Sushi Masaki Saito, officially open tomorrow.
Travel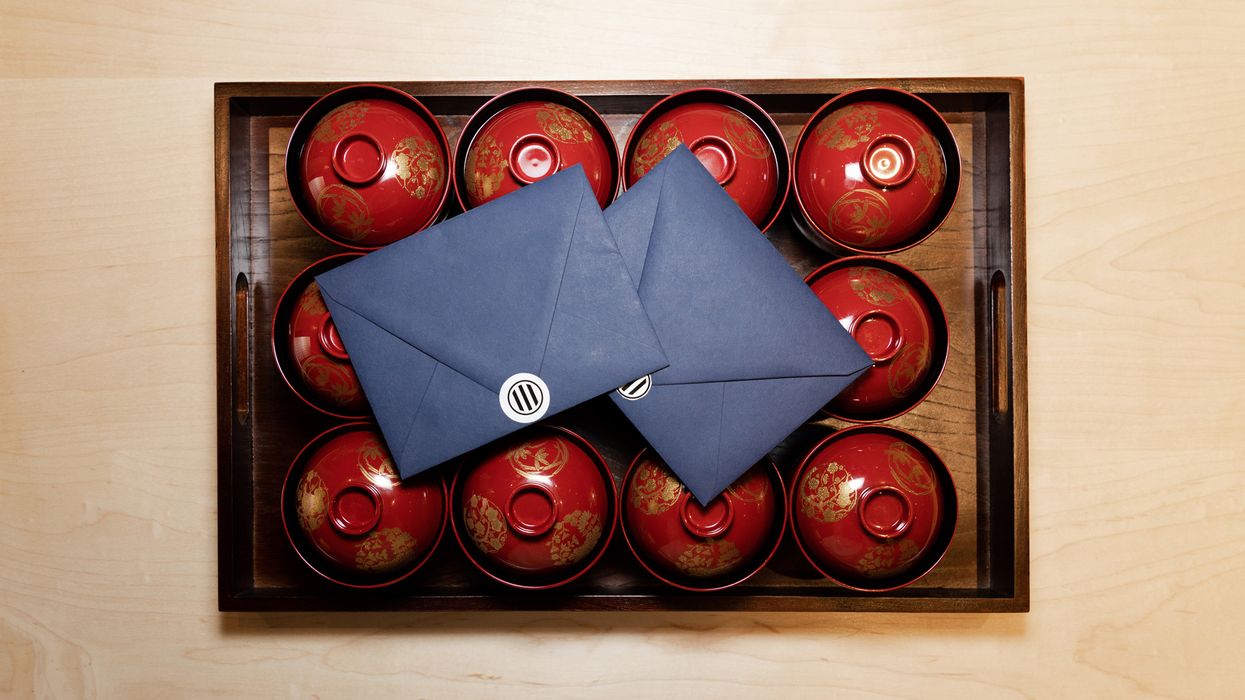 The second we got word that two-Michelin-star chef Masaki Saito was setting up shop in Toronto (and leaving his post at New York's Sushi Ginza Onodera), we dropped everything we were doing to find out more. You see, a Michelin chef has never permanently set up shop in Toronto, so it's a big culinary moment for the city. What makes the experience extra special? Chef Saito prepares his updated version of Edomae-style sushi—new Edomae style, as he calls it. Originally created over 200 years ago by the fast-food businesses in Tokyo (Edo was the old name for Tokyo), Edomae-style sushi was the first time raw fish and rice were paired together. Evolving over the years, the style now focuses on the raw fish being cured, marinated, or cooked in vinegars and other ingredients of the chef's choosing in order for the natural umami flavors to be drawn out. "Edomae is an authentic Japenese style—the ingredients are only from Japan," Chef Saito says as he explains his style to us. "No sauce."
---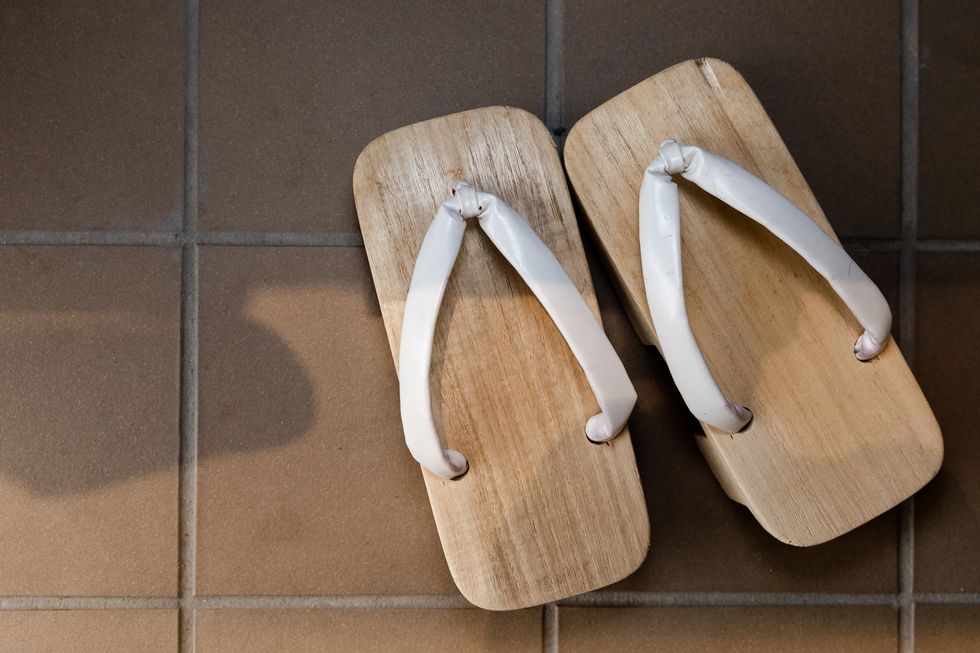 At
Sushi Masaki Saito
,
Chef Saito offers an entirely personal (and mind-blowing) experience, hand-delivering each and every piece of sushi right onto your plate or directly into your hand. That's why he wanted to keep things super exclusive and only seat seven people twice a night. "Other sushi restaurants don't have one chef, there are two, three chefs," Chef Saito tells us. "One head chef and a sous chef serve the customers, but it's the same price. Why? One chef is better. What is the restaurant name here? It's my name, right? I want sous chefs, but the customer doesn't want or need that." Diners at Sushi Masaki Saito are fully immersed into the Japanese lifestyle, with everything at the restaurant being flown in from Japan—from the raw wooden countertop to the fish and every other ingredient (they get three shipments a week). Chef Saito was trained in Tokyo, and so this was super important to him, and thanks to his strong relationships with suppliers in Japan, he has access to the best of the best ingredients. Believe it or not, he knew from a very young age that this is what he wanted to do, so he studied marine biology and spent time on fishing boats to learn everything that he could. Dedication much?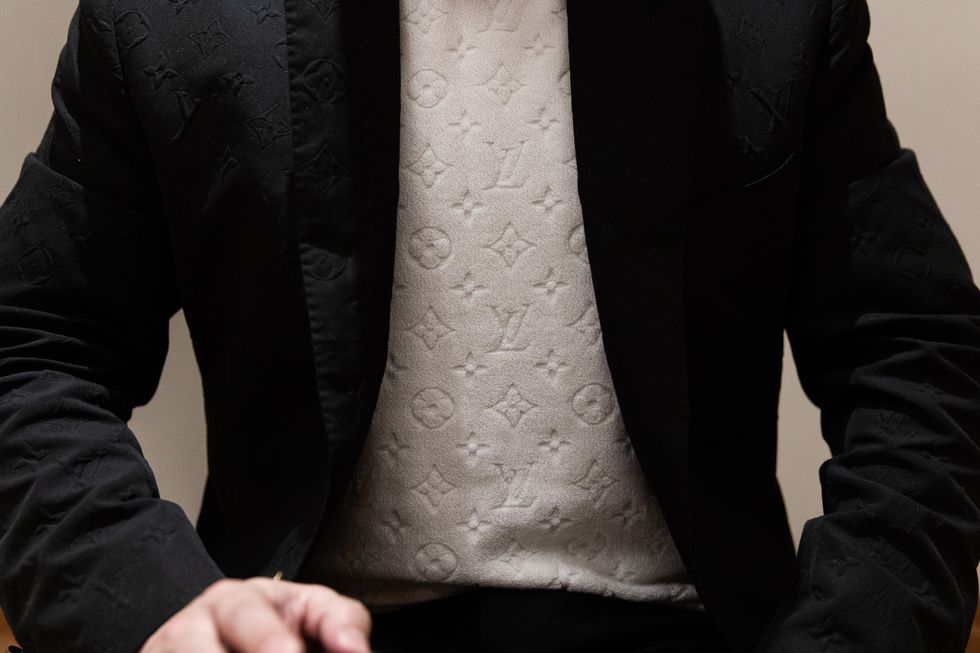 And just when you think things can't get any better with Chef Saito, you realize he's fashion-obsessed. For years he dressed in head-to-toe Gucci and only recently turned his loyalty over to Louis Vuitton. "I met Louis Vuitton's grandson in Toronto; he's very, very cool, and he gave me a gift, a small bag," Chef Saito tells us, smiling. "It was very good, so I thought, OK, I'll change to Louis Vuitton. Maybe in the future it will be Prada or CHANEL—I don't know. Come and gift me, and I'll change
[laughs]
. I want a tuna cutting board by Louis Vuitton. They can make it." If you ever get the chance to dine at Sushi Masaki Saito (they're currently fully booked until the end of July), treat yourself. It's worth the hefty price tag and will be an experience you talk about for
years
. You can hold us to that.
Want more stories like this?
24 Hours with the Tao Chef Who Wears Off-White x Nike in the Kitchen
Where to Eat in L.A. According to a Top Chef Alum
Making Sushi at Home Is Surprisingly Easy