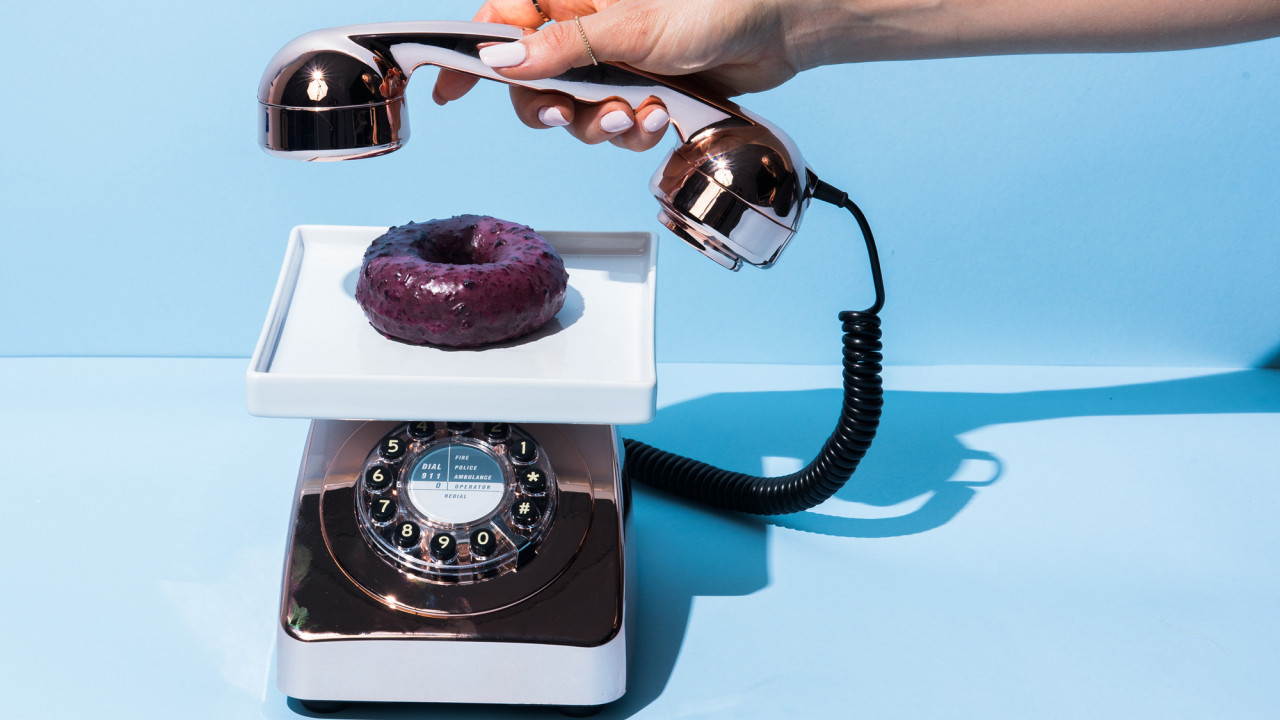 What Is the Future of Technology?
When it comes to AI, we haven't seen anything yet.
Intellectually, we know another chapter of technology is on its way. After all, the iPhone only reared its all-encompassing head 12 years ago. The first PC's only hit the market in 1975, during most of our parents' lifetimes. When I was a kid, I dreamed of a time when I could see my friends while we spoke on the phone. Now I decline FaceTimes because I'm not in the mood to see a pixelated version of my loved ones.
AI is slowly but surely infiltrating the world, and we're only seeing the very beginning. The first rule of the next wave of tech is that digitization will apply to everything possible, according to tech writer Kara Swisher, the co-founder and editor-at-large of Recode. As Swisher points out, a move toward universally digitizing everything has already happened: Have you tried having a conversation with a chatbot lately? Whole Foods, Spotify, Lyft, and other major companies have already launched codes that will "speak" with you at length; same goes for financial institutions such as Bank of America and HSBC.
Of course, not all chatbots are created equal, and it can be pretty annoying to deal with an automated response when you're trying to get real information. But our level of tolerance for AI is pretty high: Just look at how many of us rely on Siri or Alexa on a daily basis.
This is big business, especially since it's estimated that chatbots will save companies up to $8 billion in productivity within the next three years. And it certainly won't just apply to text or light discussion: AI is coming for your car, your body, and your mind, and it's on the path to restructure employment, transportation, and other key components of daily life.
To complement the rising spectacle that is the AI takeover, car ownership may one day become as old-fashioned as holding onto your landline, Swisher argues. In a world where Lyfts, Ubers, Junos, Vias, and the like are increasingly available and self-driving vehicles are on the brink of proliferation, the way we get from A to B has already shifted and will continue to do so. At first glance, it sounds improbable. But the shift has already gone that way in big cities, and it sounds as though we'll see more leaps in this sector as AI expands.
There are dark sides to this new era of tech, just like the very dismal underside of the iPhone, the internet, and all that comes with the supposed ease and comfort of automation and digitization. Constant connectivity and our smartphones have borne depression and alienation; the internet at large can be a scary place for extremism, and YouTube has been called "one of the most powerful radicalizing instruments of the 21st century."
Hacking and serious privacy issues are riding on the stardust of AI's ascent. Though we need regulation, no one seems particularly concerned with implementing anything that would actually be helpful. As CNBC points out, Facebook investors are interested in better monetization, not privacy; when it comes down to it, money is always sexier than regulation. But it will come at a cost to society. "We're in uncharted territory," said Mark Maheney, the lead technology analyst at RBC Capital Markets. AI is happening, like the iPhone or the PC before that; we just don't know what else it will bring.
Want more stories like this?
Next Time You Order Food in San Francisco, a Driverless Car Might Deliver It
The Unexpected Side Effect Technology Has on Your Skin
5 Women on What It's Actually Like to Work in Tech