How 6 Coveteur Editors Style Sneakers
With taffeta dresses, bucket bags, and more.
Fashion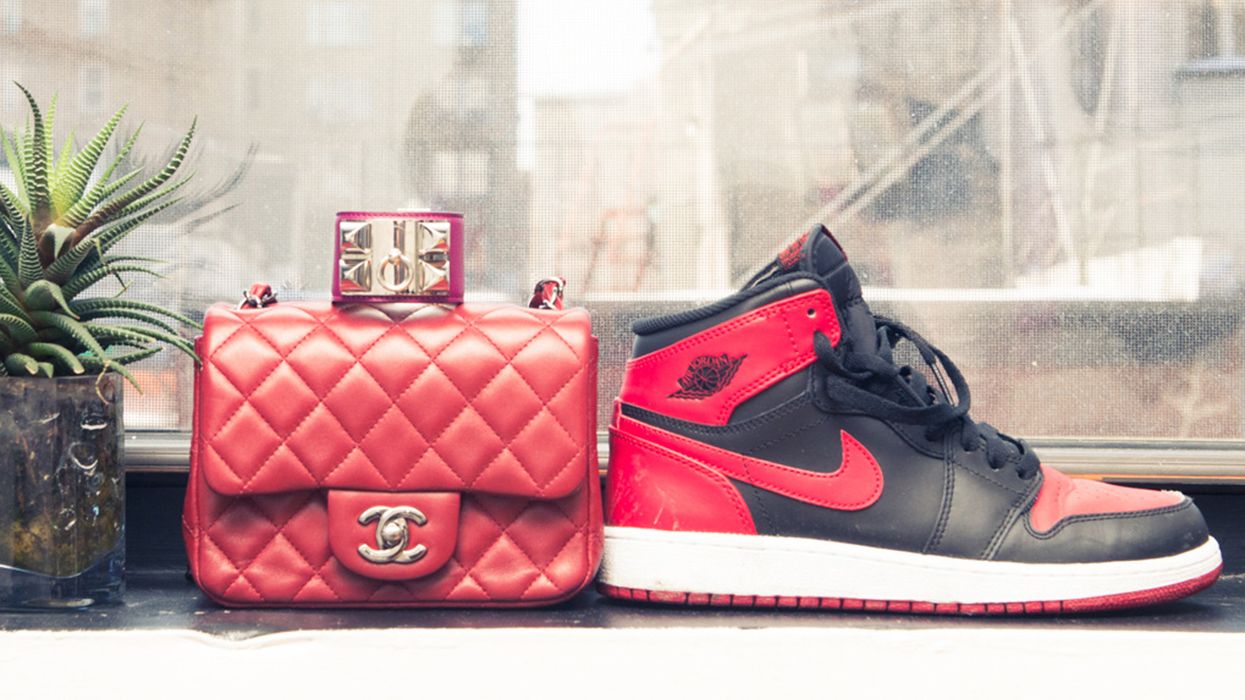 While we're big fans of all footwear, there's only one category of shoes that we dedicate an entire week to, and that's 
sneakers
. Over the years, they've become a wardrobe piece as celebrated as a luxury handbag or designer dress. CHANEL makes them, Balenciaga makes them, and when classic labels like Nike and adidas make them in limited quantities, people camp out to buy them and drop *serious* amounts of cash on the
resale market
. In honor of Sneaker Week, here are six pairs we love and how we'd style them. 
---