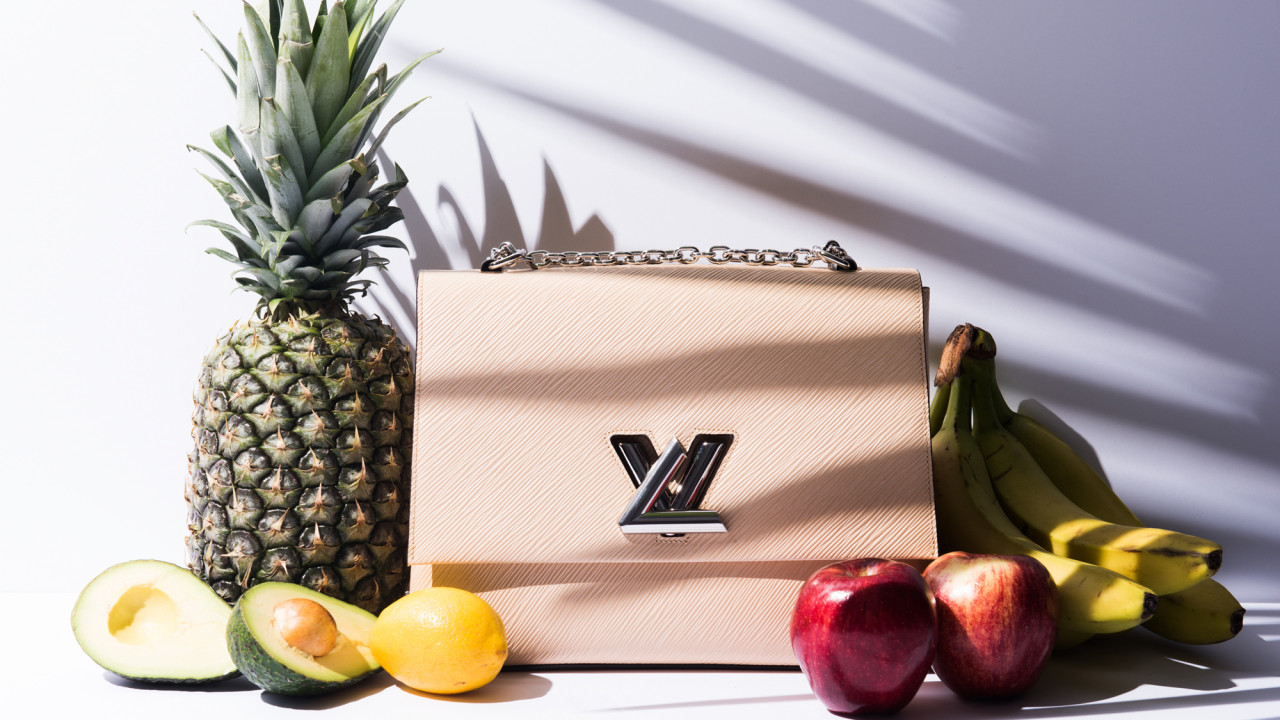 A Little Motivation to Finally Stop Dieting
And everything else we can't stop talking about this week.
This week on Open Tabs—an assortment of links we have on our open tabs for the week—we're giving you a peek into our own internet habits and the stories and themes we can't seem to stop talking about, like how Instagram and Facebook have banned far-right extremists, how women are bearing the burden of the fact that men don't open up fully to their friends, the heroic action taken by a UNC-Charlotte student during a school shooting, and much, much more.
1. Instagram and Facebook Ban Far-Right Extremists (via The Atlantic)
After countless instances of far-right extremists using the platforms to spread their messages—and subsequently gaining followers—Instagram and its parent company, Facebook, have finally taken action.
2. UNC-Charlotte Student Couldn't Run, So He Tackled the Gunman (via The New York Times)
The New York Times, among other publications, tells the story of how a brave student sacrificed his life to protect his fellow classmates.
3. 8 Celebs Who Ditched Their Diets and Never Looked Back (via Shape)
A little motivation to look good, feel good, and stop counting calories.
4. Men Have No Friends, and Women Bear the Burden (via Harper's Bazaar)
There is finally an explanation for why so many straight men think expressing emotion is taboo.
5. 15 Celebs Who Have Broken Anna Wintour's Met Gala Rules (via WhoWhatWear)
With the first Monday in May rapidly approaching, discover who has dared to defy the queen of the Met Gala's rules.
Photo: Bag, Louis Vuitton
Want more stories like this?
Allow This Sneaker Week Closet to Set the Tone for Your Summer Dressing
How a Style Star Gets Into the Spring of Things
Will Algae Be Your Skin's New BFF